---
Help Anguilla Rebuild Now
22 years after devastating Hurricane Luis hit Anguilla on Sept. 5 1995, Hurricane Irma hit Barbuda and later St. Barth, St. Martin and Anguilla as a Category 5 with 185 mph winds on Sept. 6 2017. Hurricane Irma is on record as one of the most powerful and catastrophic storms in history.
Hurricane Irma's devastation is catastrophic. Anguilla needs help now.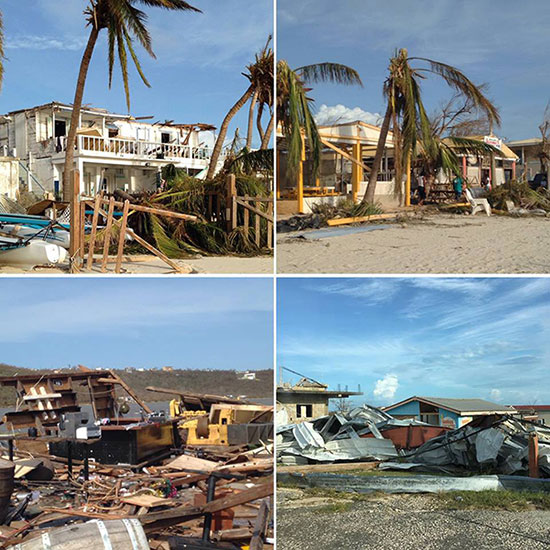 We have set up the Help Anguilla Rebuild Now fund.
All funds raised by Help Anguilla Rebuild Now will be given to the LOCAL Anguilla Red Cross on the basis that funds be directly used for emergency supplies (water, food, medication, etc.) and provided to the neediest and most vulnerable.
Similar to when we raised money for Kumakie Parris, the fund will be audited. All funds in, all funds out and how they are being used will be tracked by an accredited accountant. If you have experience in auditing and would like to volunteer, please let me know by replying to this email.
To donate to Help Anguilla Rebuild Now, click here.
For the latest update on Hurricane Irma's aftermath as Anguilla braces for Category 4 Hurricane Jose, click here.
Thank you so much for all of your support and kind wishes. It means the world in this time of catastrophe.
Nori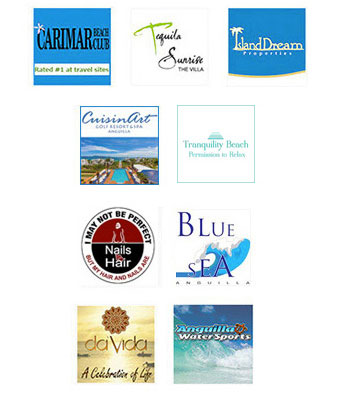 Anguilla-Beaches.com
---