---
Giveaway Week Continues!
Round 2 of Giveaway Week is LIVE on our NEW Instagram page, Anguilla Food.
(Click here for the Round 2 post and how to enter!)
Many congratulations to Ellen who won Round 1 of Giveaway Week!
Ellen wins a $100 lunch for two at one of the best beach bars in Anguilla, Garvey's beloved Sunshine Shack.
With Rendezviews...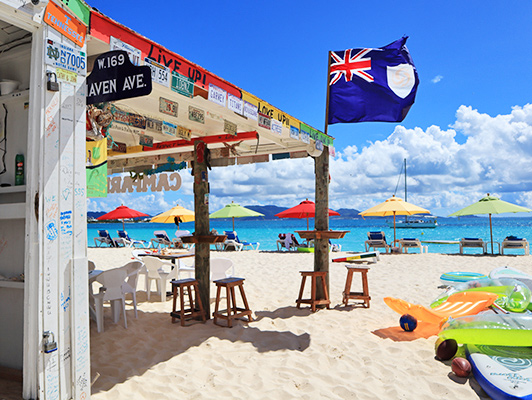 Terrific BBQ, sweet tunes and a mean rum punch, too...
... there's just no beating Garvey's Sunshine Shack :-)
Round 2 of Giveaway Week is underway now!
Do you recognize this Anguilla appetizer?...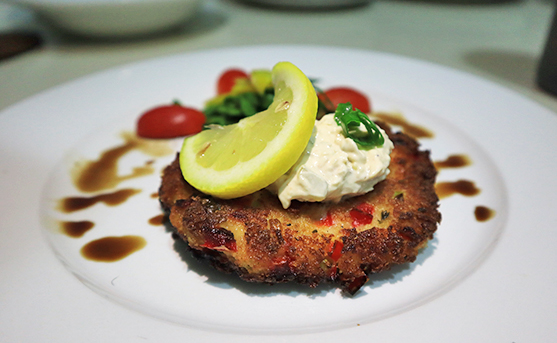 Comment your best guess here for full details and a chance to win a $100 dinner for two at this sweet & vibrant restaurant!
Winner will be announced Monday, Jan. 28 at 4pm EST.
Don't forget to FOLLOW Anguilla Food on Instagram to never miss a 😋 giveaway post!
Good luck & here's to more fabulous Anguilla food!
Nori
---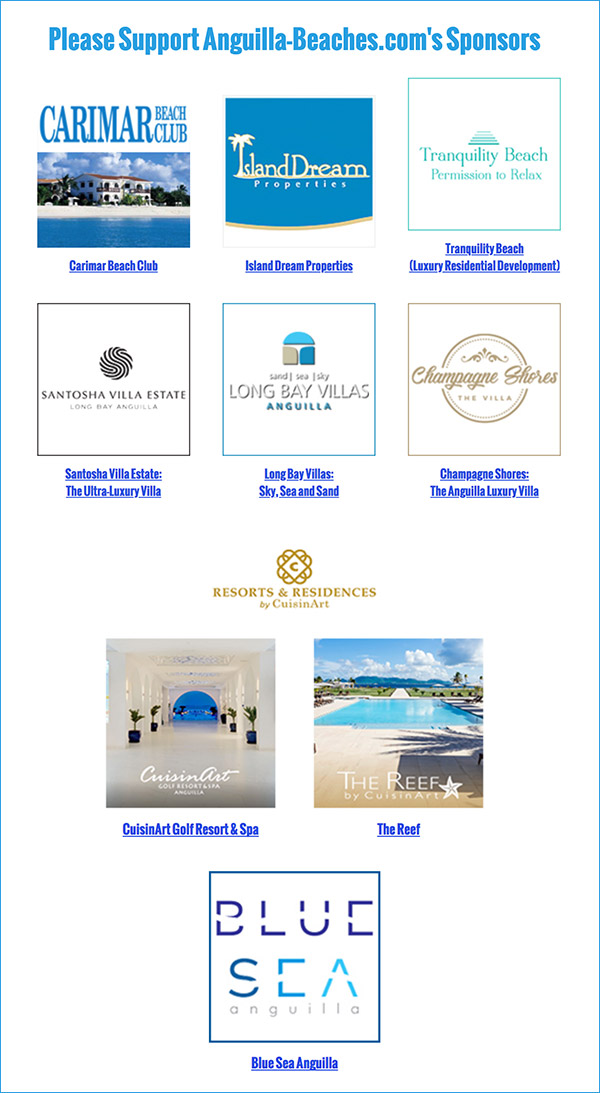 Anguilla-Beaches.com
---