---
Giveaway Week Continues!
It's all fun & yums in the sun here in Anguilla!
Round 3 of Giveaway Week is LIVE on our NEW Instagram page, Anguilla Food.
(Click here for the Round 3 post and how to enter!)
Many congratulations to Dalma who won Round 2 of Giveaway Week!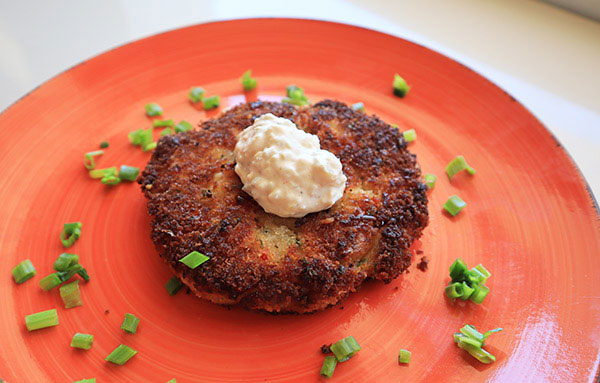 Dalma wins a $100 dinner for two at Anguilla's best NEW restaurant, Chef Lowell Hodge's vibrant home-style spot, Sharky's.
Home to THE best lobster cakes in Anguilla, and excellent mains of jerk shrimp, mango mahi mahi and teriyaki lobster stir fry...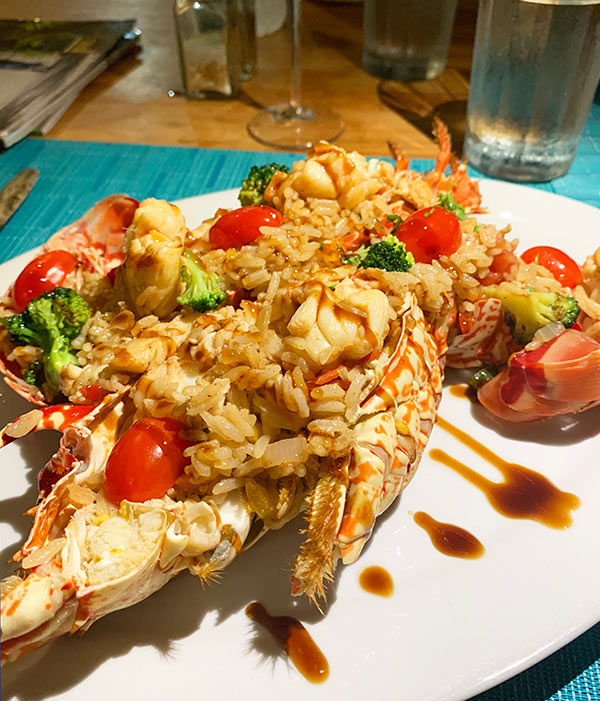 Sharky's is one of Anguilla's very best. One of the warmest souls you will meet, Chef Lowell Hodge got his start at Blanchard's many moons ago. Today, he serves up Blanchard's quality food at reasonable prices at his home, his restaurant, Sharky's. At Chef Lowell's, home is truly where the 💗 is!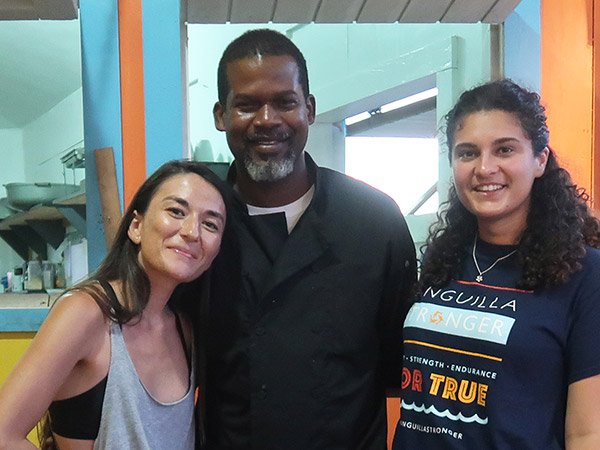 Round 3 of Giveaway Week is underway now!
Do you know THE best spring roll in Anguilla?...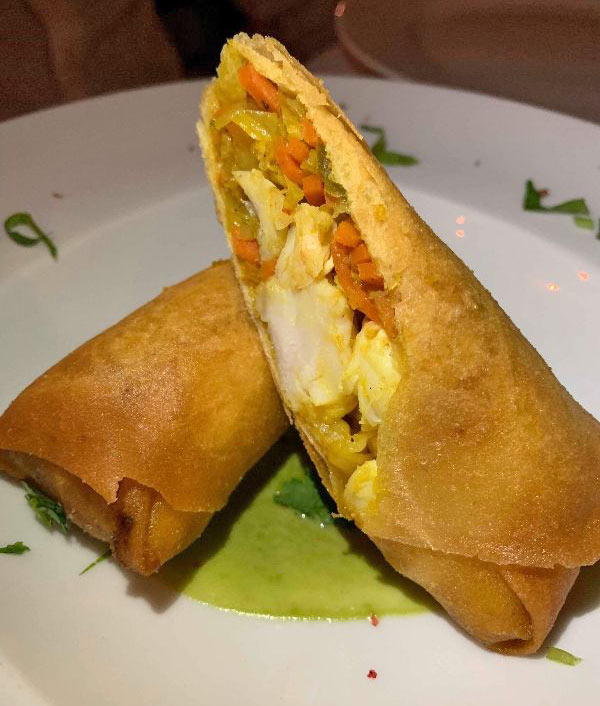 And THE best steak in Anguilla?...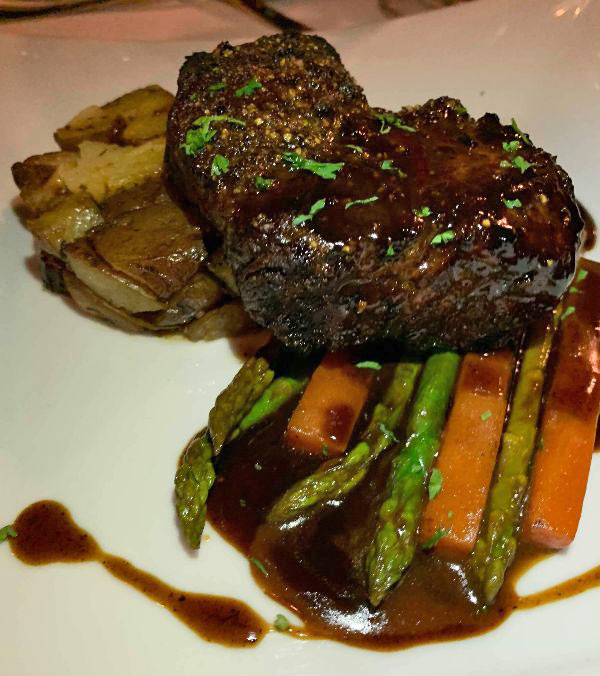 Comment your best guess "where" here for full details and a chance to win a $120 dinner for two at this romantic seaside restaurant!
Winner will be announced Wednesday, Jan. 30 at 4pm EST.
Don't forget to FOLLOW Anguilla Food on Instagram to never miss a 😋 giveaway post!
Good luck & here's to more fabulous Anguilla food!
Nori
---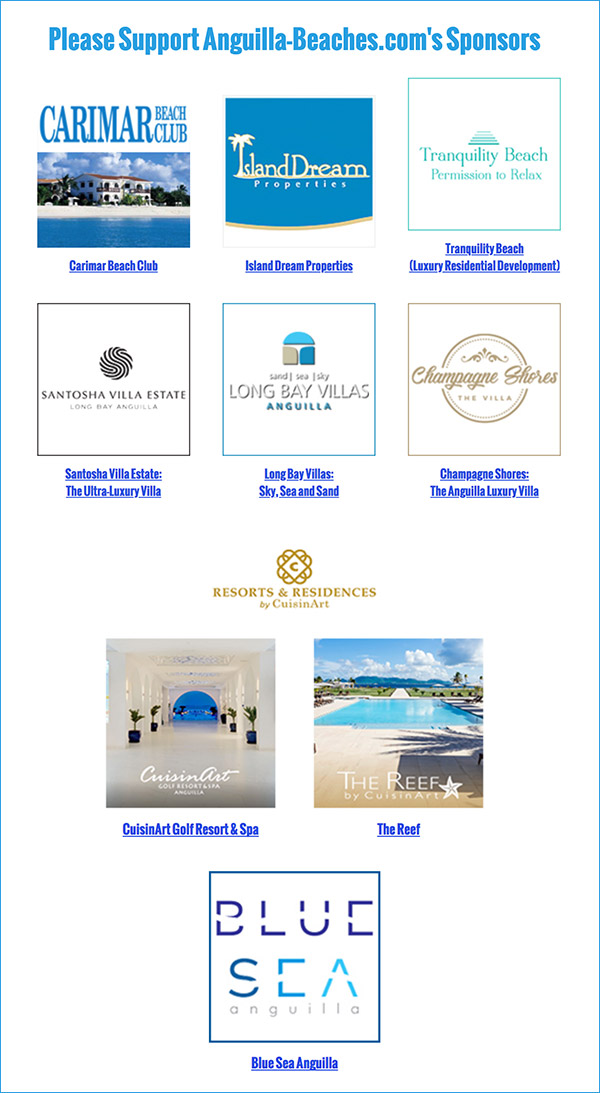 Anguilla-Beaches.com
---