---
Get Ready For Giveaway Week!
It's all 😋 all week long here in Anguilla!
This week is GIVEAWAY week over on our NEW Instagram page, Anguilla Food.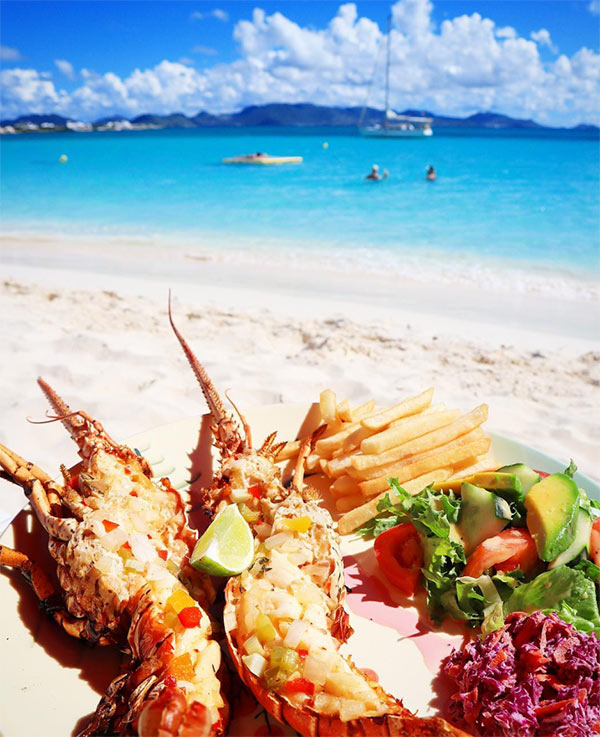 The Anguilla Food Instagram page is a celebration of Anguilla's award-winning cuisine. From roadside BBQ's, to refined fine dining, few islands compare in taste and flair to Anguilla's dining scene :-)
To take part in the FUN & YUM this giveaway week, visit the Anguilla Food Instagram page here.
The FIRST giveaway is LIVE NOW!
How to enter? Click here for full details.
Winner will be announced Saturday, Jan. 26 at 4pm EST.
Don't forget to FOLLOW Anguilla Food on Instagram to never miss a 😋 giveaway post!
Good luck & here's to fabulous Anguilla food!
Nori
---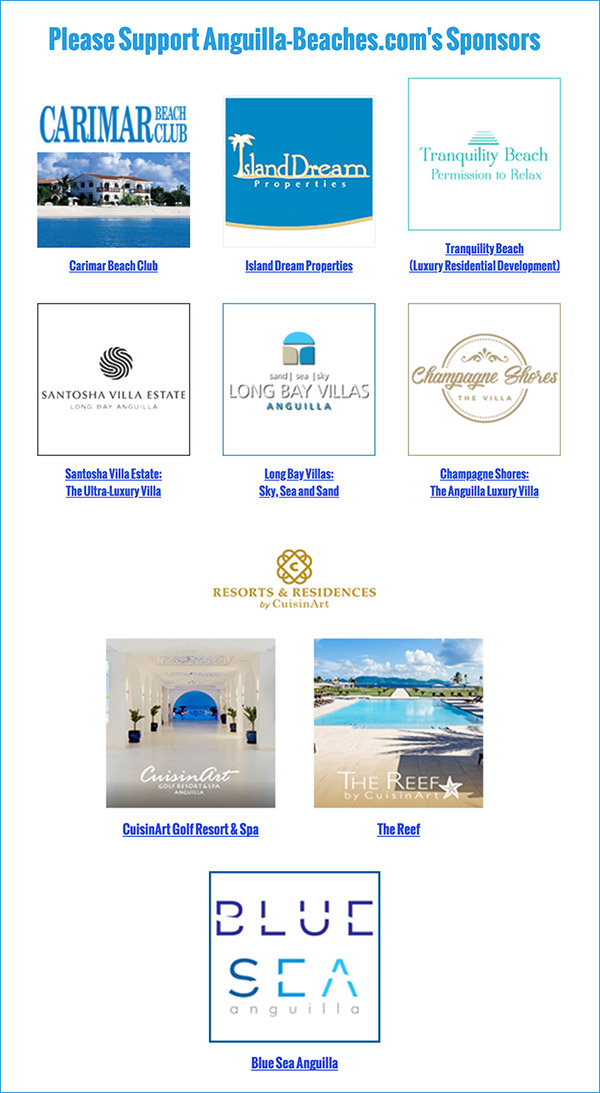 Anguilla-Beaches.com
---