---
Combing Anguilla's Beaches for the Best
Anguilla Beach Lovers brings you a fresh dose of "Tranquility Wrapped in Blue" every month. And now you can wrap yourself in our Tranquilitee, the softest, most comfy tee you've ever worn.
If you like this newsletter,, please do a friend a favor and "pay it forward."
If a friend did forward this to you and if you like what you read, please subscribe by visiting...
---
A Dose of Pre-Holiday Calm
Let's take a moment of pre-holiday calm... 😌💗🏝
Click here to de-stress on Shoal Bay.
To really feel the calm this holiday season?...
Special to subscribers of Anguilla Beach Lovers!...
Save 35% on our super-soft, extra-luxurious, custom-made Tranquilitees.
Use the code EXTRACALM at checkout & save 35% until Monday, Nov. 30 at 11:59pm EST.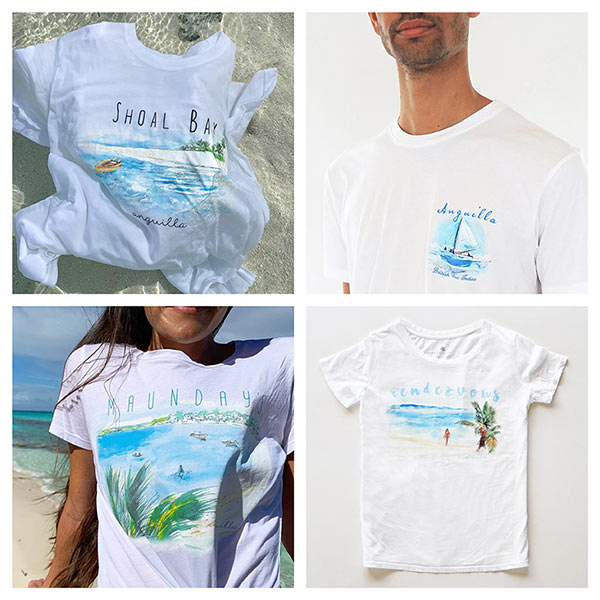 ---
Give The Gift of Anguilla Calm
Have an Anguilla lover in your family? Give them the most relaxing gift this holiday season 🐚💗🎄
From Shoal Bay's iconic point...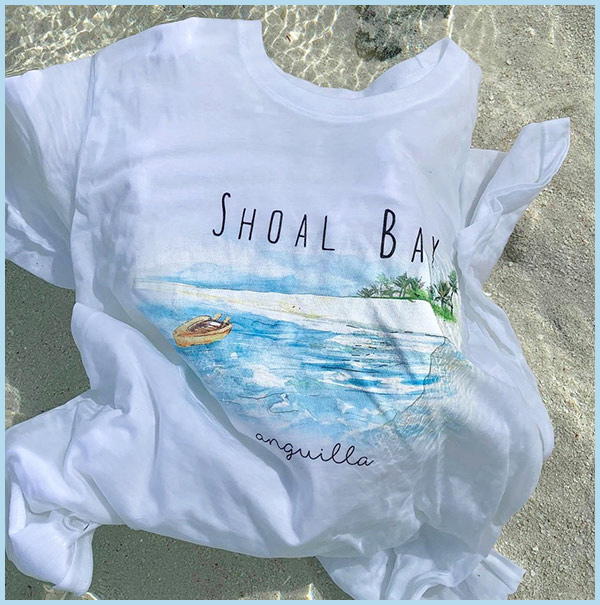 To the blues of Rendezvous...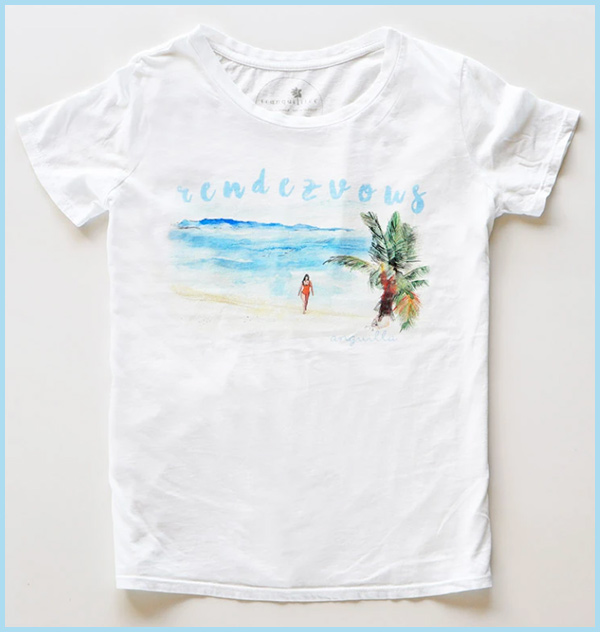 To Maunday's...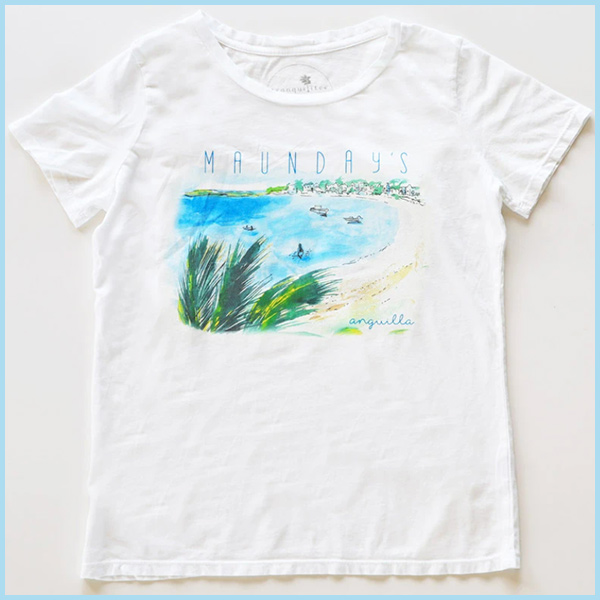 and Meads...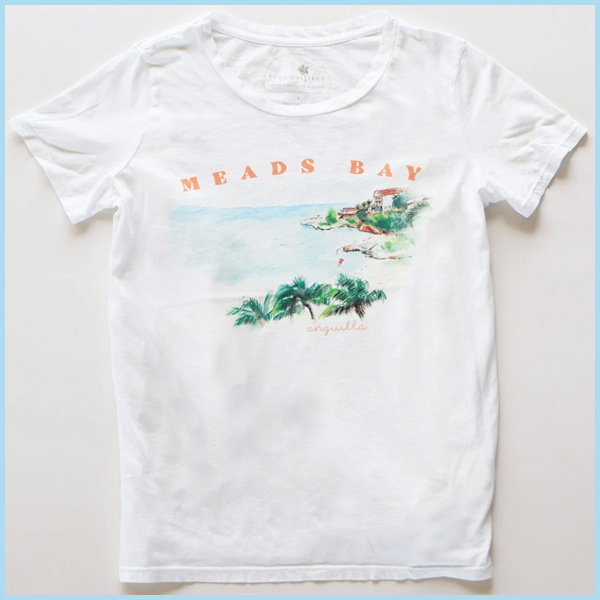 Here's to Tranquility Wrapped in Blue!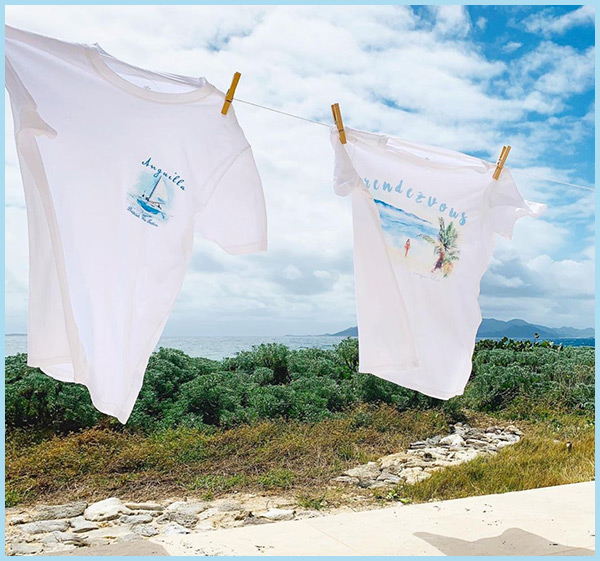 Click here to get your Tranquilitee for the Anguilla lover in your family!
To save 35% on our extra-soft and soothing Anguilla tees, enter the code...
EXTRACALM
... at check out and save 35% on women's and men's tees.
(Holiday special ends Monday, Nov. 30 at 11:59pm EST.)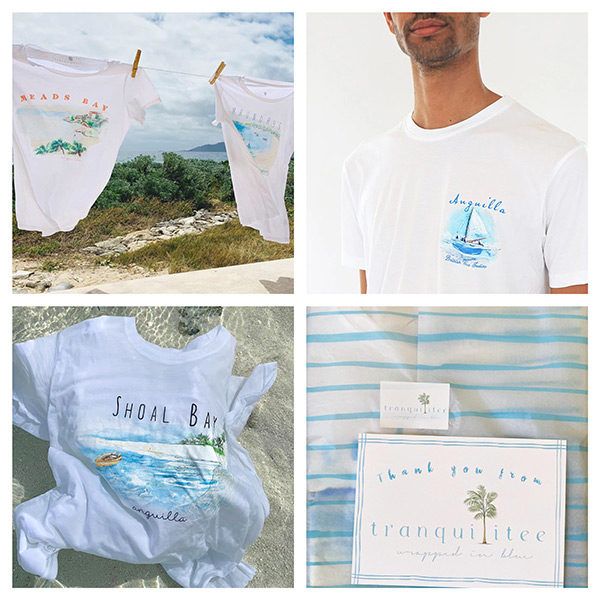 ---
More Holiday Savings, Anguilla-Style!
Our friend Jackie of Nature Explorers Anguilla is holding a wonderful special this holiday weekend...
20% Bonus on All Gift Cards!
From November 23 through 28, 2020, all gift cards purchased will receive a 20% bonus. For example: You pay US$100.00 and you receive a gift card for US120.00!
The cards will not expire until December of 2022.
To take advantage of this special...
Email: jackie.cestero@gmail.com
Please include the following information:

Amount
From: (to appear on card)
To: (who is the card for) Spoiler alert - you can buy it for yourself!
Jackie will send you a PayPal invoice and once it is paid, she will email you your completed gift card.
Give the gift of nature to everyone on your gift list this year!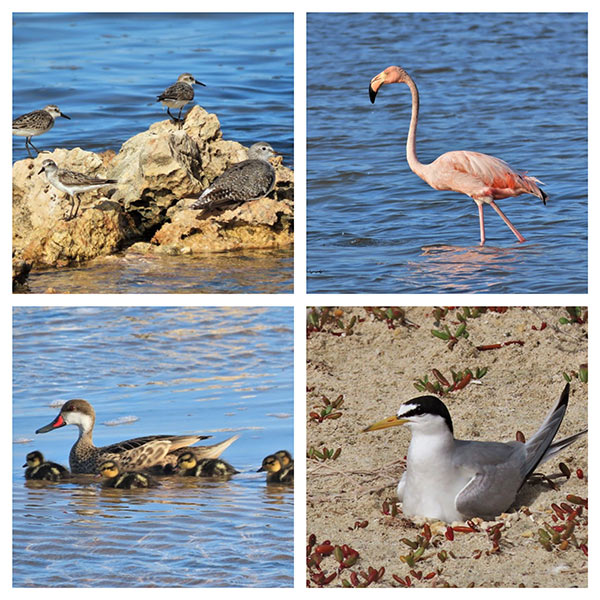 ---
Here's wishing you a holiday of peace & calm,
Nori & Louise
---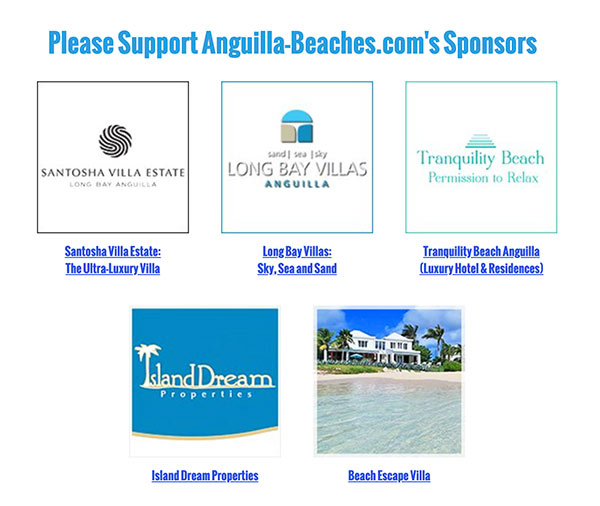 ---
Anguilla-Beaches.com