A Special Dose of Anguilla Blue
Grab your beverage of choice and get ready for a dose of "Anguilla blue"...
Anguilla Beaches' Gallery & Print Shop is here!
---
Anguilla sure has a way of taking your breath away.
The sparkling-white sands that give way to dazzling diamond-like seas...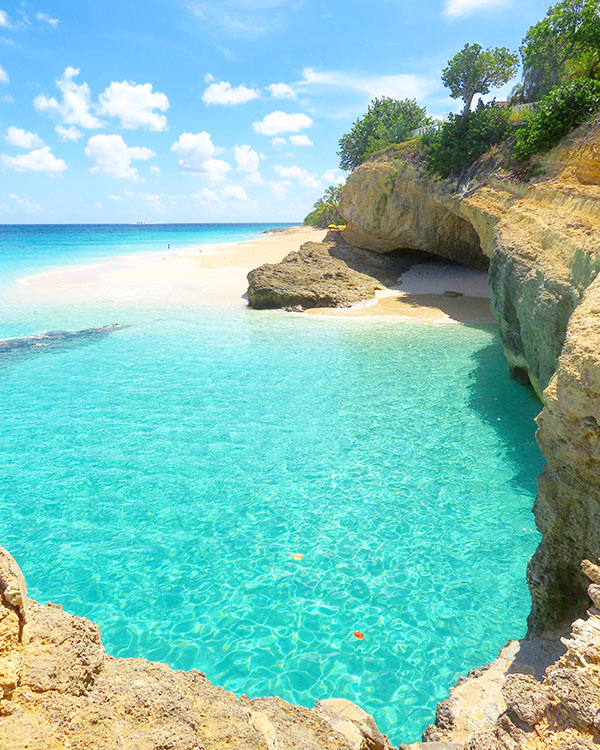 ... leaving you hypnotized by a million points of light, shimmering in fifty shades of calm blue water. These waters are magical.
Over the years, many have emailed asking, "How can I bring these Anguilla blue photos into my home?"
We have assembled a special collection of your favorite Anguilla photos (as seen on the Anguilla Beaches Instagram page and in this newsletter).
They are now all up on the NEW Anguilla Beaches' Gallery & Print Shop.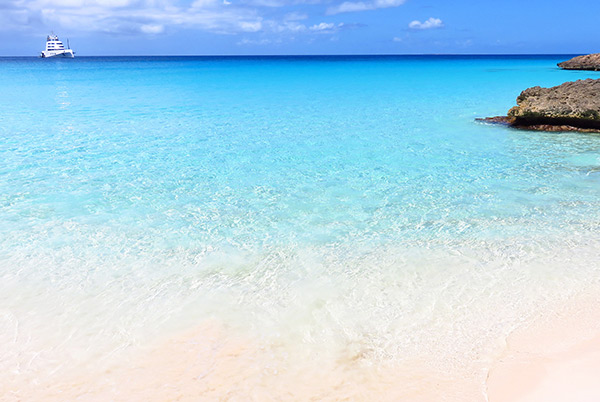 From turquoise Rendez-VIEWS...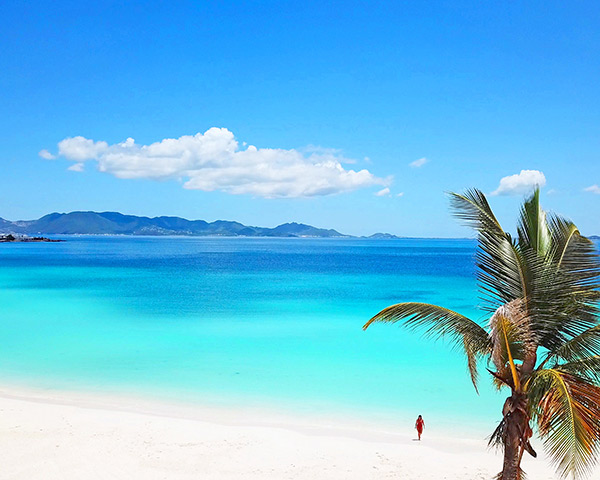 To Shoal Bay's one-of-a-kind "point of blue"...
To Maunday's flawless half-moon bay, twinkling in cerulean hues...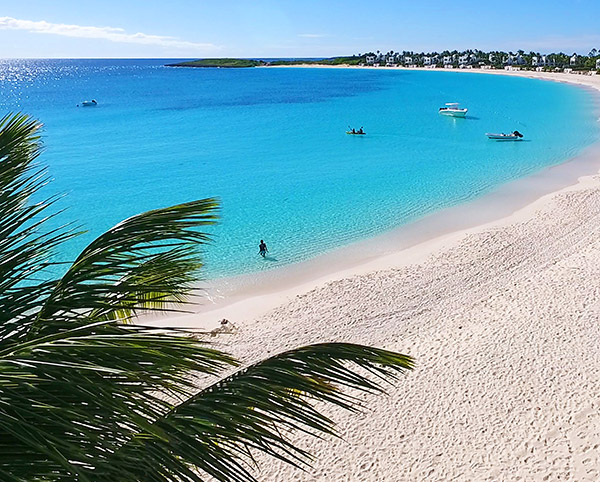 And those spectacular "cloudy Meads Bay days"... :-)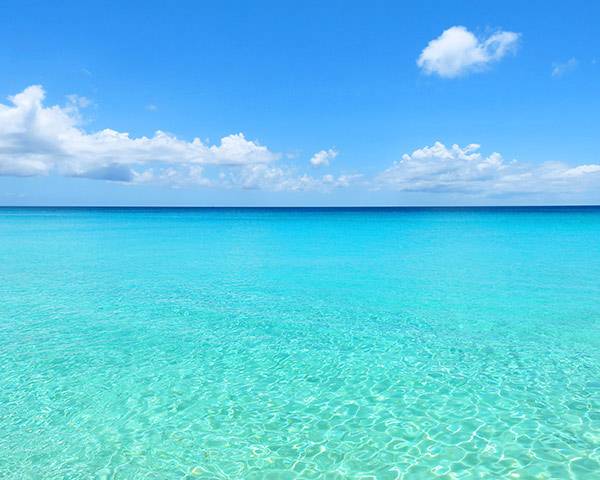 ---
Bringing Anguilla Blue "Home"
Each photo is available at a variety of dimensions, including picture-frame-sized and full-sized versions ready for full display.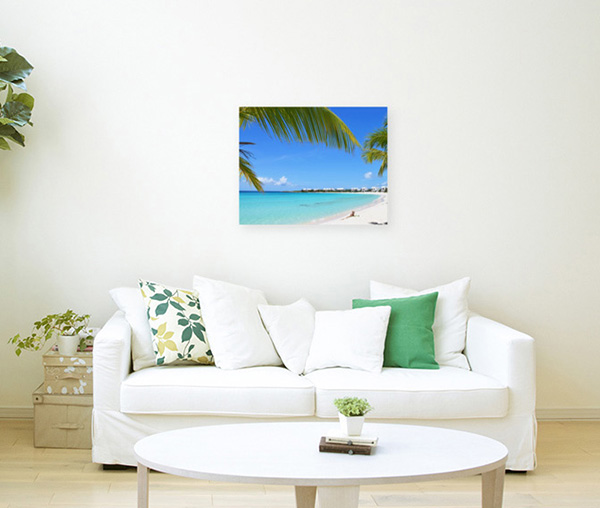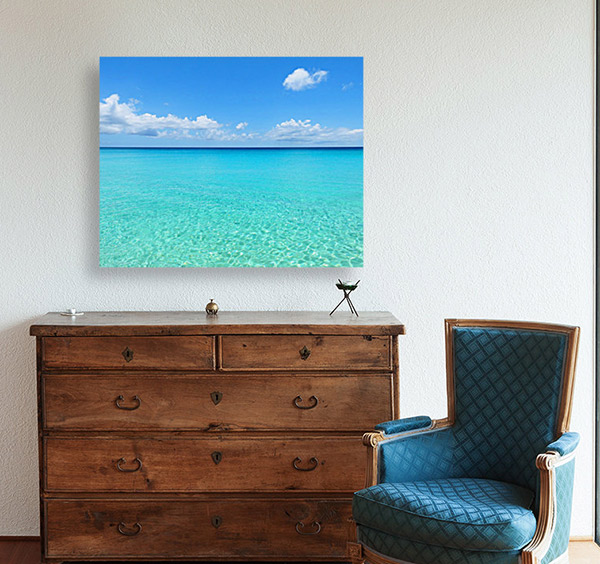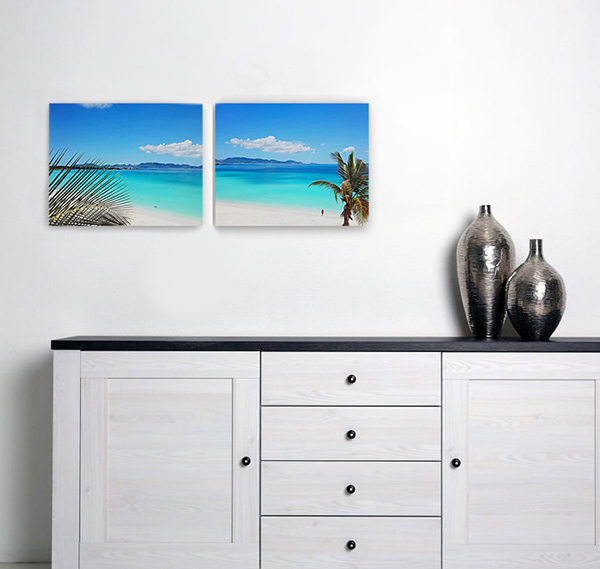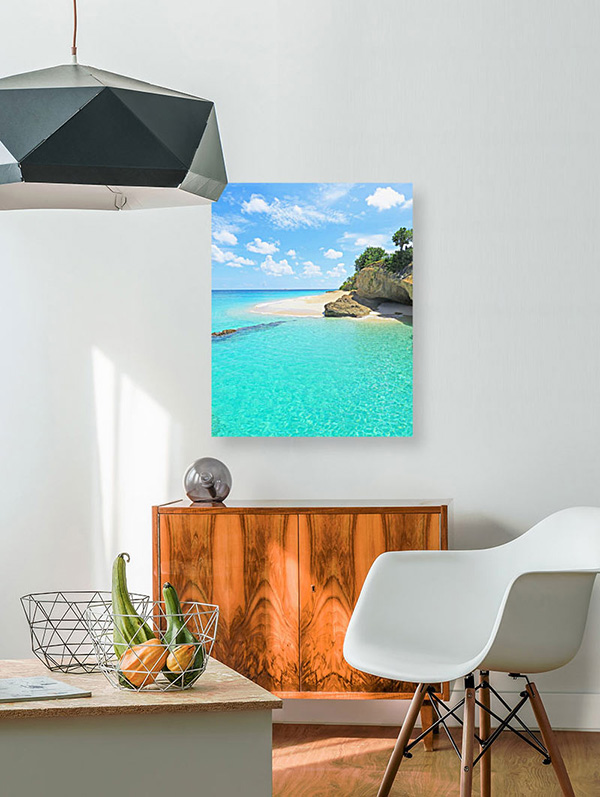 Visit...
... to see them all!
---
Thank you so much for all of your emails about our photos, and for all of your support and encouragement over the years. We couldn't keep doing what we do here at Anguilla-Beaches.com without you :-)
I hope you enjoy the Gallery & Print Shop, and that it brings that Anguilla-warm feeling of calm "home."
Special Note For Anguilla Card Holders: If you own the Anguilla Card, use your discount code AXACARD and save 10% on all prints!
Talk to you soon with more Anguilla news & Anguilla blue photos,
Nori
---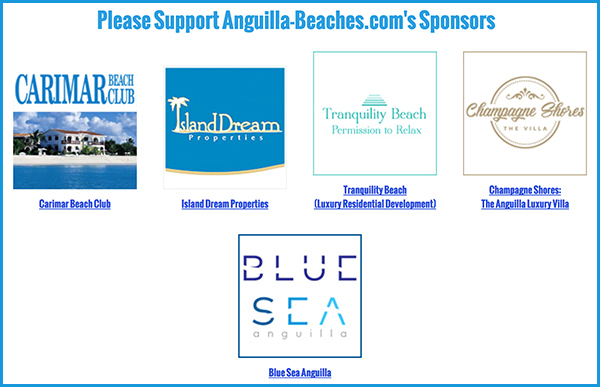 Anguilla-Beaches.com
---