---
Update From Anguilla...
Springing Forward!
The difference 7 months can make?
One look at Anguilla today, and the thought takes your breath away...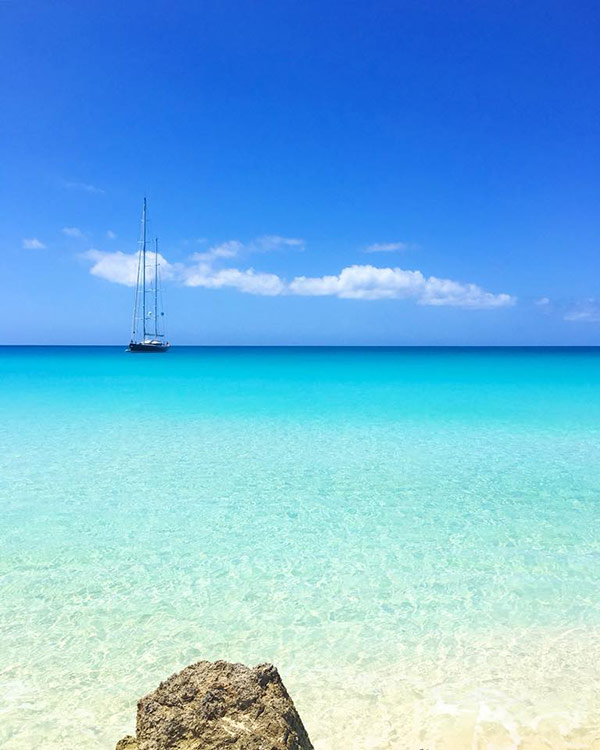 With week upon week of tireless, hard work and enduring perseverance, Anguilla is as beautiful as ever. Everywhere you look, the island impresses over...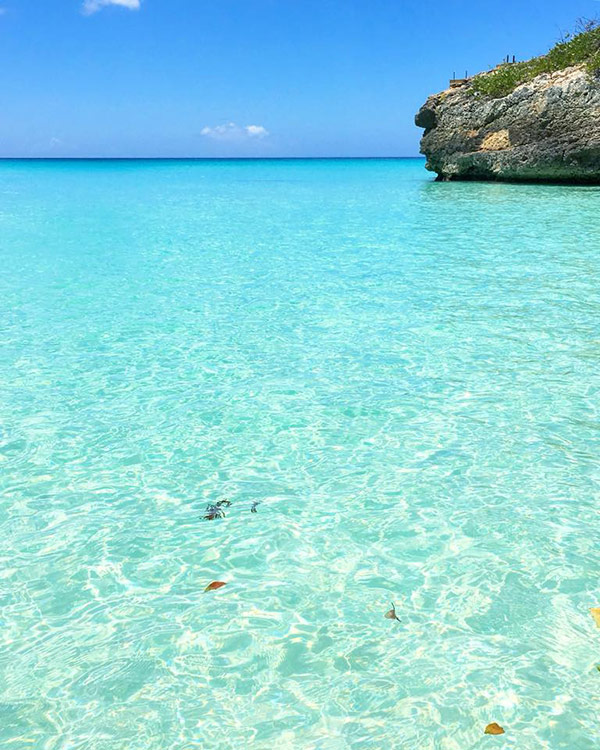 And over...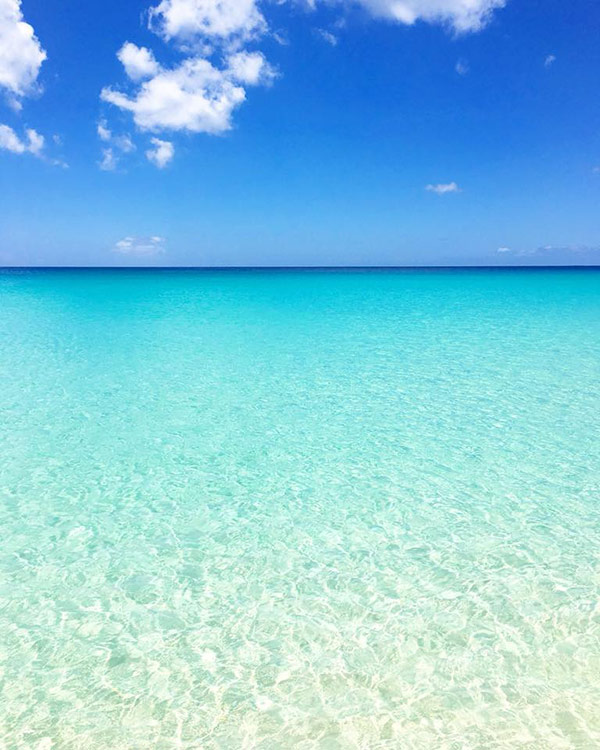 Again...
Sparkling-clear blue, most all restaurants and hotels re-opened, too, the island looks fantastic. With brand new spots popping up from east to west end, and plenty of exciting developments on the horizon, let's jump into Anguilla blue...
What's new?
---
Anguilla's Five-Star Resorts Are BACK
Four Seasons...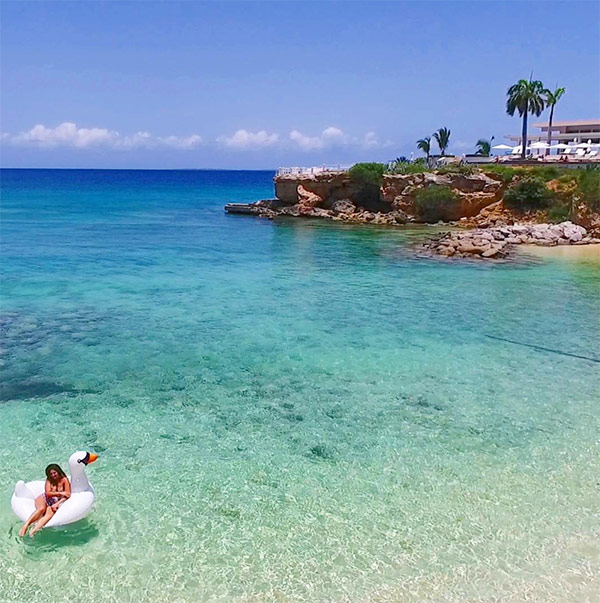 The Reef...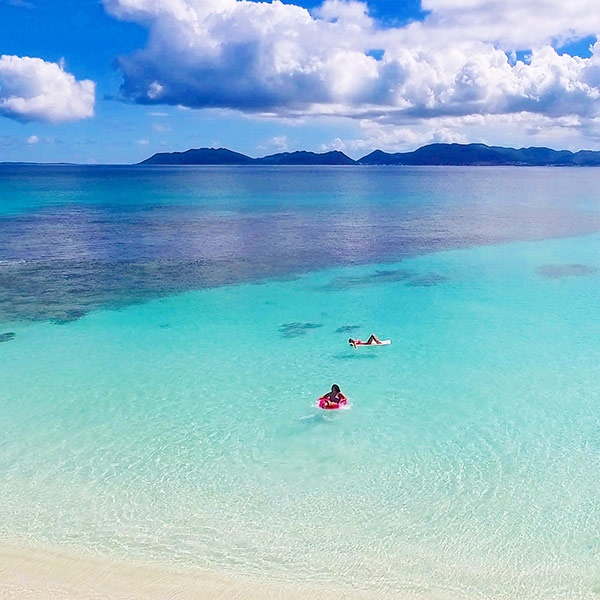 And Zemi Beach...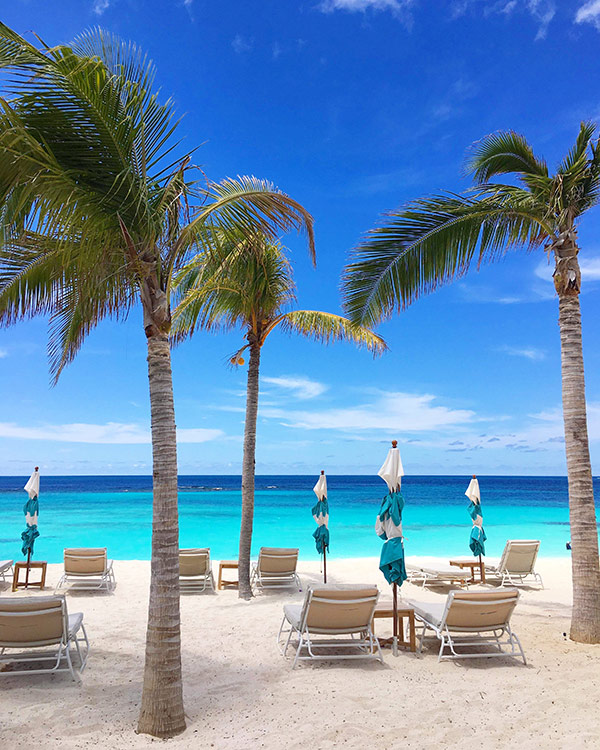 ... have all re-opened. Top hotel employers on the island, everyone breathed a sigh of relief when their doors opened earlier this year. Not an easy feat, join me in saying a huge congratulations to these three stunning properties on their re-openings!
CuisinArt, Cap Juluca and Malliouhana are undergoing major renovations and will re-open in Nov. 2018, better and more beautiful than ever before. We cannot wait to see what these classic resorts have in store :-)
On top of the re-opening of these grand hotels is the brand NEW luxurious estate, Quintessence Hotel, which remarkably opened in January.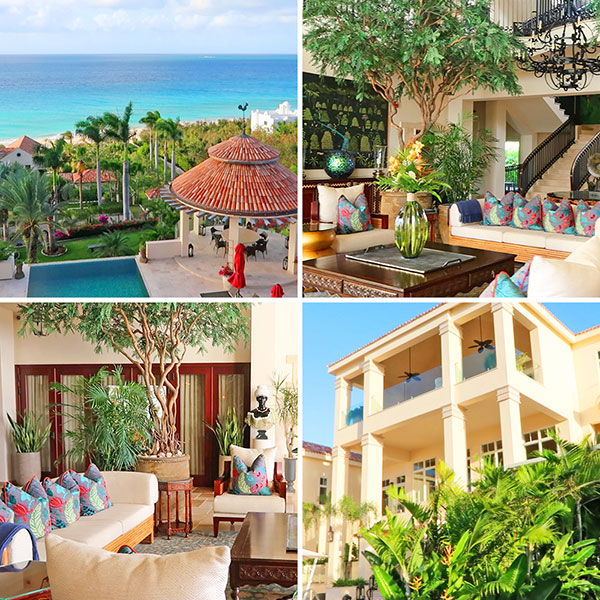 With a marked air of sophistication and one of Anguilla's finest restaurants on-site, it is no surprise that this boutique hotel is Anguilla's first to become a Relais & Châteaux. A one of a kind property, stay tuned for a full review coming in May's newsletter.
Anguilla's Affordable Hotels Are OPEN
... and in some cases, they didn't even close. Carimar Beach Club, for example, stayed open through September and October. Accomplishing upgrades to rooms and landscaping, too, the entire Carimar team is to be commended!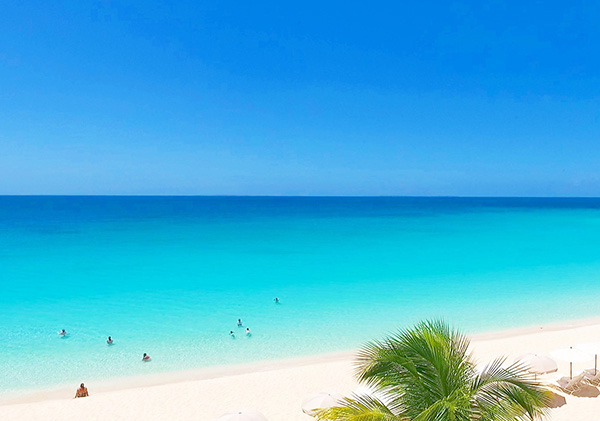 Shoal Bay Villas, Caribella, ArBron, Fountain Residences, Royal Palms and Ocean Terrace are all back as well. Ocean Terrace Condos recently re-opened their doors, with excellent specials this season! (Details below.)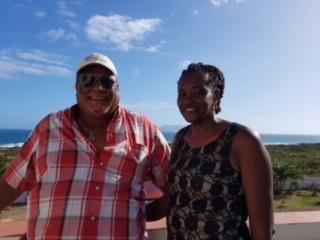 As of March 1st our two-bedroom ocean view condos are only $1,500 a week and our one-bedroom is only $1,250 a week! (INCLUDING all taxes and service charges). That's just $750.00 a couple traveling together. Space is limited, so please reserve early! If you can't take advantage of this special offer, then share this with a friend. When your friend(s) have made a reservation, have them tell us who referred them (remember this offer is exclusive to our former guests and friends).
To take advantage of this unique offer contact us with your preferred week(s) by emailing us at oceanterracecondos@anguillanet.com or oceanterracecondos@gmail.com or call us at 305-506-8595.
Offer subject to availability. Promotion ends December 1, 2018. Reservation must be fulfilled on or before December 15, 2018.
We can't wait to Welcome You Home!
Ambrose and Paula Fleming
As For Villa Living?
Guests are BACK at Tequila Sunrise Villa! One step inside this luxury villa, and it's not hard to see why...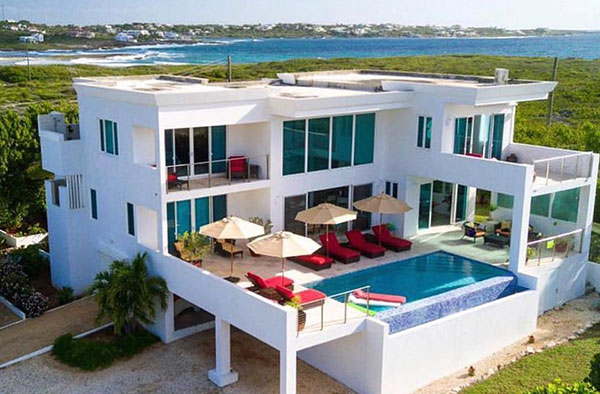 A three-bedroom beach house on Lover's Cove at Dropsey Bay. A striking, modern, ultra-comfortable villa. That is Anguilla's destination villa.
The construction is exquisite — the views are spectacular, harnessed by a wonderful indoor-outdoor design. It is a place at one with its natural environment.
And then there are the little details: the in-house Patron tequila dispenser (it is called Tequila Sunrise after all), the perfect complement to a sunny day in the infinity pool. The Keurig coffee system. The full library. The Poggesi bath products.
Ahhh... few compare to you, Tequila Sunrise Villa!
For more on Tequila Sunrise Villa, click here.
Many more including Fletch's Cove, Moondance & Grand Outlook Castle have all opened their doors. For more on villas and their availability, contact expert villa manager, Jackie Pascher.
---
What's To Eat?
An easier question would be "what's not to eat?" Nearly every restaurant has re-opened, preparing that mouthwatering cuisine Anguilla is famous for. From Veya...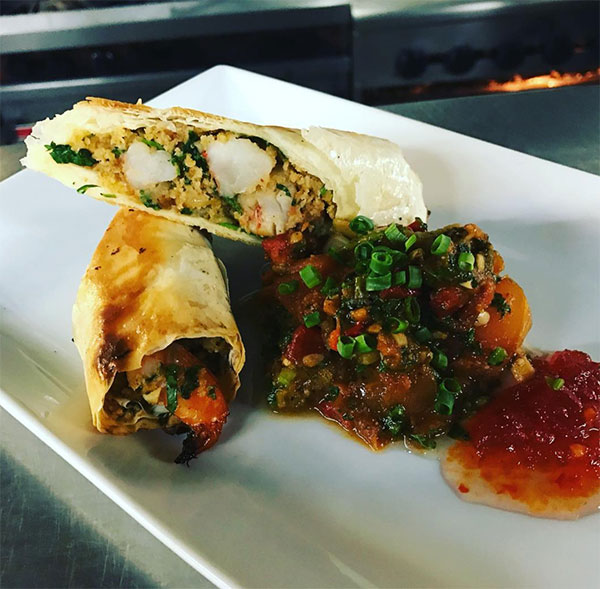 Photo: Veya
... to Jacala and Straw Hat, Ocean Echo and Garvey's. Even Sandy Island has been firing up its BBQ out on its tiny speck of picture-perfect sand...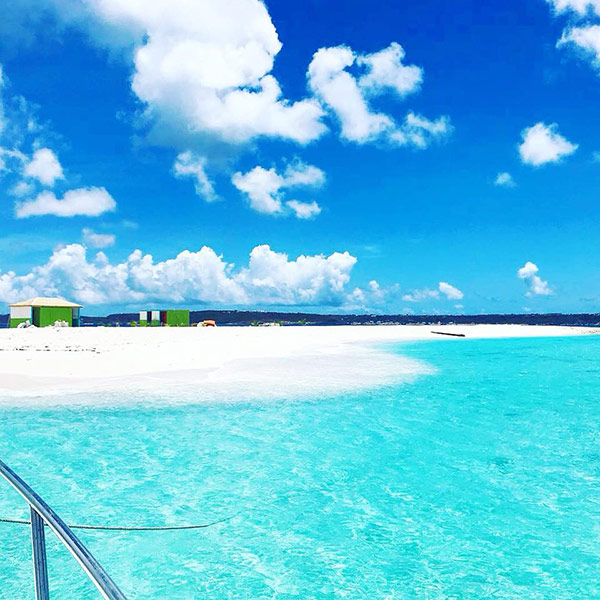 Photo: Paper Boat Charter
Many new restaurant concepts and spots have started up, too. Including...
Lunch at Veya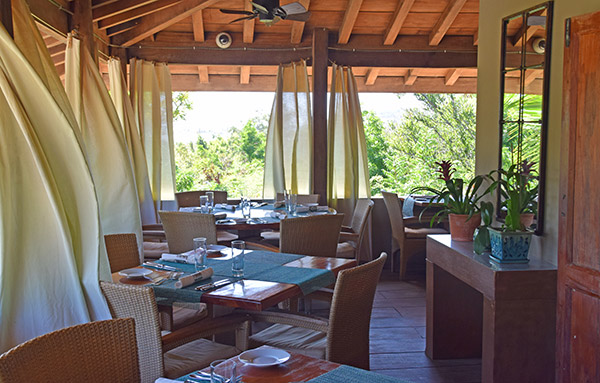 A must do for all lovers of fresh and healthy food. Looking for the best vegetarian and vegan menu in Anguilla? Veya's lunch menu is for you. And if it's meat you prefer, Veya meats those expectations, too!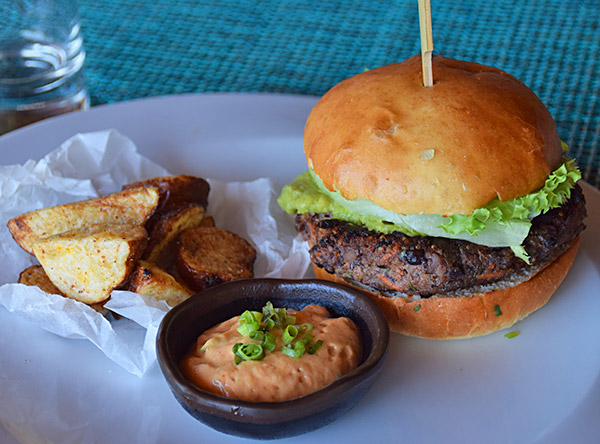 For more on Veya for lunch, click here.
NEW to Meads Bay: Waves
Charming and laidback-beachy-chic, Waves is a wonderful addition to Meads Bay's excellent collection of restaurants. Tasty beach eats (think sliders and loaded fries), cool cocktails and a terrific music line up define this sweet spot.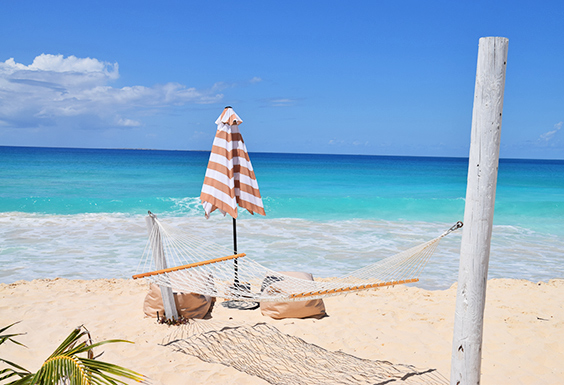 Take a look inside Waves here.
Plenty more have opened to rave reviews including Sharky's (by Lowell Hodge formerly of Blanchards), Charles' Multi Cuisine and JULIANS at Quintessence Hotel. Reviews on all three coming soon.
---
Upcoming Events
The calendar is ON all Spring and Summer long!
---
How To Get To Anguilla Today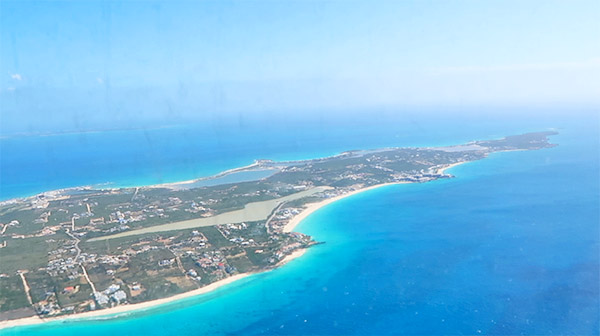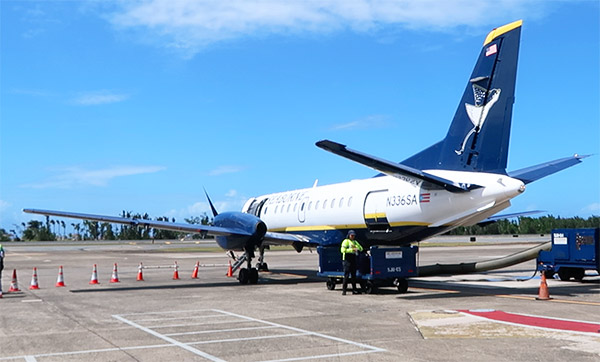 Via St. Maarten (SXM): JetBlue flies most days from JFK. AA flies daily from Miami. Delta flies 3 days/week from Atlanta. And United has just resumed its service from Newark.
Via Antigua (ANU): An option for folks coming from Toronto? Flying direct into Antigua, and taking Trans Anguilla from Antigua to Anguilla. Trans Anguilla flies daily.
---
More Anguilla News
On that note, Sugar George's latest project, the luxurious real estate development, Tranquility Beach is full steam ahead...
Read their latest update here to see the phenomenal progress!
---
Last but not least, a huge thank you from the Anguilla Red Cross to everyone who donated to Help Anguilla Rebuild Now.
Nancy Kordouli, a cash specialist from the UK, is heading up the Anguilla Red Cross' cash program, assisting Anguilla's most vulnerable families (based on family composition such as number of children, the elderly, those with disabilities and those other medical issues) with a check of approximately $900 USD to use for food, water, baby items and construction materials to their homes. The latter is of significant importance as the next Hurricane Season is quickly approaching and funds are needed to complete homes before the season begins on Jun. 1.
The funds raised are being used to directly aid 77 of Anguilla's most vulnerable families who suffered extensive material damage to their homes and suffered significant impact to their employment status.
Once funds are distributed, the post-distribution part of the program comes into play, where the Anguilla Red Cross follows up with each family. Each family has expressed immense gratitude for the aid as they have not received assistance anywhere else.
Nancy will be providing further updates as the program is completed in the coming weeks. At that time, our auditor, Kendall R. Coleman, Jr. (CPA, CGMA, CCA), a partner of CST Group, will be providing the audit on funds in, funds out and how they have been used.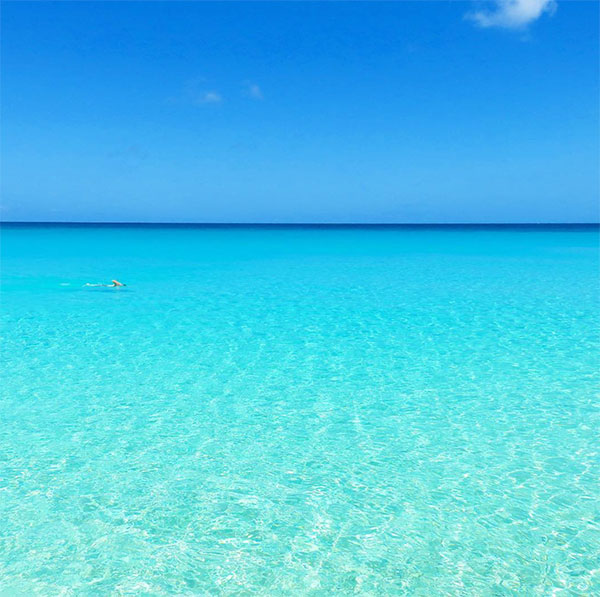 Stepping foot on Anguilla today, the progress is evident. It is a testament to the positive, resilient nature of Anguilla and the love that surrounds her.
The island we all love so much is BACK, stronger than ever. Here is to the power of Anguilla!
Talk to you again next month,
Nori
Anguilla-Beaches.com
---