Combing Anguilla's Beaches for the Best
Anguilla Beach Lovers brings you the latest additions to one family's experiences of the "best of all things Anguillian."

If you like this e-zine, please do a friend and me a big favor and "pay it forward."

If a friend did forward this to you and if you like what you read, please subscribe by visiting...
---
Welcome Little Butterfly
I'm excited to announce that Little Butterfly Villa has joined us as a site sponsor!
Just a quick note before that... there is only 48 hours left to take advantage of our introductory Anguilla Card special. A perfect stocking stuffer, from now until Monday morning at 12:01 AM the Anguilla Card, saving you 10% at top establishments around the island, is just $39! For details click here.
Now onto Little Butterfly... :-)
Tucked into Little Harbour, overlooking St. Martin and the Caribbean Sea, Little Butterfly is a gem.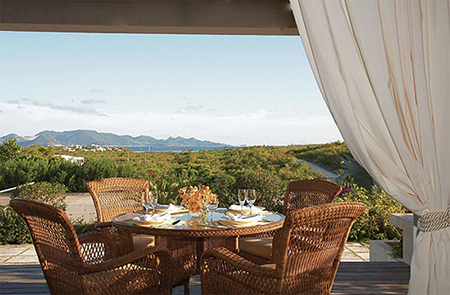 Inside, this one-bedroom villa is comfortable and luxurious.
Spacious and clean, Little Butterfly is complete with a full modern kitchen and dining area, a luxurious bathroom and an oversized bedroom with a king bed (they can arrange for a roll-away bed if you are traveling with a friend or your children).
It also has ample outdoor living space, a tennis court and access to a full gym.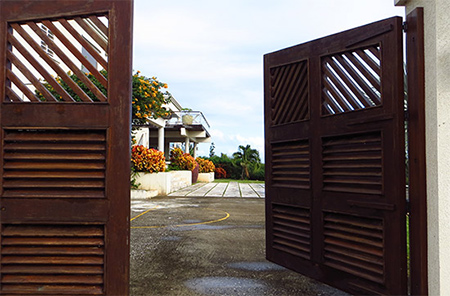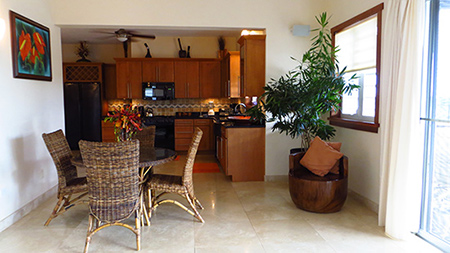 The villa is without a doubt high-end, yet still very affordable.
Outside, its setting takes advantage of its exotic locale, with pretty views and a convenient central location. The villa is just a short drive to the best beaches on both the island's west and east end, top restaurants, and grocery stores.
If you're looking for a more excluded experience, one that gives you the freedom to roam and explore Anguilla, yet still have all of the conveniences of home, Little Butterfly is an excellent choice.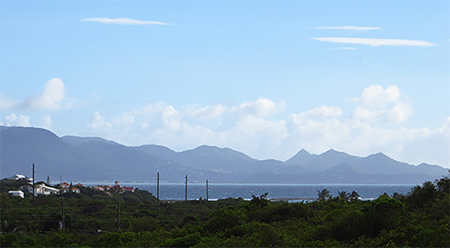 With hosts Janine Edwards and Erlene (who works with Janine) at your service (Janine and her high-profile husband, architect Ian "Suger George" Edwards live on site), you are well taken care of and completely secure.
Truly, when you're at Little Butterfly, you are "home."
Welcome, Little Butterfly!
Annnnnd, I'm excited to introduce Little Butterfly with a terrific Christmas special! From Dec. 27-Jan. 6 it is just $350/night, including taxes and services, airport meet and greet, concierge services, housekeeping and laundry.
With the snow coming down up north, it's a terrific holiday deal indeed.
More information available below...
Office Tel: (264) 497-3666
Cell Tel.: (264) 235-3666
Email: info@sunsethomesanguilla.com
Website: Click here
Happy Holiday Season to all!
Nori
Anguilla Beaches Home Page
---