---
A Week of "Cuisine Art" at CuisinArt
Get set for a week of Cuisine Art at CuisinArt 😋🎨🏝
A culinary destination in and of itself, CuisinArt Golf Resort & Spa has proven time and time again that it is ahead of the game when it comes to gourmet dining.
This week is ALL about the five-star resort's magnificent restaurants, celebrated with TASTY CuisinArt GIVEAWAYS!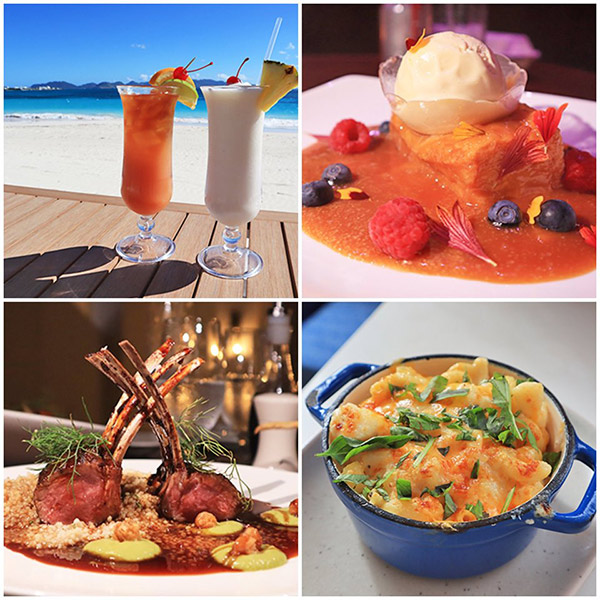 The FIRST giveaway is LIVE NOW.
Win a $100-value lunch at Mosaic Restaurant!
Modern and elegant, painted white with bold, blue accents, Mosaic impresses with its modern design, elegant views and exquisite dishes, too. Chef de Cuisine, Chef Damian Brown has crafted a menu with wide variety and tons of flair.
Some of our favorite dishes?
The 10oz dry aged angus prime striploin goes down as a top pick!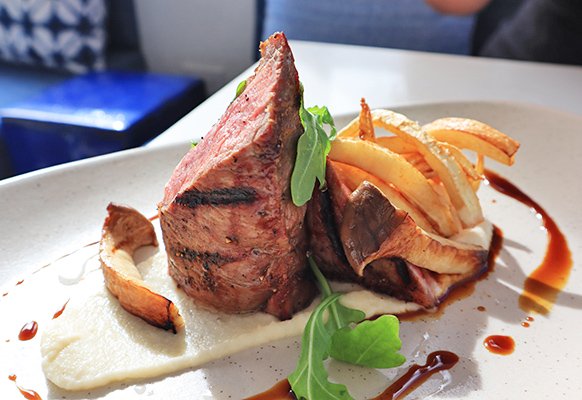 This steak is ten ounces of perfection. Dry aged, this is quality beef, rich in buttery texture. Chef serves this prime cut on a bed of cauliflower puree laced with truffle oil. It is the beef's perfect complement.
Another showstopper? The lobster mac & cheese.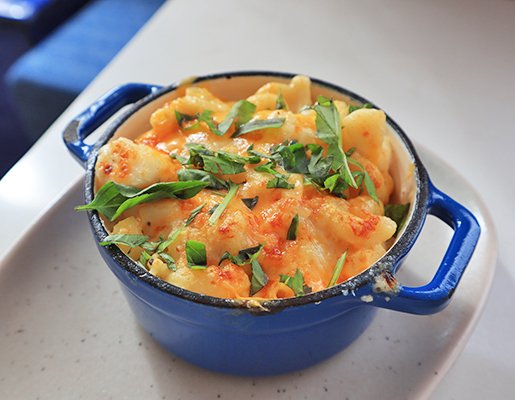 Large chunks of local rock lobster are mixed in with the oh-so rich and creamy mac n' cheese. Baked to perfection, the combination of cheese with lobster is decadently mind-blowing. Cheesy, seafoody flavors is a combination that works on every level. If there is any dish to try in Anguilla, this is it!
Last but not least? The seafood platter for two.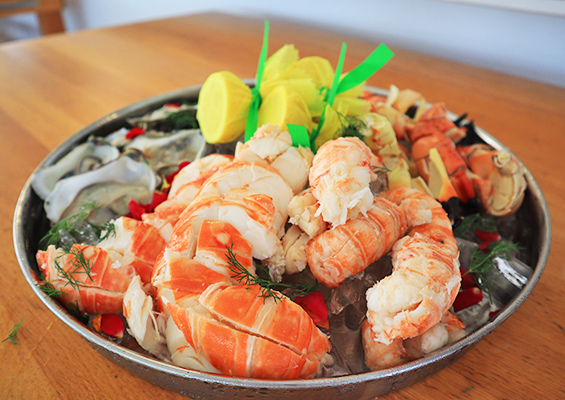 Chef does not skimp on size. Generous portions of fresh lobster, langoustine, oysters, shrimp and Alaskan crab claws are all served on ice with a variety of dips and sauces. It is the perfect dish on a warm Anguilla day!
---
How to Win The $100-value Lunch at Mosaic?
For full contest details, and to enter, visit our Anguilla Food Instagram and/or Facebook pages...
You can enter multiple times on both platforms.
All contest winners will be announced at the end of A Week of "Cuisine Art" on Monday, May 13.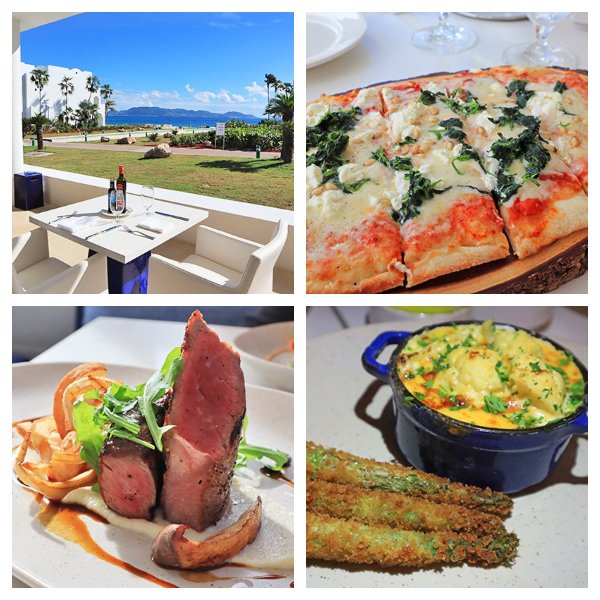 Don't forget to FOLLOW Anguilla Food on Instagram and on Facebook to never miss a 😋 giveaway post!
Good luck & here's to CuisinArt's Cuisine Art❣️
Nori
Do you have your Anguilla Card yet? Save 10% at 66 Partners!
---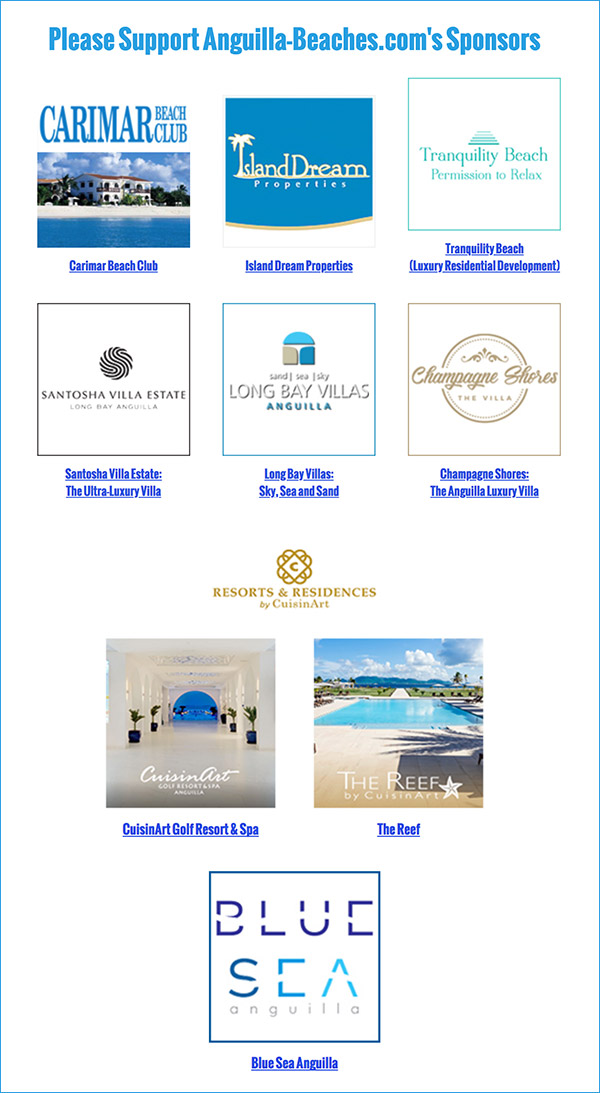 ---
Anguilla-Beaches.com