---
Combing Anguilla's Beaches for the Best
Anguilla Beach Lovers brings you a fresh dose of "Tranquility Wrapped in Blue" every month. And now you can wrap yourself in our Tranquilitee, the softest, most comfy tee you've ever worn.
If you like this newsletter,, please do a friend a favor and "pay it forward."
If a friend did forward this to you and if you like what you read, please subscribe by visiting...
---
Issue #127, March 30, 2019
Let there be tranquility 💗🏝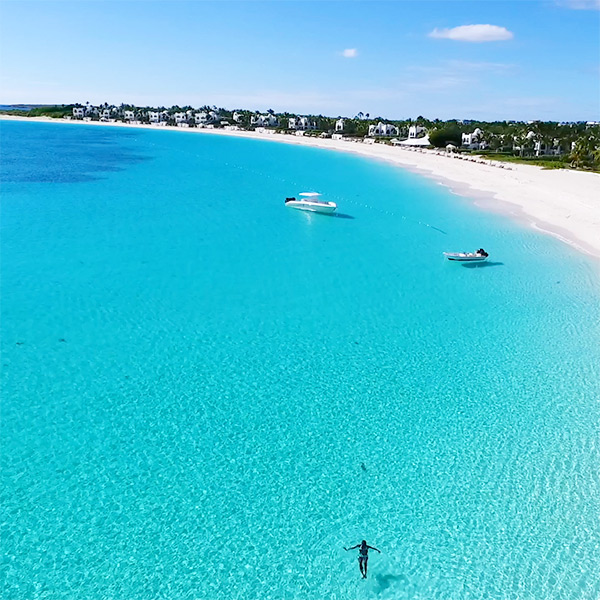 Tranquility wrapped in blue...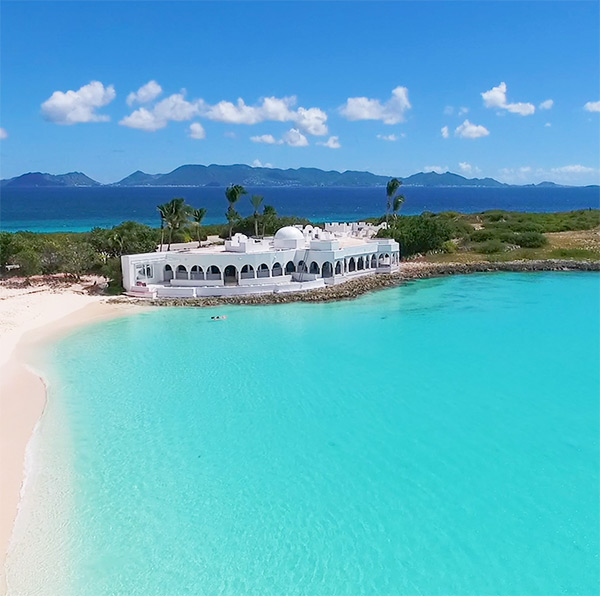 ---
Tranquilitime: An Ocean of Blue For You
In these hard times, Louise and I send you all of our love. We wish you could be here, wrapped in the comforting blanket of Anguilla calm.
We all need a daily dose of tranquility, now more than ever. Since you can't come to the calm, this new YouTube channel brings the calm to you. The next best thing to being here, this is a place to just slow down and stop❣️
To subscribe to the new YouTube channel, click here.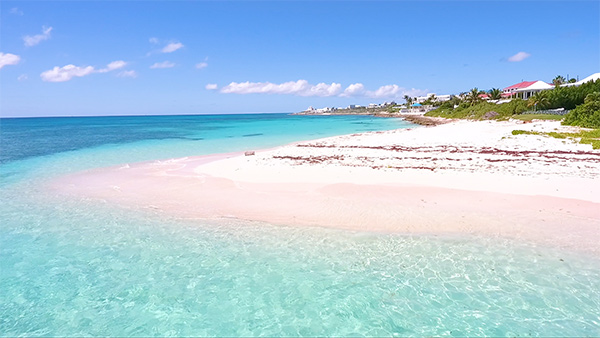 For the most recent video, click here to zone out, Shoal Bay-style.
Sit back and relax. Feel the waves wrap you in calm as you gaze upon the countless shades of turquoise & blue...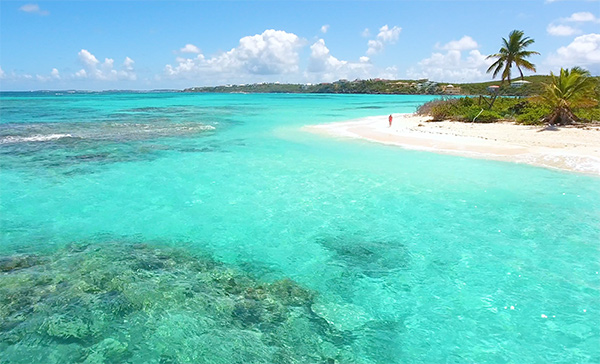 If you are pressed for time, we post 30-60 second versions of each "Tranquilitime" YouTube video to Facebook, Twitter and Instagram. Take a calming moment whenever you need it 💕💕
Until these times pass, we hope these videos inspire soothing relaxation.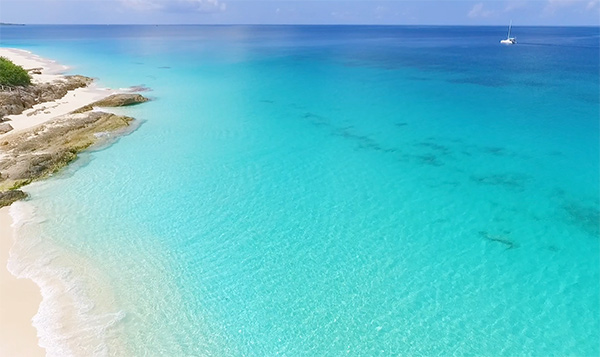 ---
Anguilla News
As of Friday, Mar. 20, Anguilla's ports have closed. Most hotels are now closed and restaurants are open for take-out only. A few favorites? Roy's, Tasty's and Elvis' is holding fantastic specials of $10 burgers & fish sandwiches and 2 for 1 taco plates.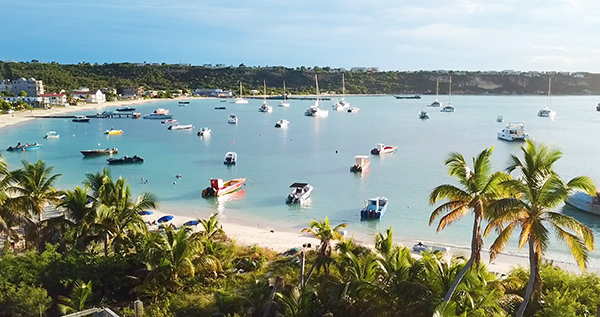 For more Anguilla news and travel updates, please click here. We will be keeping this page up to date as things change.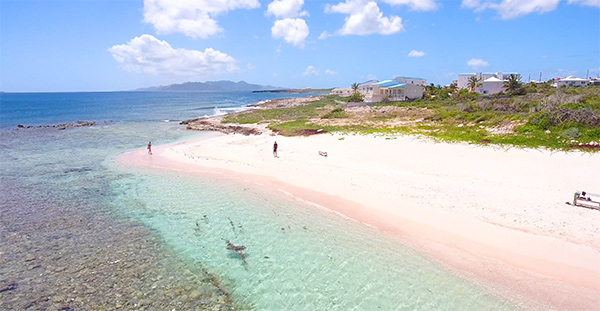 ---
Until then, an ocean of thanks to you for all of your support over the years, and to our Sponsors...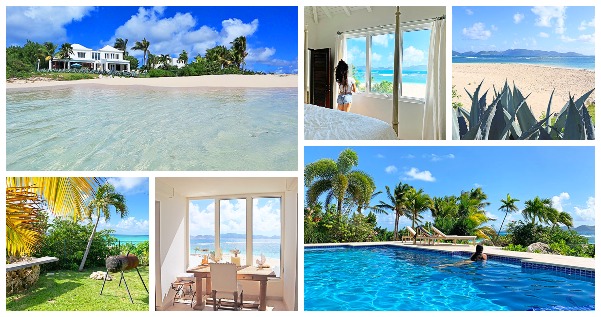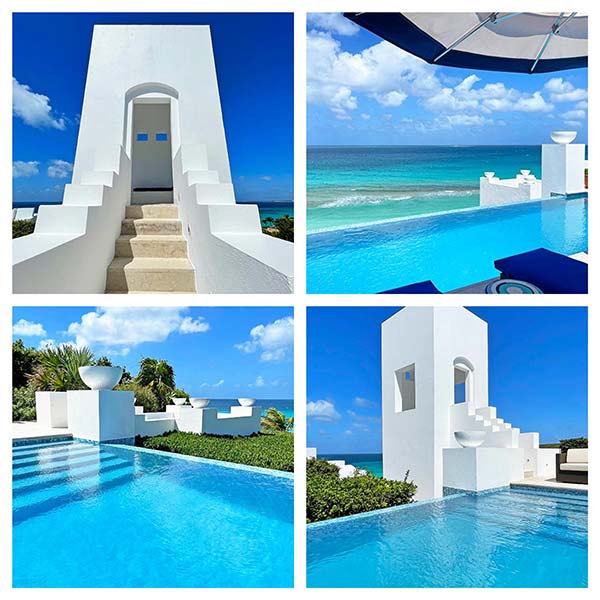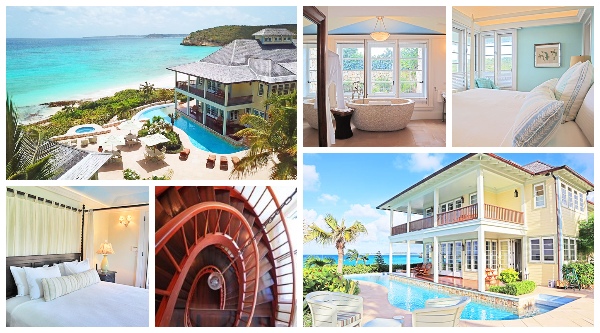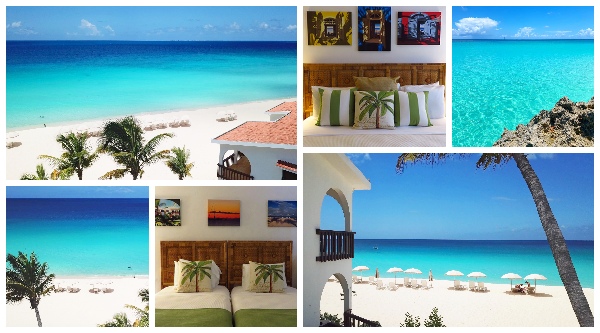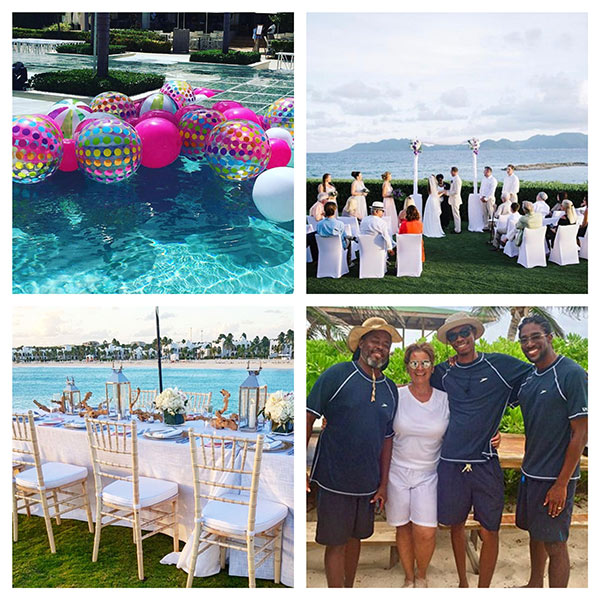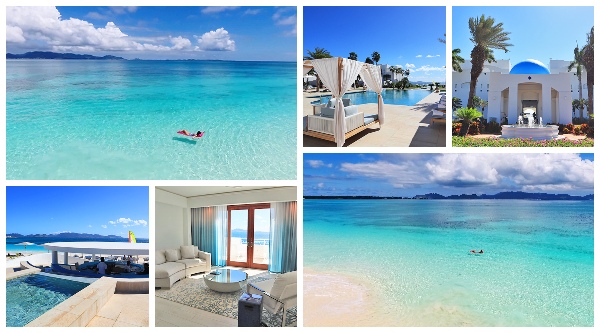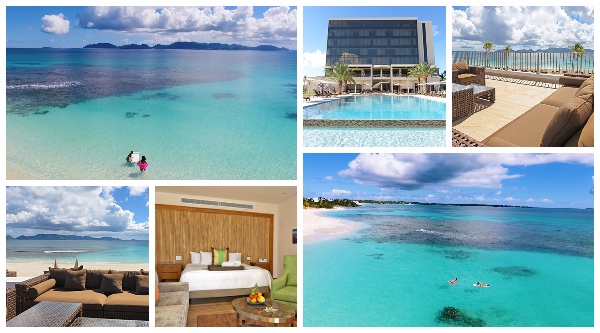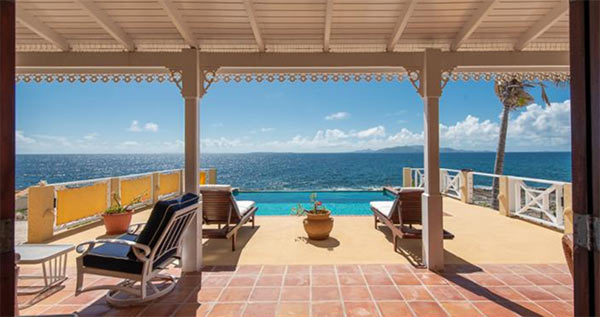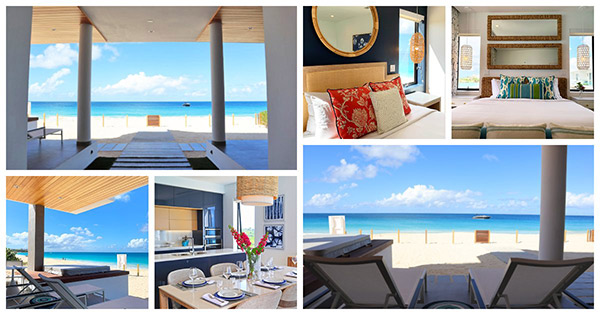 Anguilla Beaches would not be possible without you and all of your support 💗
Here is sending you and your loved ones safe & well wishes. We can't wait for the day when we are all "back to blue."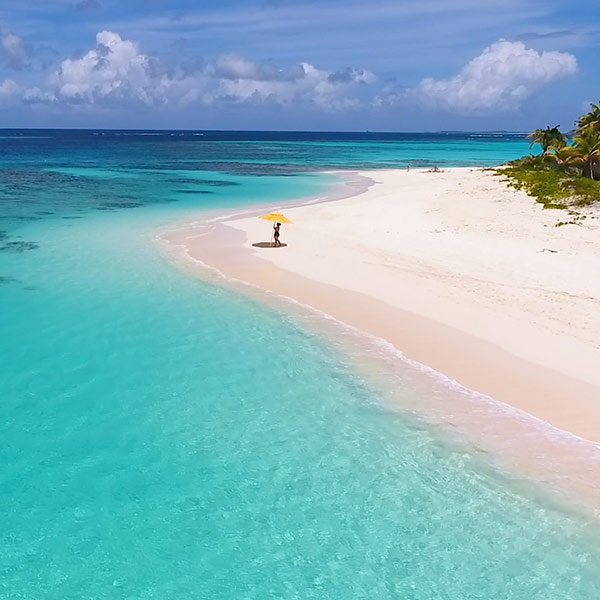 In the meantime, we will keep the calm coming daily over on the new YouTube.
SEA you soon 💗💗💗
With love, peace & calm,
Nori & Louise
P.S. This newsletter will decrease in frequency while the current COVID-19 pandemic continues, emailing when there are updates. We will pick it back up as news improves and travel resumes. Until then, stay safe and healthy.
---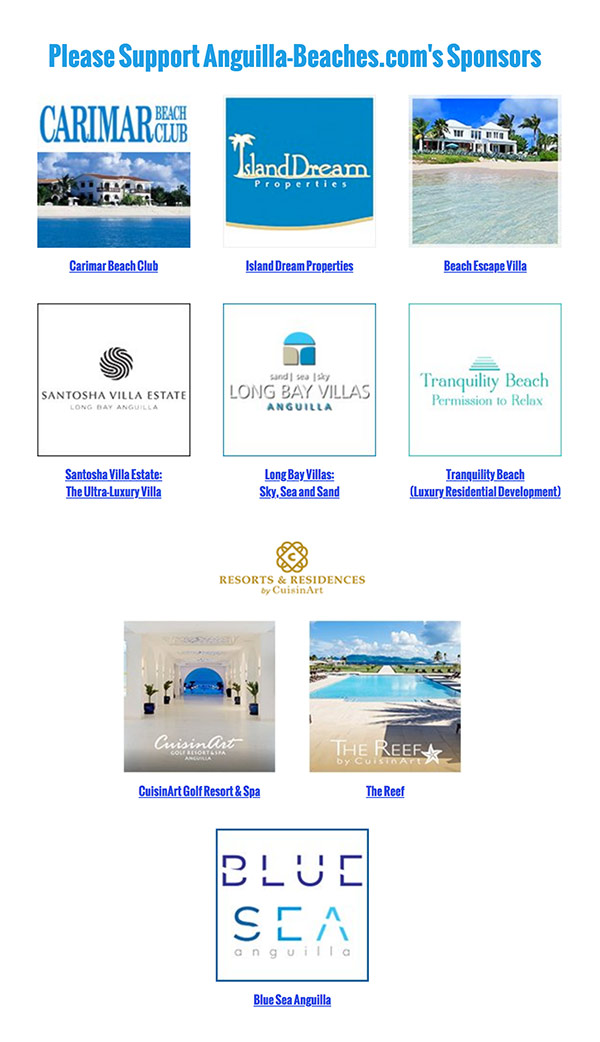 ---
Anguilla-Beaches.com