Combing Anguilla's Beaches for the Best
Anguilla Beach Lovers brings you the latest additions to one family's experiences of the "best of all things Anguillian."

If you like this e-zine,, please do a friend and me a big favor and "pay it forward."

If a friend did forward this to you and if you like what you read, please subscribe by visiting...
---
Special January Issue
Happy New Year! I hope yours is off to a wonderful start!
We are kicking 2015 off with a little bit of fun here in the sun :-)
Which Anguilla Beach Are You?... The Quiz
Each of Anguilla's 33 beaches has a distinct personality, and so do you!
https://www.anguilla-beaches.com/anguilla-quiz.html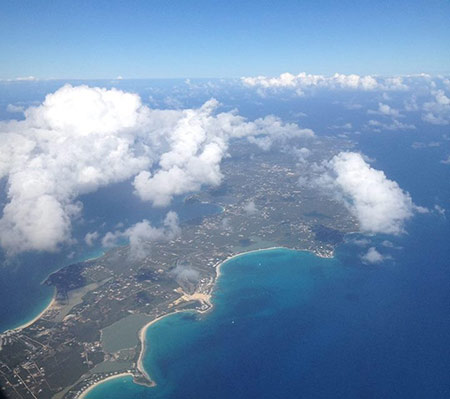 A new Anguilla beach quiz released yesterday, everyone has been enjoying seeing which beach you are. Take a look at the Comments on the quiz webpage...
Magnificent Meads. Popular Shoal Bay East. Charming Little Bay. Wind-swept Savannah Bay. Or, are you the beach with the action, Sandy Ground?
To find out, take the quiz by visiting...
https://www.anguilla-beaches.com/anguilla-quiz.html
And, don't forget to "Like" the webpage and share your results in the Comments section. Challenge your friends, too! :-)
---
33 Days of Anguilla Dreamin' Contest Update
33 Days of Anguilla Dreamin', our contest with a $250-value dinner at the haute-cuisine Le Bistro at Santorini or trendy Tokyo Bay as the prize, is quickly coming to an end.
All of the submissions are in, and they sure are stunning!...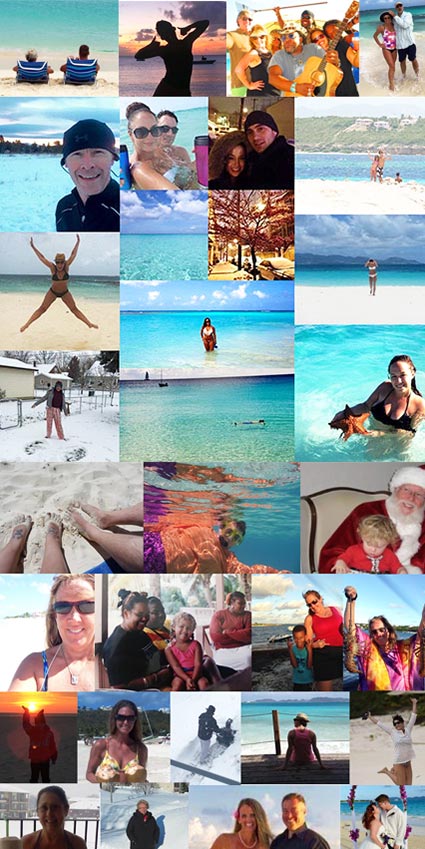 It has been a ton of fun looking through your winterscapes and Anguilla beach photos!
The deadline to submit photos has passed, and now we are onto one week of voting.
Be sure to visit this link...
https://www.facebook.com/anguillabeaches/posts_to_page
... to find your submission on Facebook. Get your friends and families to Like, Comment on and Share your photo.
The top FIVE photos with the most social support/votes make it into the finals. Then? Chef Jasper of CuisinArt Golf Resort & Spa, Jonas (Food & Beverage Manager) and I will pick the winner, taking social support into account.
Deadline For Voting: Jan. 18 at 11:59PM EST.
The winner will be announced on our Facebook page on Jan. 19!
Visit the official contest page, here...
https://www.anguilla-beaches.com/anguilla-card-contest.html
... to see all official submissions and for full contest details.
Good luck & here's to many more days of Anguilla dreamin' in 2015!
Nori
---
Anguilla Beaches Home Page
---