---
Combing Anguilla's Beaches for the Best
Anguilla Beach Lovers brings you a fresh dose of "Tranquility Wrapped in Blue" every month. And now you can wrap yourself in our Tranquilitee, the softest, most comfy tee you've ever worn.
If you like this newsletter,, please do a friend a favor and "pay it forward."
If a friend did forward this to you and if you like what you read, please subscribe by visiting...
---
Issue #131, July 31, 2020
Let's hear it for Anguilla 🎉💗🤗
Named #1 Caribbean island by Travel + Leisure for the 4th year in a row, we shoooore agree with that ranking!
Let's celebrate with a long look at Tranquility Wrapped in Blue...
For total Tranquility Wrapped in Blue? Long Bay fits the bill...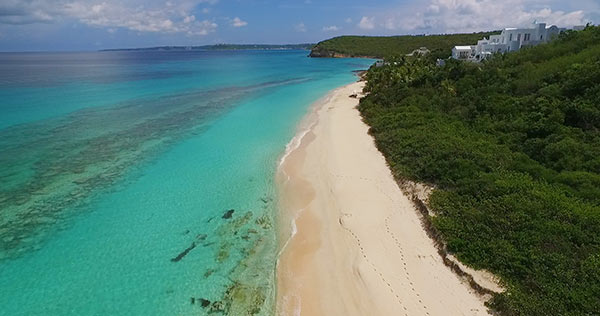 One of Anguilla's least visited "big beauties," Long Bay is a hidden gem.
Nestled right next door to Meads Bay, you often have this beach entirely to yourself.
The beach is home to a long stretch of powdery white sand, crystal clear waters and some of Anguilla's most impressive ultra-luxury villas including, Long Bay Villas and Santosha Villa Estate.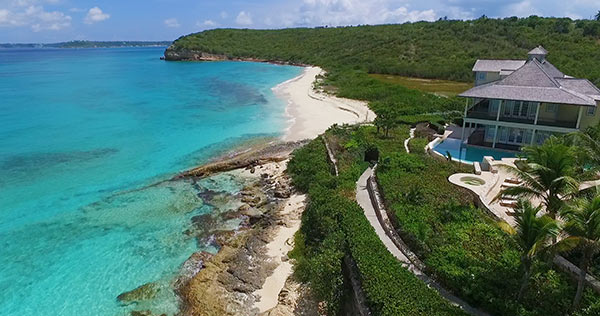 As the song goes, "that kinda blue just soothes the soul!"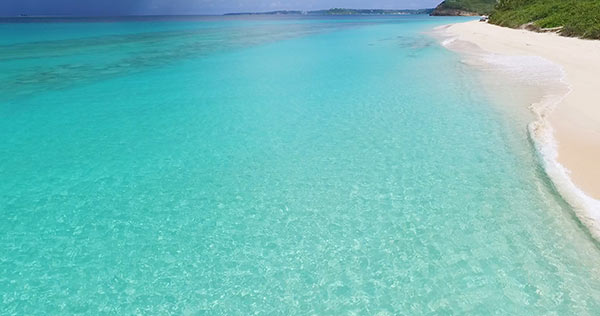 ---
Feel Anguilla Calm All Day Long
Over on our new YouTube channel, we have two extra-big doses of Meads Bay blue for you!
First up? Click here to spend the day drifting on Meads' turquoise waves.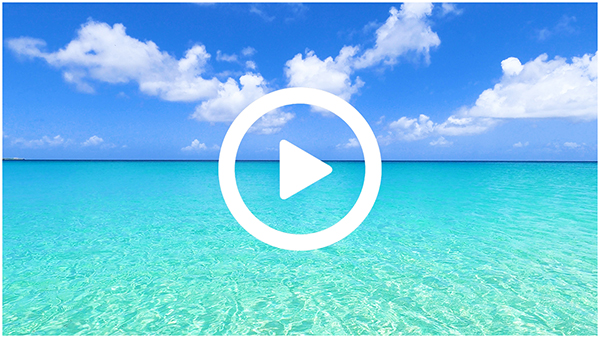 To spend all day on the beach? Click here for an 8 hour video of beloved Nim's Nook.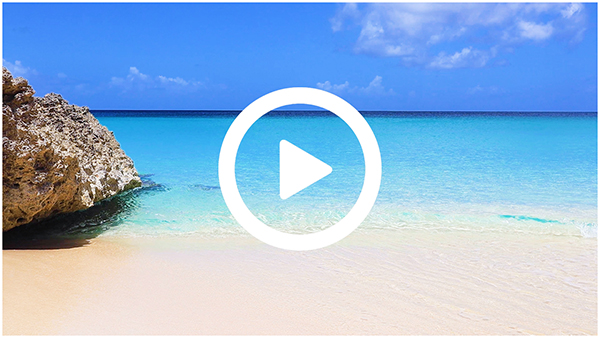 We so hope these videos transport you to an Anguilla state of mind 😌💗🏝
To never miss a calming video, click here to subscribe to our new YouTube channel.
---
Wear The Calm Every Day
To really feel the calm, save 25% on our extra-comfy Tranquilitees with the code...
FEELTHECALM
... at checkout.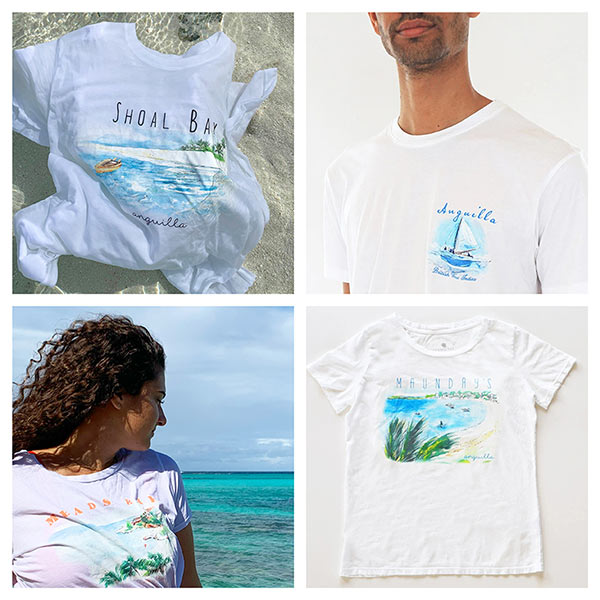 Enter the code at check out and save 25% on women's and men's tees.
Click here to get your Tranquilitee.
---
Anguilla News & Updates
Anguilla still has zero cases of COVID-19 and has been officially categorized by the World Health Organization as having "no cases" of COVID-19.
The island's borders will remain closed until Oct. 31. Latest official update from H.E. The Governor and The Hon. Premier here.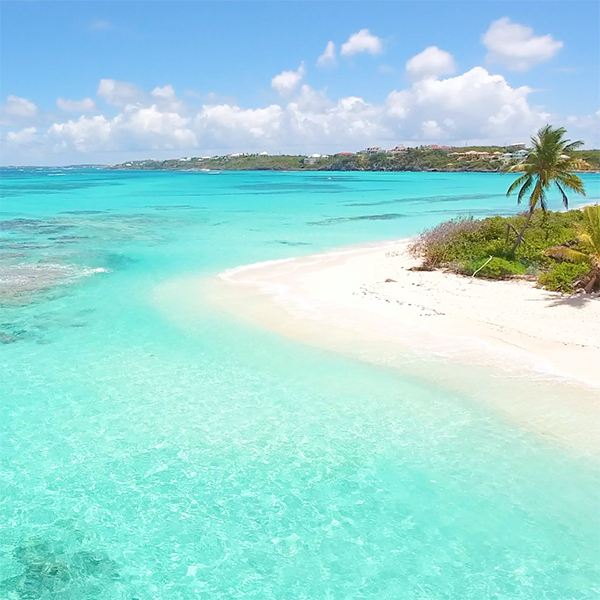 On that note...
CuisinArt Golf Resort & Spa and The Reef Will Re-Open Nov. 1
CuisinArt Golf Resort & Spa deserves a big round of applause for keeping their entire team of staff employed since borders closed.
Now? We eagerly await their re-opening.
Both CuisinArt and The Reef will be opening with new health & safety guidelines and protocols, including enhanced room cleaning and sanitization throughout the resort.
If you are planning a winter vacation to Anguilla, the two properties are currently holding a number of impressive specials...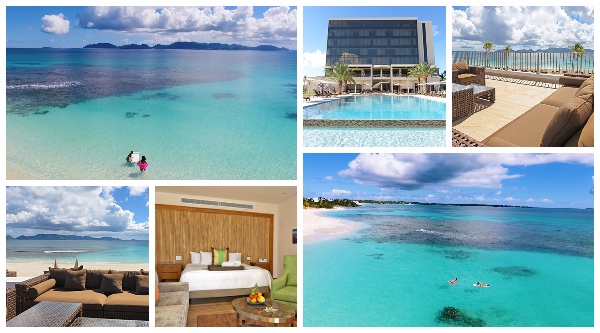 For a private villa getaway? Beach Escape Villa is one of Anguilla's most high value villas. True to its name, its sandy beach always calls our names...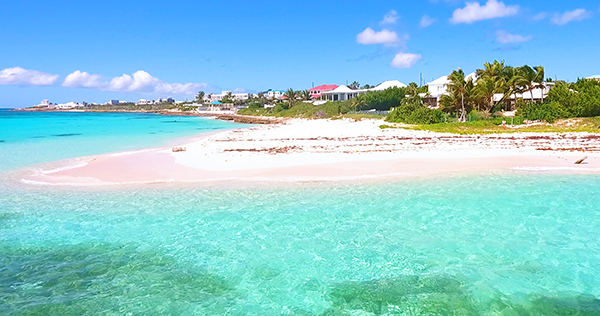 The five bedroom property lays out in two private buildings with direct beach access and lush landscaping. With multiple outdoor and indoor lounging spaces, grassy lawn and private pool, Beach Escape is a leading choice for a family getaway. More on Beach Escape here.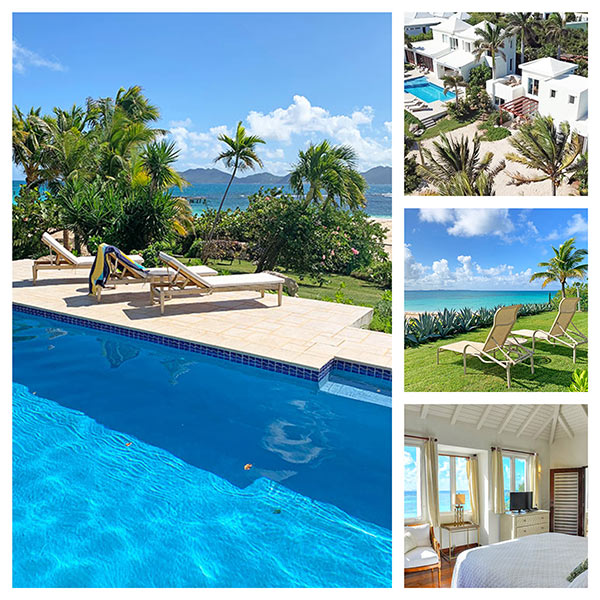 Our good friend, Jackie Pascher at Island Dream Properties has openings for the Christmas season.
PeriTwinkle: Set in West End and available from just $372/night, PeriTwinkle hits all of the high notes!
Sea Winds Villa: Sea Winds catches the breeze with a southern view of Caribbean blue.
Special bonus: Island Dream Properties is offering a complimentary Anguilla Card for anyone mentioning Anguilla Beaches at the time of booking.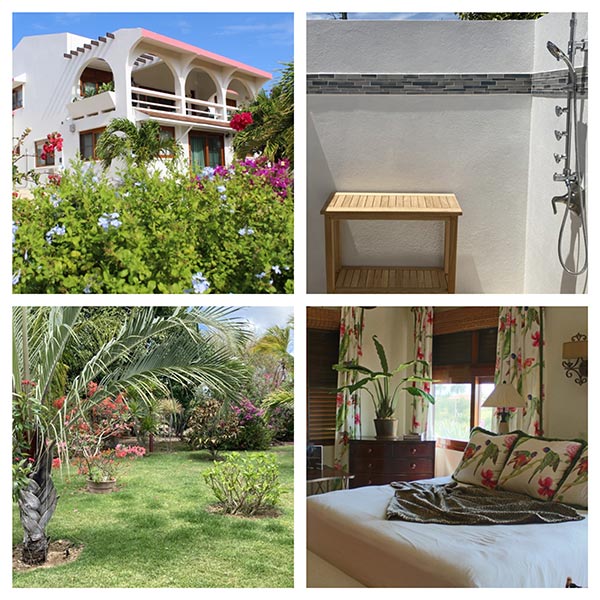 More Anguilla News
A huge congrats to Carrie & Jerry Bogar of Veya. They have opened a brand new spot, Anguilla Fried Chicken! Stay tuned for the full tasty review.
We will keep you updated via this newsletter and this webpage with Anguilla news and more travel updates.
Until then...
---
Bring on Caribbean Calm 💗🏝
Since you are unable to come to the calm, we are bringing the calm to you via our new YouTube channel.
The newest dose of tranquility takes us down to the majestic Windward Island, St. Lucia.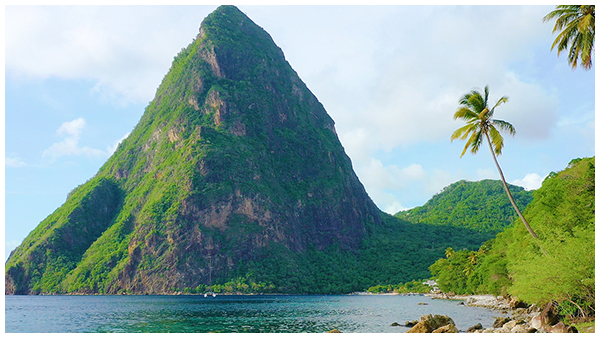 For a different point of blue, click here to take in one hour of soothing St. Lucia scenery.
The one hour video was filmed by award-winning photographer, Kirk Elliott who has become a dear friend.
He is the founder of St Lucia Photo Tours, which has been inducted into the TripAdvisor Hall of Fame. It ranks as one of the Top 5 Photo Tours in the entire Caribbean. 
Kirk's passion for the beauty of our region is undeniable. He is a Certified National Geographic Educator and a staunch advocate of Sustainable Caribbean Tourism that helps the region in its pursuit of the United Nations 2030 Sustainable Development Goals.
With this downturn in tourism, Kirk now shares the beauty of his island virtually.
To see more St. Lucia scenery, and if you are interested in learning photography, click here to sign up for Kirk's beautiful digital photography course.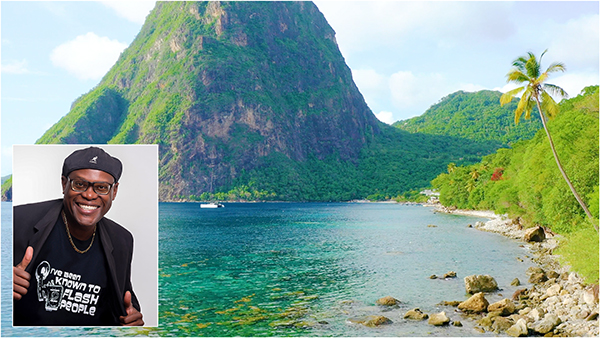 Now, back to our regularly scheduled programming, and favorite point of blue...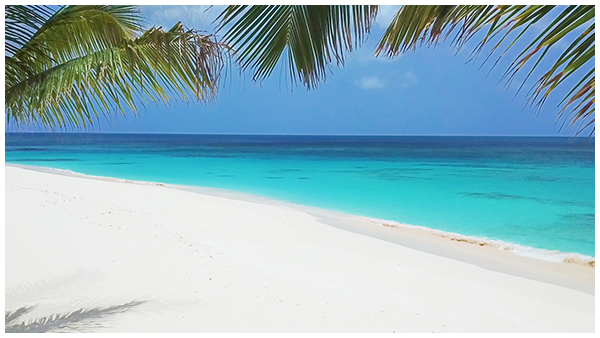 Click here for an extra-big dose of Shoal Bay palm calm.
---
We are so missing you here in Anguilla and can't wait to have you back!
Until then, we will keep you posted with more Anguilla news & blue 💙✨🏝
Sending you lots of sunshine,
Nori & Louise
---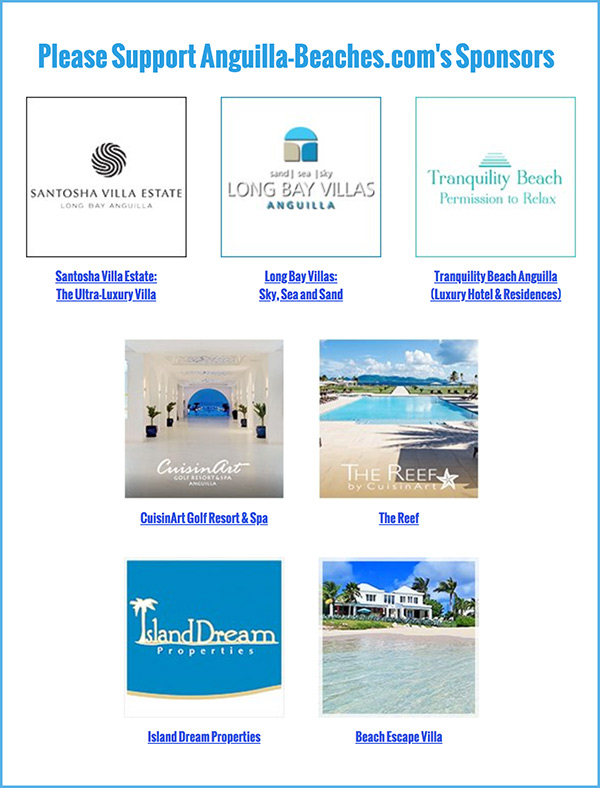 ---
Anguilla-Beaches.com