Combing Anguilla's Beaches for the Best
Anguilla Beach Lovers brings you the latest additions to one family's experiences of the "best of all things Anguillian."

If you like this e-zine, please do a friend and me a big favor and "pay it forward."

If a friend did forward this to you and if you like what you read, please subscribe by visiting...
---
Issue #082, September 4, 2014
Is it "back to school" already? ;-)
I hope you had a wonderful summer!
It was indeed a blissful one here in Anguilla marked by a terrific Carnival, the island's 40th Summer Festival.
From J'ouvert...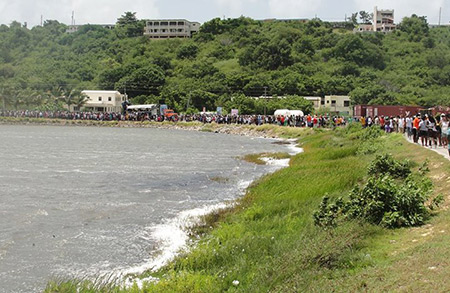 To August Monday and August Thursday...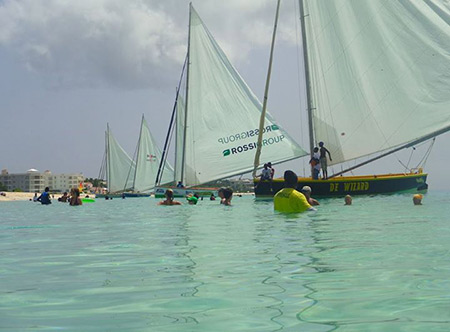 The celebrations, with boat races, beach parties and colorful parades, were many!
And now? We settle into the off-off-season, a time of year to sit back, relax and enjoy the sea. It is the best time for a "beach lime." Why? You have them virtually to yourself.
Finding treasures...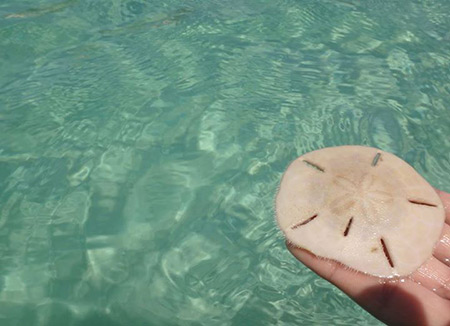 Strolling those powdery-fine, sandy beaches...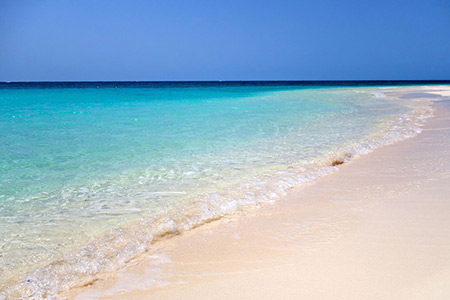 Taking in Anguilla's unique sea-shore sights...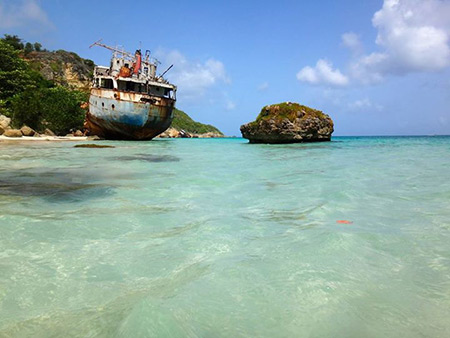 This is the serene off-season beach scene in Anguilla.
Speaking of enjoying the ocean in every capacity, I'm excited to announce a NEW Site Sponsor...
Anguilla Watersports
A good friend for years, we've known Judd Burdon since our days living in Canada. With a shared love of water sports, Judd and I have spent many days out on the sea, whether it's surfing, stand up paddleboarding or kitesurfing.
When I heard he was launching a new business, Anguilla Watersports, all about the sea and sports, I was thrilled!...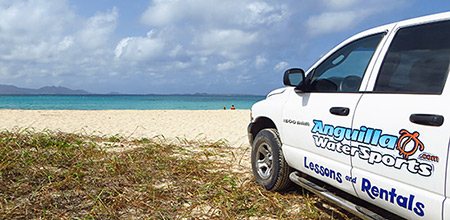 Anguilla Watersports offers some of the most popular water activities.
First, kitesurfing!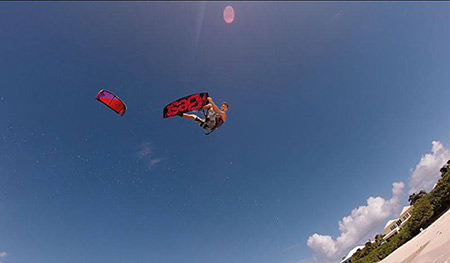 Judd (photo above) is a master kitesurfer. He takes on high winds and big waves (even over the shallow reefs of Shoal Bay East!) and knows Anguilla and its conditions well.
IKO-Certified (a certification from the International Kiteboarding Organization), there is no one better to learn from. Judd and his team simplify kitesurfing into easy-to-master steps with safety front and center.
Flying across Anguilla's shimmering seas, powered by the wind, it's a sport rich with adventure and beauty.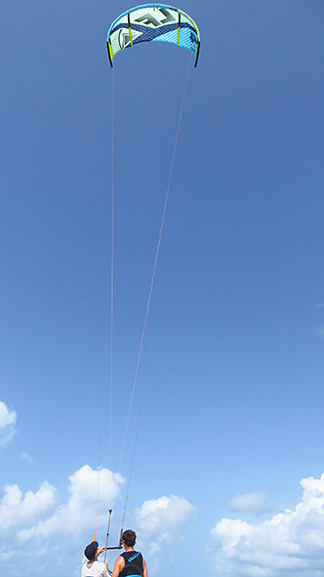 And Anguilla's beaches sure make a picture-perfect setting!...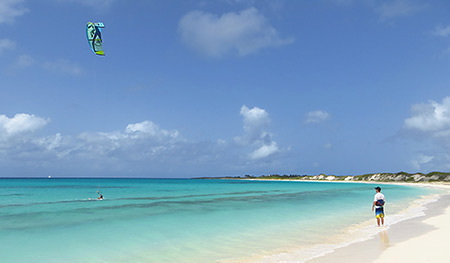 Second, Stand Up Paddleboarding...
Utterly relaxing, on a stand up paddleboard you peacefully glide over shimmering seas with no motors, no noise. Just you and your board.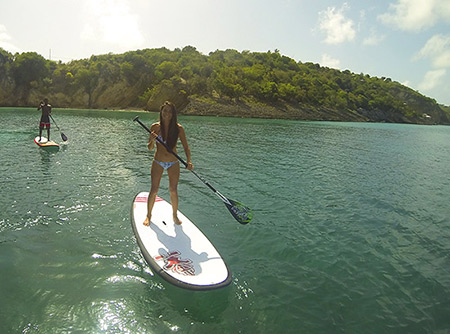 Anguilla Watersports offers both guided tours of different coves and cays in Anguilla via stand up paddleboard and also provides rentals.
Simply let Judd and his team know where you want the boards delivered. They will bring them to you and pick them up, too. Each rental also includes a lesson on how to use the boards.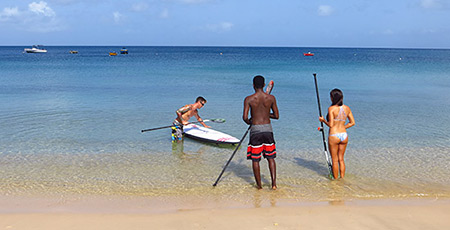 A guy with such a positive spirit, Judd makes it all a blast!
You can read more on Anguilla Watersports here.
And Anguilla Watersports will be staying open this off-off-season, too.
Who else is staying open through September and October?...
Open For The Off-Off-Season
We've published a full list of restaurants that will be staying open this off-season. You can see the full list here.
Some of the most popular picks during this off-season include...
Ocean Echo for its setting on magnificent Meads Bay and for their Rumzie...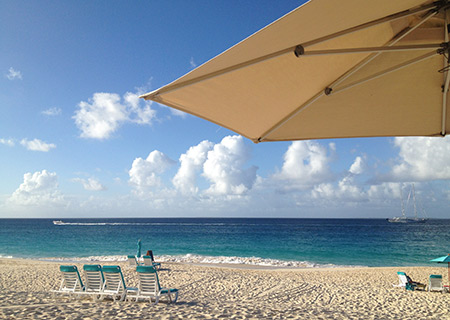 Elite for the fine Italian dining...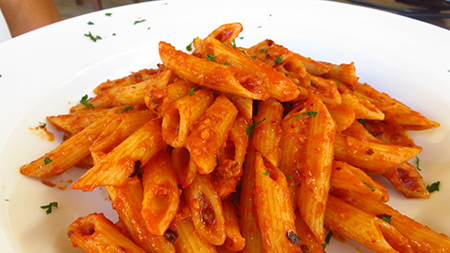 Ferry Boat Inn for the laughs and good company with Christian (not to mention the wings and the burgers!)...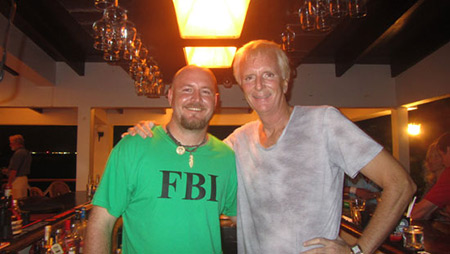 On Da Rocks for the freshest crayfish and that seaside view...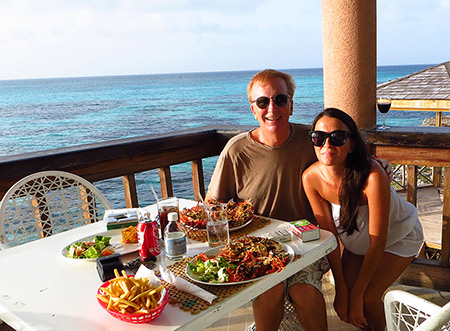 Elvis' for those Sandy Ground sunsets...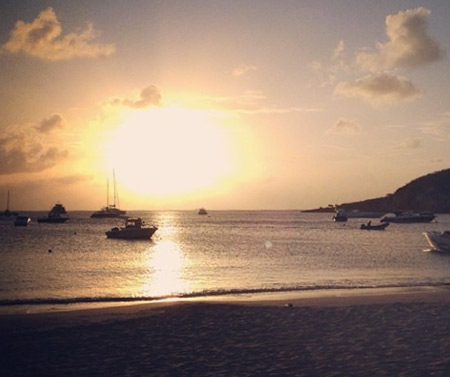 If you are traveling to Anguilla through September and October, and if you are renting a car and are planning to do some exploring, give this map a try...
A NEW Map For Exploring Anguilla
While visiting Mexico and Europe earlier this summer, my Dad and I discovered a new map for navigating Anguilla...
Google Offline Maps!
With a mobile device and the Google Maps app you can download high-scale offline maps of Anguilla (and just about every destination in the world!) and store them right in your phone.
Once they're stored in your phone? No need for internet access. You can open them up without WiFi and bounce along the backroads, the technology showing your location every step of the way.
Getting to Shoal Bay East? Finding your way back to your hotel? Searching for that dirt-road-off-a-dirt-road? This map covers it all. And, it's free!
I would love to know about your experience with these maps. Please feel free to leave a comment on that page by clicking here.
Family Vacations & The Months Ahead
Last but not least, if you are planning a pre-winter family getaway, the timing is just about right...
Tequila Sunrise Villa is holding a tasty Thanksgiving special that includes a traditional Thanksgiving dinner prepared in-villa by a gourmet chef. More on that, and family vacations, here!
That's all for this month :-)
The months ahead will be all-work here at Anguilla-Beaches.com. We have three new exciting projects I can't wait to unveil!
Until then, here's wishing you a happy Autumn from Anguilla,
Nori
---