---
A Week of "Cuisine Art" at CuisinArt
It's been a 😋 week of Cuisine Art here in Anguilla 🎨🏝
This week has been ALL about CuisinArt Golf Resort & Spa's magnificent restaurants!
(There is just 24 hours left to enter the THREE Cuisine Art giveaways! Have you entered to win a $100 lunch at Mosaic, $100 lunch at Breezes and $200 dinner at Santorini? 😁 See below for full details.)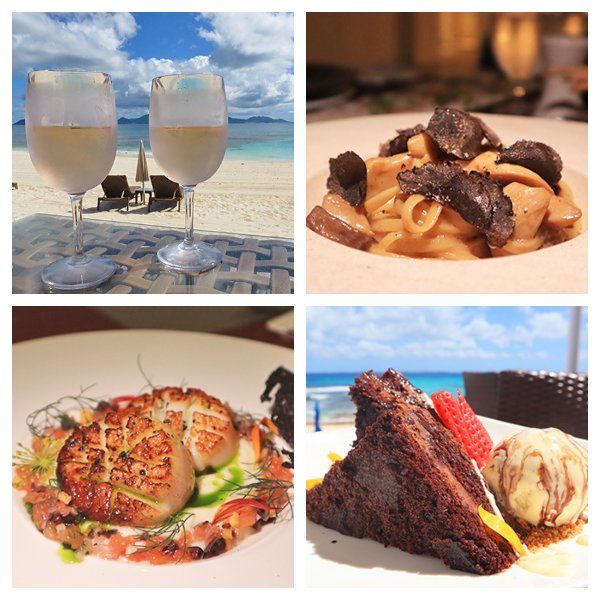 A yum-packed week, let's take a look at some of our favorite CuisinArt 🍽🤗
First up? Sweet dreams are made of CHEESE. Mosaic's lobster mac & cheese to be exact 😇
Down on the beach, you can't say CuisinArt without saying Rendezvous Bay! The resort's luxurious Beach Bar & Grill is a favorite for beach days. With frosty cocktails and Caribbean & Mediterranean beach eats, let's Rendezvous right here 😉
Over at CuisinArt's sister property, The Reef, Breezes serves up sumptuous beach eats and a chocolate layer cake that is sure to BAKE anyone's day!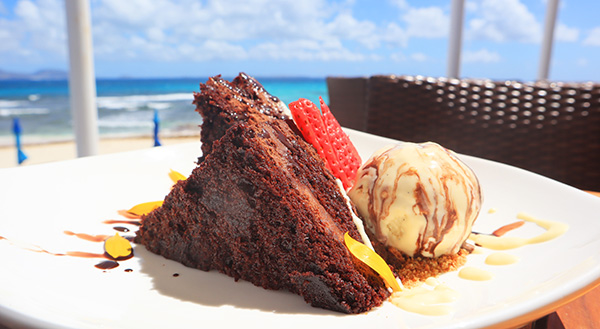 By night at The Reef? The Yacht Club's Executive Chef Manuel knows how to keep you on a solid SEEfood diet with his exquisite seafood dishes. Every dish we SEE, we polish clean, especially the mahi mahi with creamy corn 😙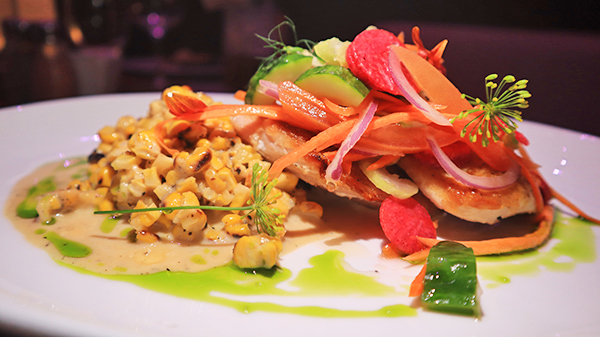 If it's Japanese cuisine you prefer, Tokyo Bay answers with immaculate sushi rolls, nigiri, gyoza and chicken teriyaki. As for the Ramen? It will turn you into an absolute RAMEN-tic 😍😍😍
Last but not least, for a gourmet feast, look no further than Santorini!
An haute cuisine Mediterranean dream, Chef Francisco Pico throws down a glove with an inspired and playful menu, executed to perfection. Chef's Wild Mushroom Linguine deserves a special mention...
Al dente linguine is tossed in a rich wild mushroom sauce with olive oil and garlic. Artfully presented, the dish is then sprinkled with parmesan and finished with a generous portion of black truffles. Savory, creamy and rich with black truffle tang... it is quite pastaaaably the best pasta dish of all time 🍝♥️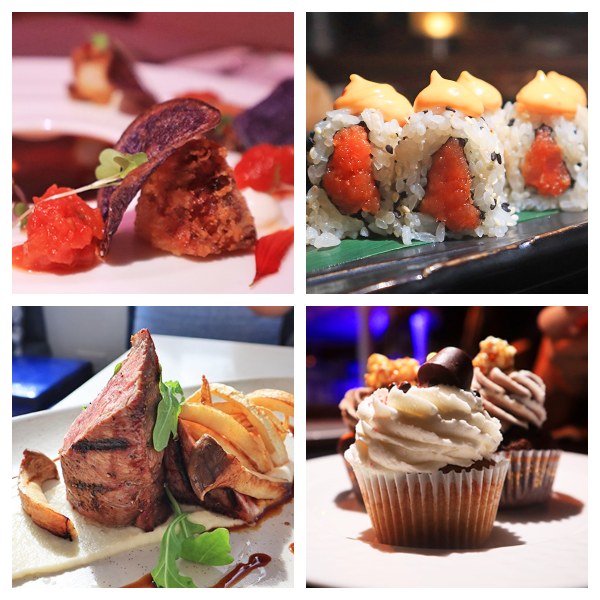 This week of dream eats has been celebrated with 3 TASTY giveaways on our Anguilla Food Instagram and Facebook!
Have you entered to win a $100 lunch at Breezes, a $100 lunch at Mosaic and, the 🌟GRAND PRIZE🌟, a $200 dinner at Santorini? 😁
You can enter multiple times via our Anguilla Food Instagram and Facebook. See the links below for full details and to enter!
All winners will be announced on the Anguilla Food Instagram and Facebook pages tomorrow. Be sure to follow Anguilla Food on Instagram and on Facebook for the announcement!
Good luck & here's to CuisinArt's Cuisine Art❣️
Nori
Do you have your Anguilla Card yet? Save 10% at 66 Partners!
---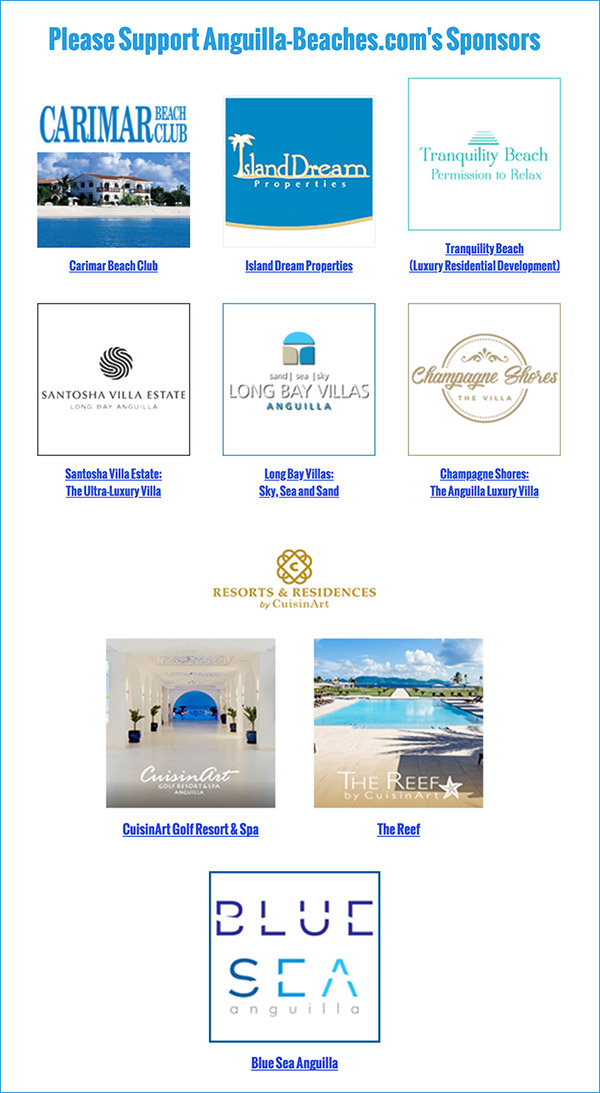 ---
Anguilla-Beaches.com