Combing Anguilla's Beaches for the Best
Anguilla Beach Lovers brings you the latest additions to one family's experiences of the "best of all things Anguillian."

If you like this e-zine, please do a friend and me a big favor and "pay it forward."

If a friend did forward this to you and if you like what you read, please subscribe by visiting...
---
Issue #069, March 7th, 2013
Is it just me or did February fly by?
It's hard to believe that at the end of this month the high season will officially begin to wind down. Come April, many hotels and villas drop their rates. The lower rates, quieter beaches, calmer seas... it all makes April an attractive month for an island getaway.
It sure has been a busy high season!
Last month Bankie Banx held his reggae festival, Moonsplash, the longest running festival of its kind in the Caribbean.
Everyone has been raving over Playing For Change's performance. You can see a clip of it here.
It was two nights of sweet tunes, as always, followed by my favorite part of Moonsplash, the Sunday beach party. How can you beat this location? :-)...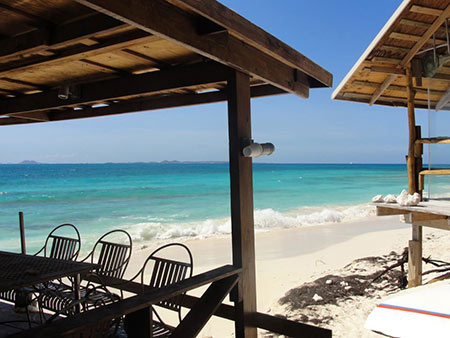 You can read more on Moonsplash here.
Before we jump into what else has been going on in Anguilla, let's take a walk down memory lane...
---
Favorite February Memories
In February, we swam the still, still sea...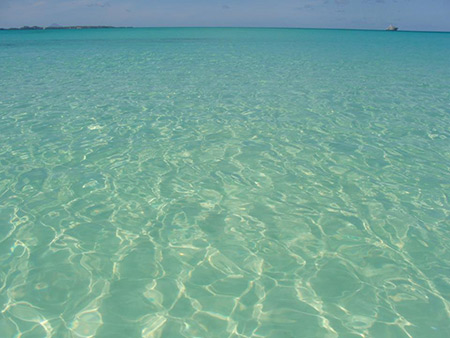 Gazed at it, too...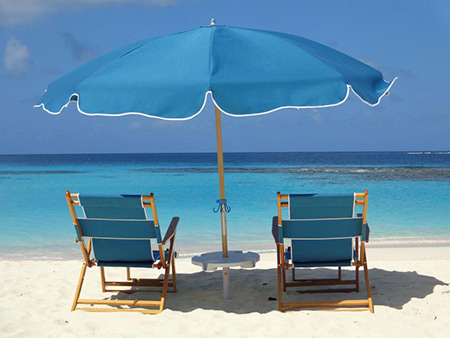 Walked it, keeping this mantra in mind...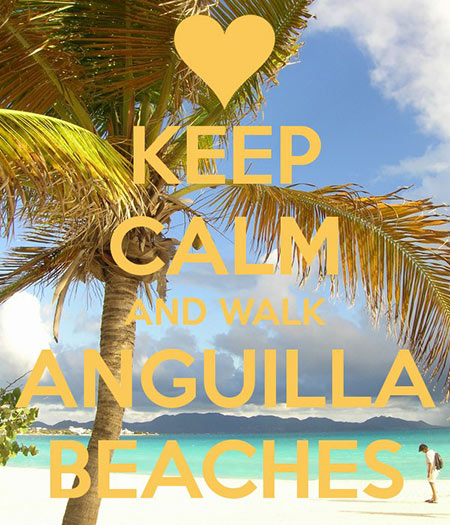 And dined on its shores...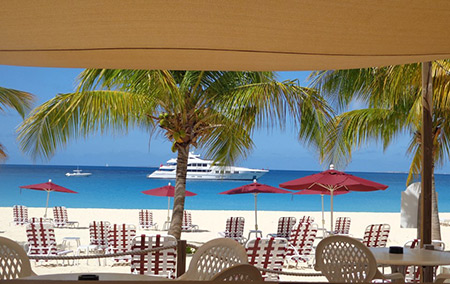 Speaking of good eating, we visited one of our favorite casual beachside spots for the best fish and chips on the island, Roy's!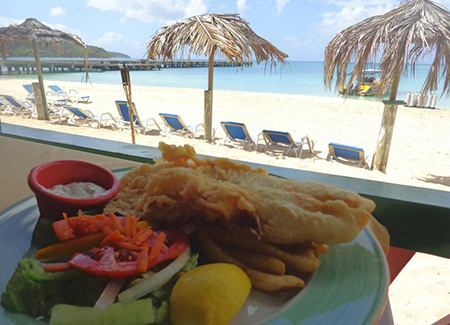 At the end of each day, we watched stunning sunset after stunning disappear behind the horizon...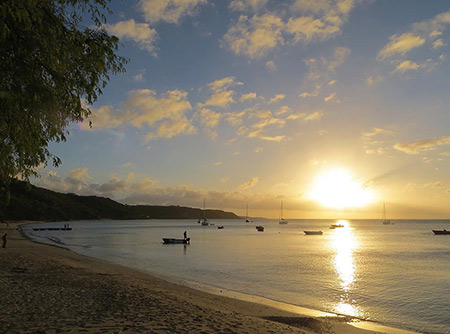 For more Anguilla photos, visit our Facebook page here.
---
What's Else Is New?
Ocean Echo Ocean Echo is officially on top of their game! With one of THE nicest locations (perfect for people who love to watch waves roll in and roll out), fresh food prepared with love and passion, and some of the sweetest people running the show, it's a winner.
The Place This laidback restaurant on Rendezvous Bay is now serving lunch. And boy, is it GOOD!
Poker's Plank This is Anguilla's ONLY pirate-themed restaurant. Set in a spacious and nicely decorated building, with a big menu with plenty of variety, Pirate's Plank is a fun spot, best suited for families.
---
Special Touches at Tequila Sunrise Villa
Luxury villa, Tequila Sunrise has some of the prettiest and most unique touches. Some of my favorite of their finishings are...
First, their large antique, French-farmhouse inspired door, pictured here.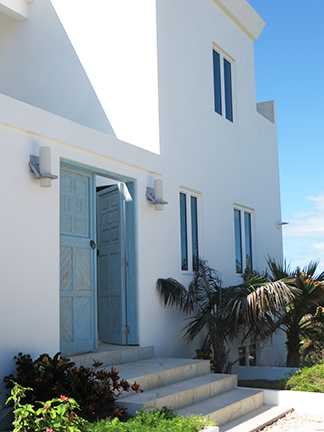 That turqouise color is perfect! Inside, their concrete bathroom counters are beautiful. They were built by award-winning artist Cheddie Richardson.
Click for more on Tequila Sunrise's special touches.
---
Last Call For Carimar's Specials!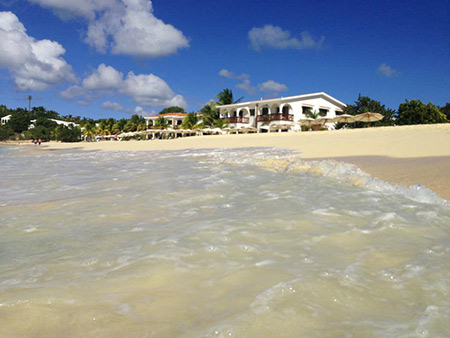 Time is running out to take advantage of Carimar Beach Club's high season specials. Until April 30th, you can stay at Carimar, right on Meads Bay beach, for $370 per night for 7 nights.
This rate includes 4 dinners and 4 lunches at some of the top spots on the island (ex., Straw Hat, Blanchards Beach Shack, daVida), and 2 days of car rental.
It's a tremendous deal for the price!
---
Calm.ai & Anguilla-Beaches.com
Last month we got two exciting web-based projects off the ground...
First, the mobile version of Anguilla-Beaches.com. With plenty of testing and re-testing, it took months of hard work. It feels good to have released it!
Now, you can browse through Anguilla-Beaches.com easily on any smart phone. To access it, all you have to is open your smartphone browser and go to Anguilla-Beaches.com! I would love to hear your feedback.
Second, "Anguilla Calm"...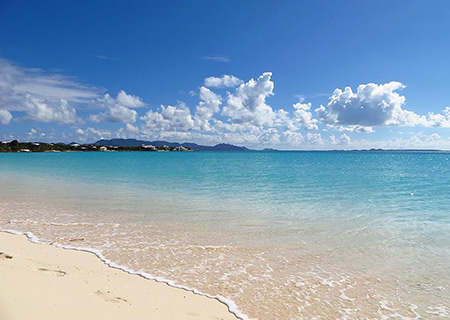 Anguilla Calm is a mini, video-based site, all about the soothing sites and sounds of Anguilla. Click here to take a moment of "Anguilla calm" on Anguilla beaches.
---
Azure Villa's Webcam
Azure Villa recently put a lovely beach cam online. A big thank you to Azure Villa! We have added it to our Anguilla webcam collection.
If you know of any other Anguilla cams not on that page above, or if you are a villa owner and have your own webcam, please let me know. I would love to add it to the collection.
These webcams warm us all when we are away from Anguilla. We are so thankful for them! :-)
---
That's all for last month.
This month is sure to be a blast. After all, Festival Del Mar is set for March 30th and March 31st.
Swimming, sailing, eating, drinking, and the big fishing competition! It's two afternoons of non-stop fun. Hope to see you there!
Until next month,
Nori
Anguilla Beaches Home Page
---