---
Combing Anguilla's Beaches for the Best
Anguilla Beach Lovers brings you a fresh dose of "Tranquility Wrapped in Blue" every month.
If you like this newsletter,, please do a friend a favor and "pay it forward."
If a friend did forward this to you and if you like what you read, please subscribe by visiting...
---
Issue #160, July 30, 2023
Summer is bluuuetiful in Anguilla 🤗💗🏝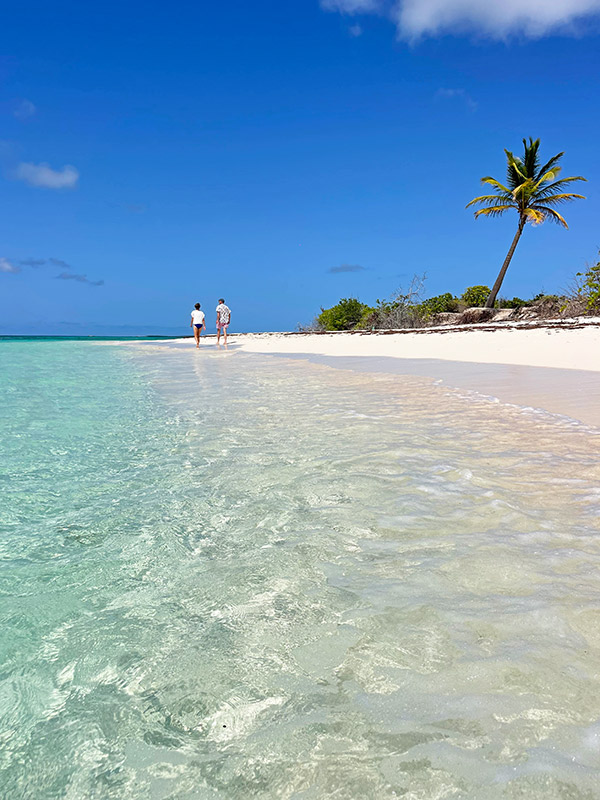 Did you know that summer is one of our favorite seasons in Anguilla? The reasons are many to love summer!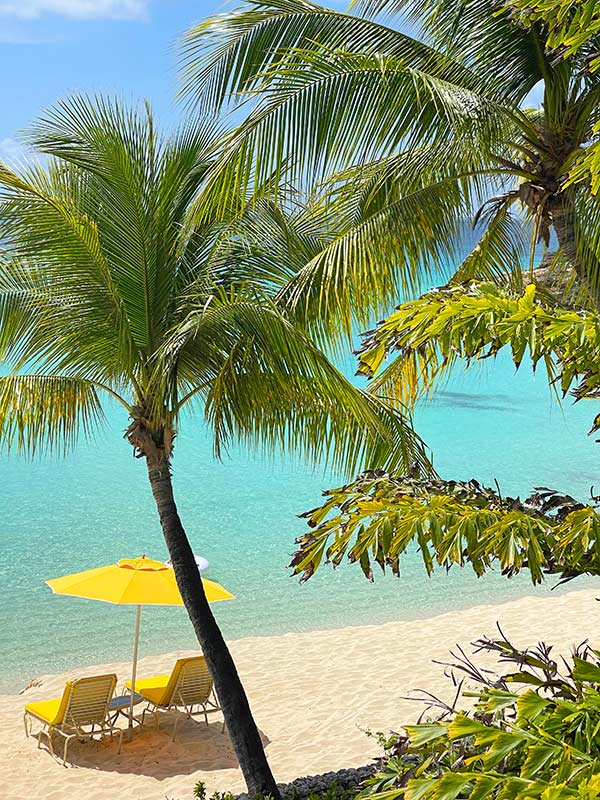 First: The waters shine extra-blue and clear this time of year!
Meads Bay is always as calm as a pond and Shoal Bay and Rendezvous sparkle for seemingly ever in an infinite gradient of hues.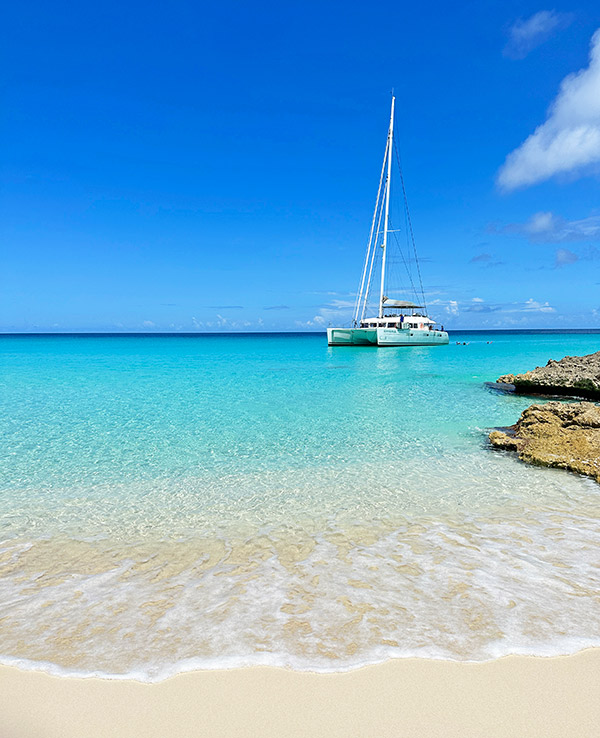 To get an up close view, click here for a brand new drone view of Shoal Bay!
Are you subscribed to our YouTube channel? Click here to never miss an Anguilla Beaches YouTube video.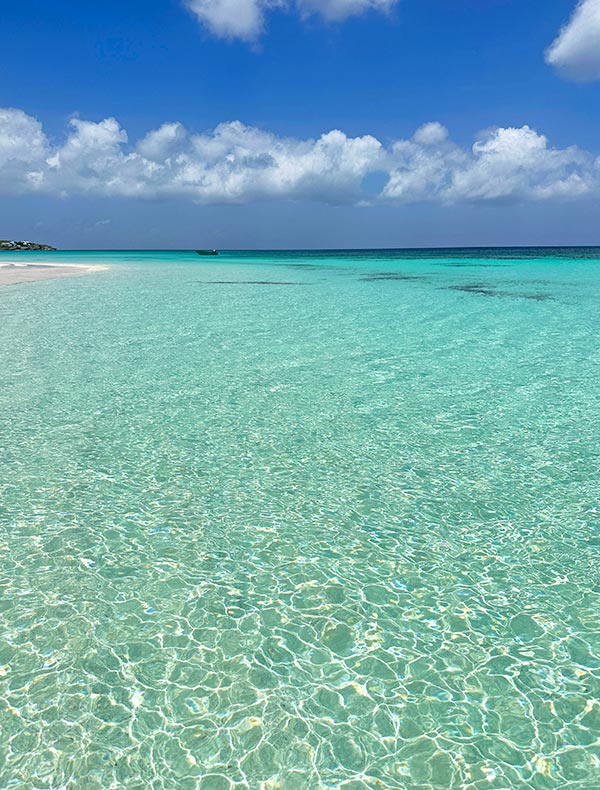 Second: Airlines, hotels and villas all have their best rates now through the middle of November.
If you are thinking of a summer vacation, now is the time to pack your bags and head to Anguilla! Here are our recommendations on where to stay for a beach getaway...
---
Let's Rendezvous at Aurora Anguilla
Waking up to the sound of the Caribbean Sea? Yes, please!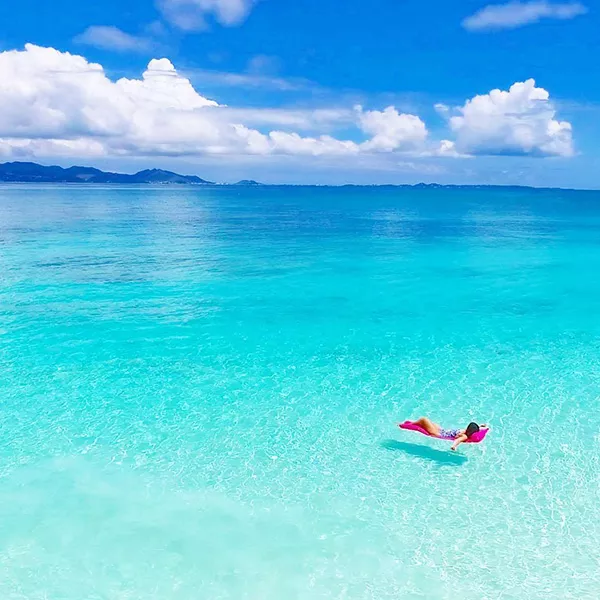 Set right on Rendezvous Bay, there is no beating Aurora Anguilla. This iconic luxury resort lines the powdery-fine sands of Rendezvous Bay like a Mediterranean dream.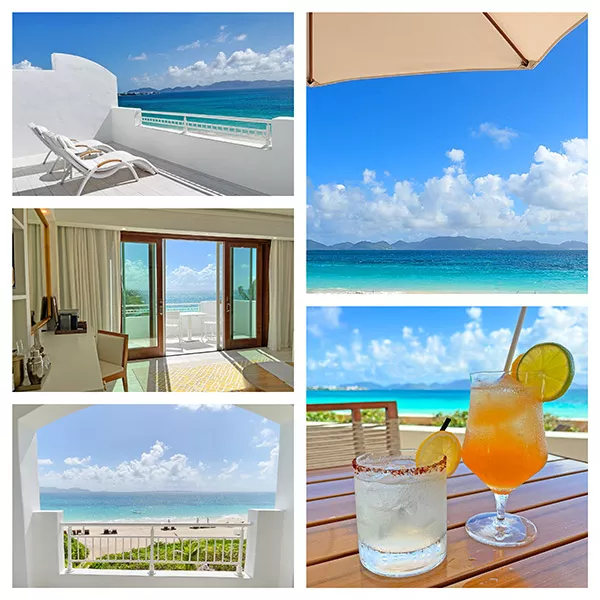 Its pool gazes out to the mountains of St. Martin while sparkling in a million shades of blue. Its golf course is one of the world's best.
And as for food? Aurora ticks that box, too!
The resort is known for its exquisite dining. Tokyo Bay, C-Level and D Richards are all dining favorites...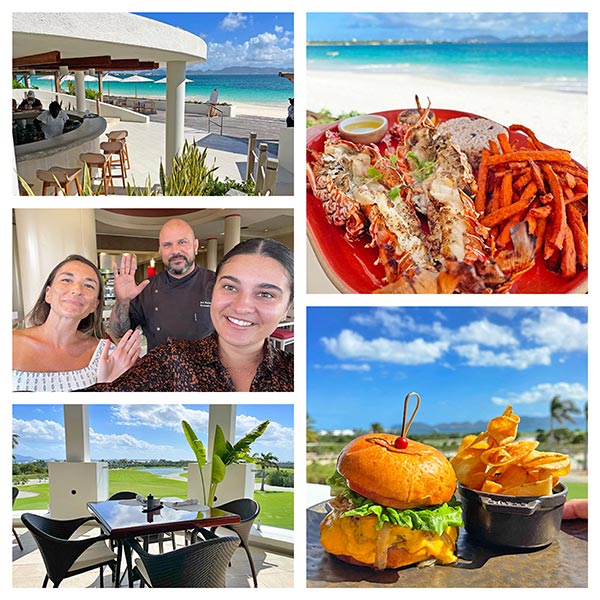 Click here for a video look at Tokyo Bay, home to the best sushi on-island.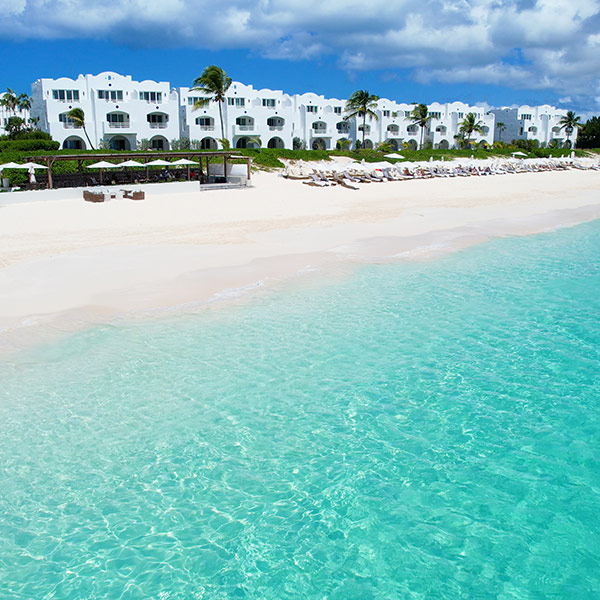 When it is time to rest your head, Aurora's sumptuous suites answer. Aurora features a number of suites...
You will fall in love with their villa suites, right on the shores of Rendezvous Bay.
Click here for a full look inside these villas.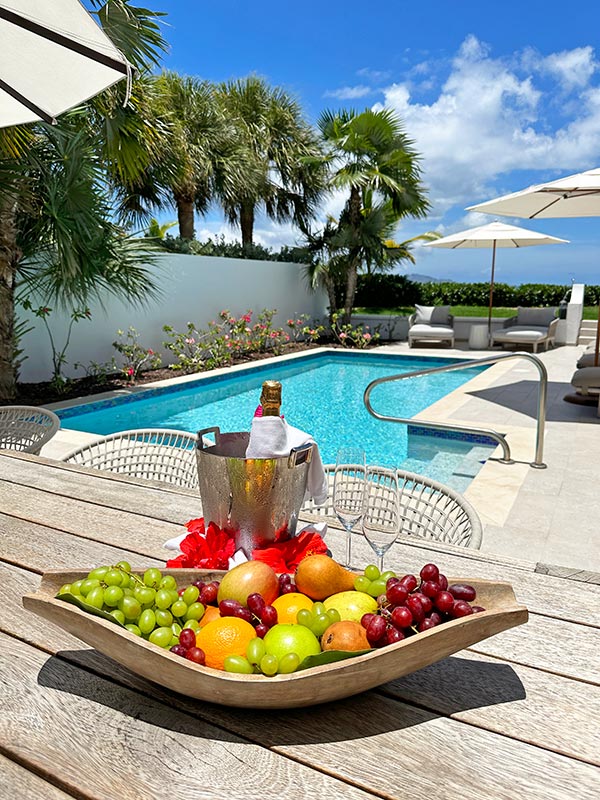 Aurora's summer rates are on now through November.
To Book Your Getaway...
---
Meet You at Meads Bay
If it is Meads Bay you seek, Tranquility Beach Anguilla is for you!
This beachfront boutique hotel meets anyone's Meads Bay dreams.
Luxurious and comfortable units sit right on the beach, a stone's throw from restaurants like Jacala, Blanchards, Celeste, Leon's and Ocean Echo!
Who wouldn't want to start their day with a stroll and a dip on Meads Bay, followed by a long, leisurely lunch at Jacala?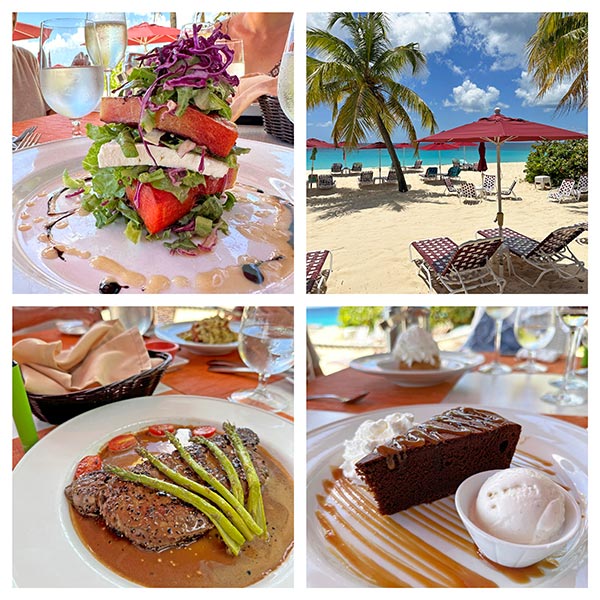 At the end of a full day on Meads Bay, there is no sweeter treat than coming home to your plush suite at Tranquility Beach!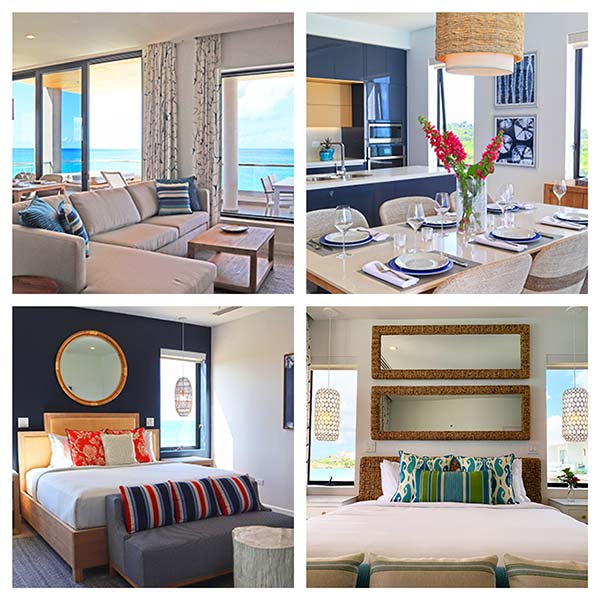 To Book Your Stay at Tranquility Beach Anguilla...
---
Private Beach Escape
For something very exclusive, consider Beach Escape Villa.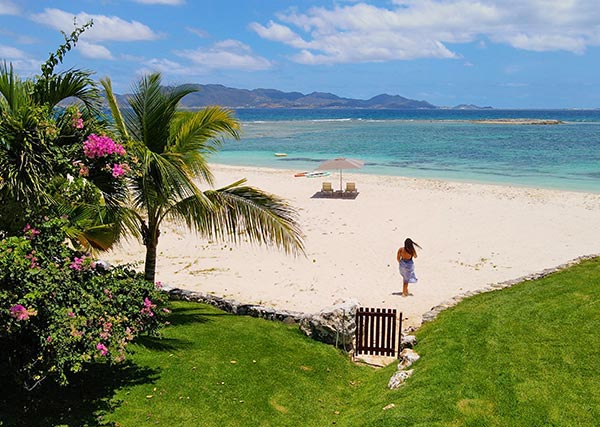 True to its name, Beach Escape sits on a quiet strip of sand that gazes out to St. Martin.
This little beach, called Sandy Point has been one of our favorite "secret spots" for years. Little-known, you normally have these blue waters all to yourself.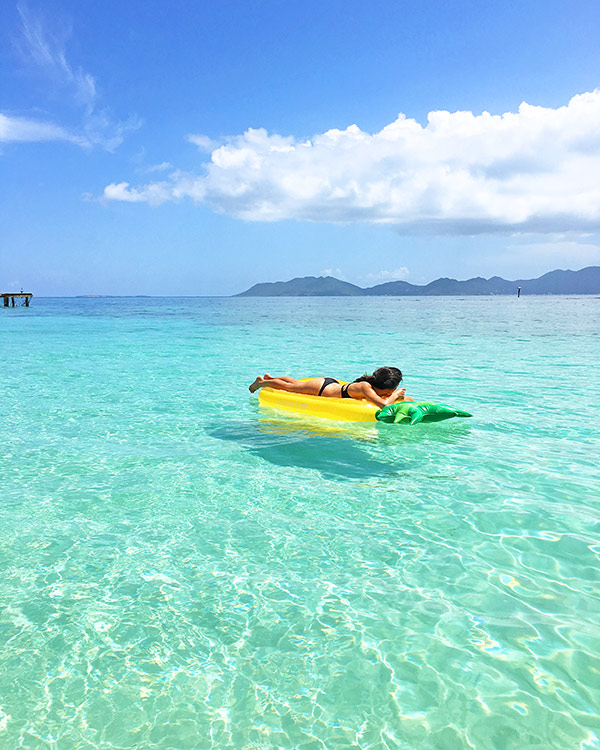 Inside, Beach Escape Villa exceeds expectations with its beachy-chic vibe.
Five plush suites lay out over the property's two villas. Beach Escape also features a comfy media room, modern kitchen perfect for preparing meals in, multiple indoor and outdoor living and dining areas...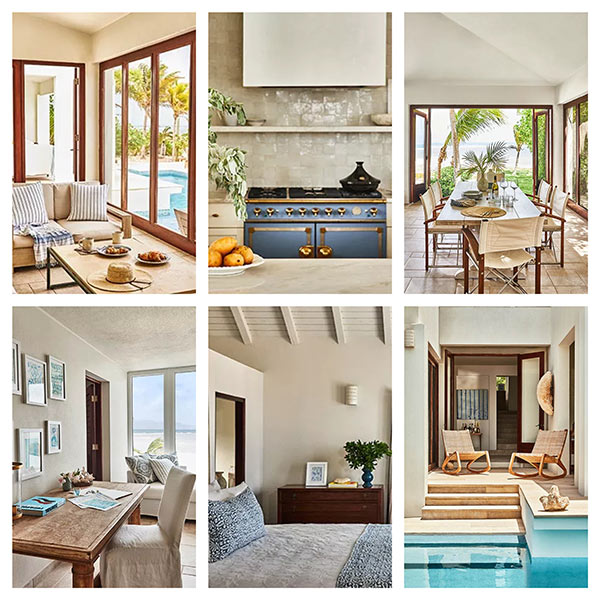 And did we mention their picture-perfect tropical pool with a view of Sandy Point Beach?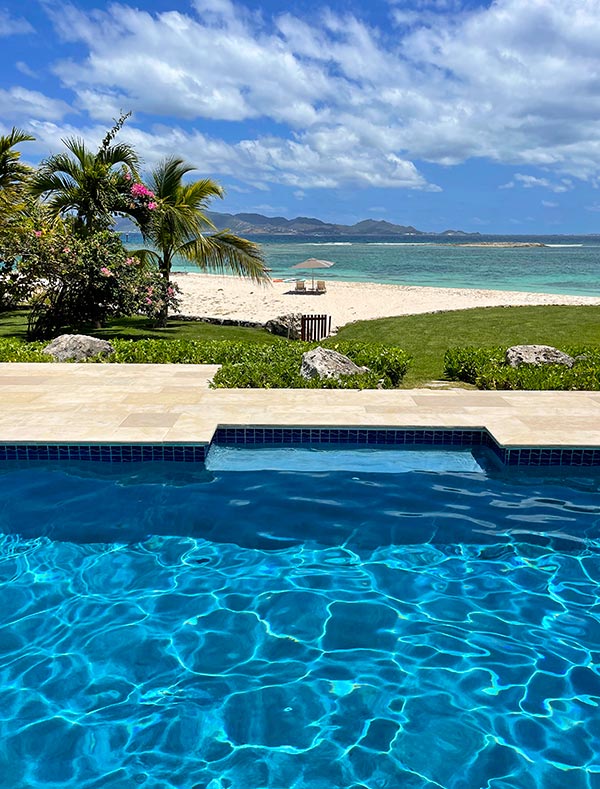 With direct beach access and beach staff on call, this villa is made for beach lovers!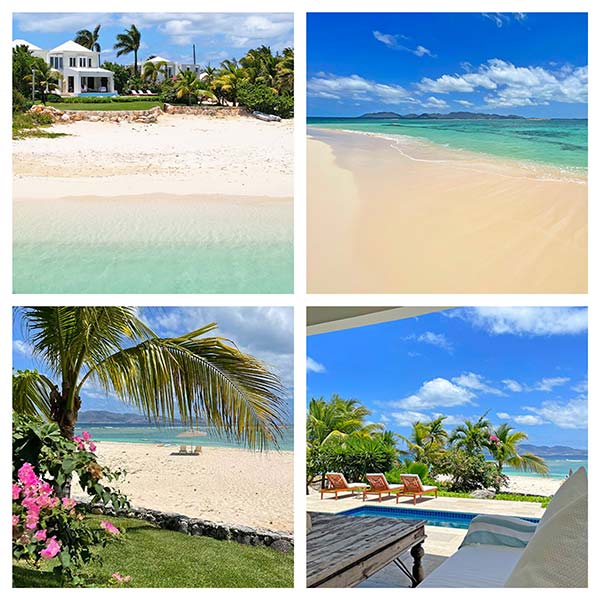 To Book Your Beach Escape...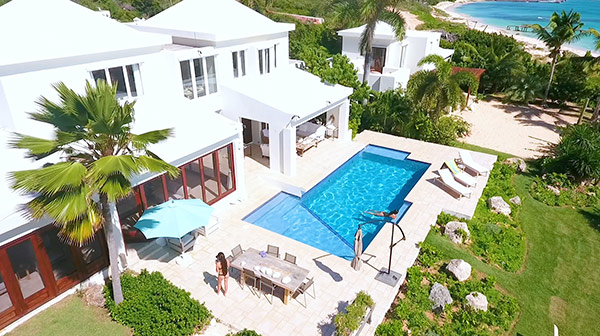 ---
Incredibluuue Island Harbour
Set in Island Harbour, Arawak Beach Club packs a whole lot of value!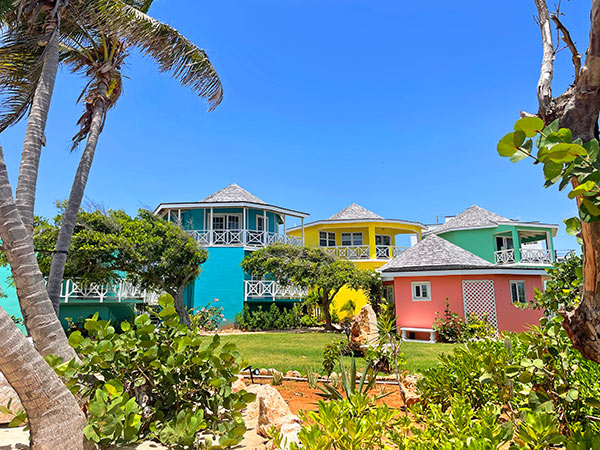 Here, Scilly Cay is just minutes away and Shoal Bay East is right at your feet!
Arawak's colorful rooms are comfortable, spacious and affordable.
With a variety of amenities, including high speed Internet, access to kayaks and SUP boards and an on-site restaurant, the property is high value.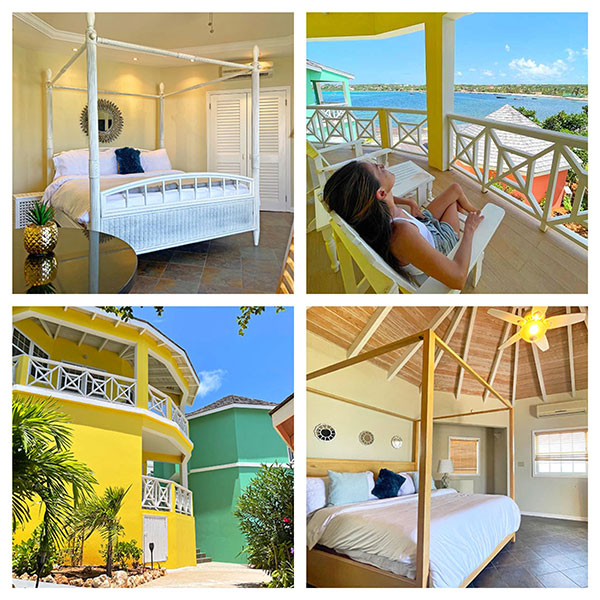 Arawak Beach Club's off-season rates are competitive at 50%+ OFF the regular rate!
To Book Arawak Beach Club...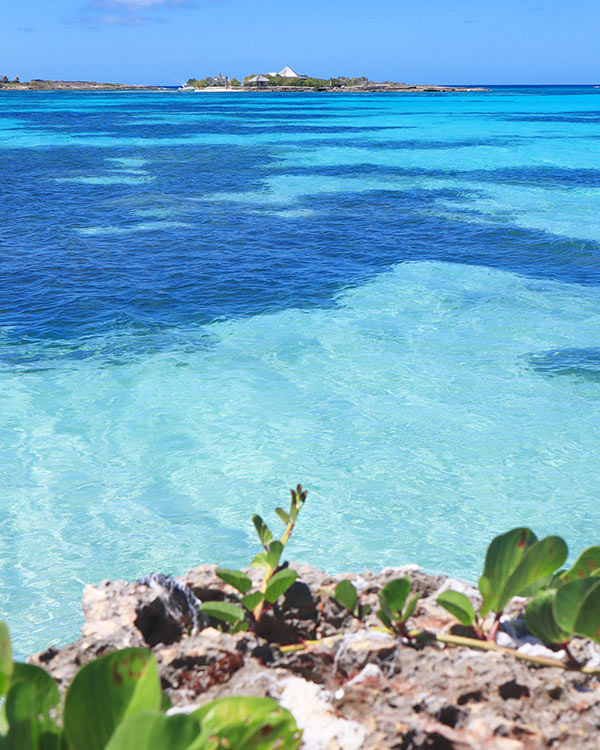 ---
Where To Eat This Off Season
First, Tasty's POV is serving up a brand new sushi menu!
Some of our menu favorites include the Crispy Rice Spicy Tuna Bar...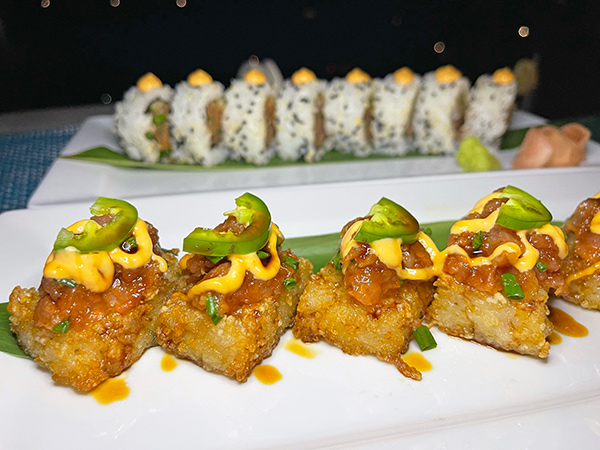 Bite sized crispy rice squares are topped with spicy tuna and jalapeño pepper with crispy onion. If you prefer salmon, the menu also offers a spicy salmon mix.
Next, we can't get enough of the Crayfish Roll...
Crunchy tempura-coated crayfish is layered with refreshing cucumber and tobiko and topped with buttery tuna sashimi.
The tasty eats don't end there! Click here for the full scoop on Tasty's POV.
Tasty's POV is an Anguilla Card Partner. Save 10% at Tasty's when you use your Anguilla Card.
---
NEW Menu Favorites at Taverna
A tapas eatery with Mediterranean flair, Taverna strikes a magical note come night time. Palm trees sway over ahead, the tradewinds blow through keeping you cool...
Lit up with twinkling lights, the restaurant glows!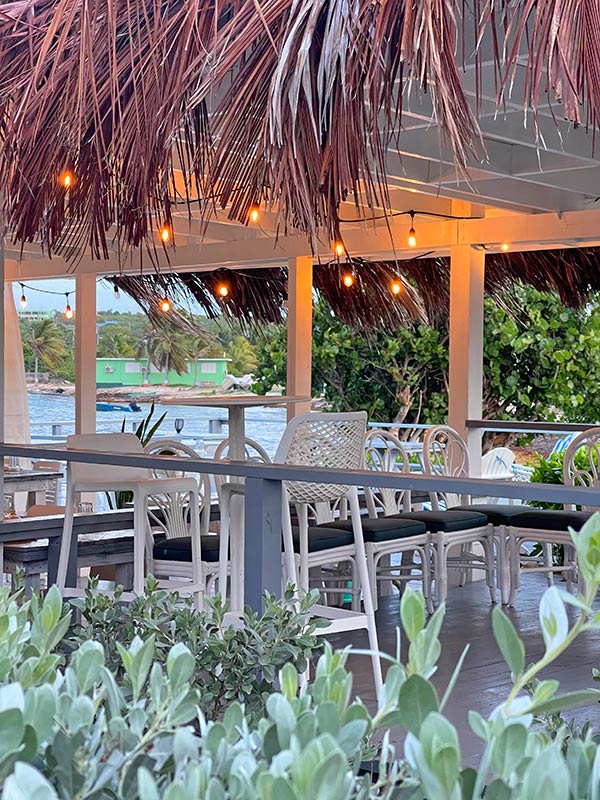 The best way to start an evening at Taverna is with a margarita! Taverna's margarita goes down as one of our favorites of all time...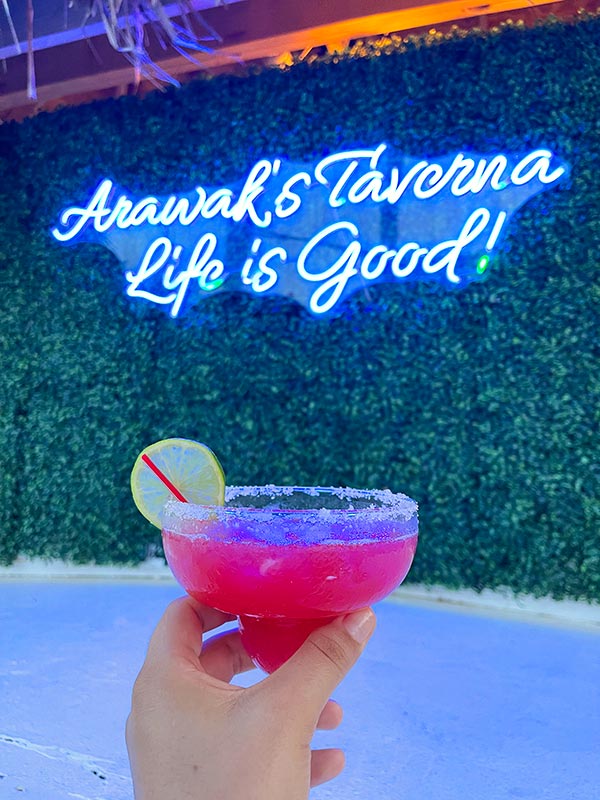 Their new Chef, Chef Derani Gumbs will have your mouthwatering with his flavorful new dishes.
We recommend starting with two excellent appetizers...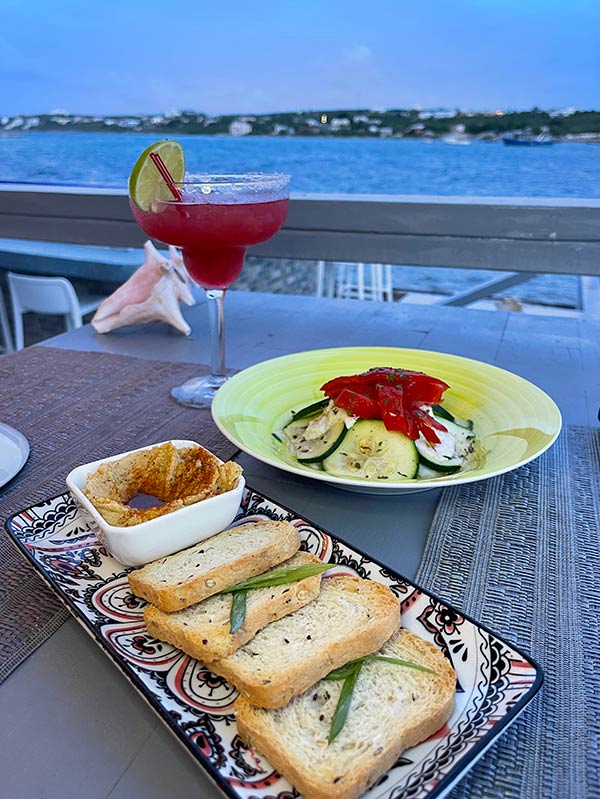 Hummus and Toastettes and a Trio of Tzatziki! The tzatziki is especially noteworthy. It is laced with smoked red peppers, which lend a burst of richness to each bite.
When it comes to mains, the Souvlaki Mahi Mahi is juicy and tender. For best results, drizzle each chunk of mahi with grilled lemon and don't forget to dip it in the refreshing tzatziki!
To end the night with something sweet, try Chef's crispy, cinnamony churros...
After such a satisfying meal, there's nothing better to do than to sit back, relax and enjoy the picturesque view.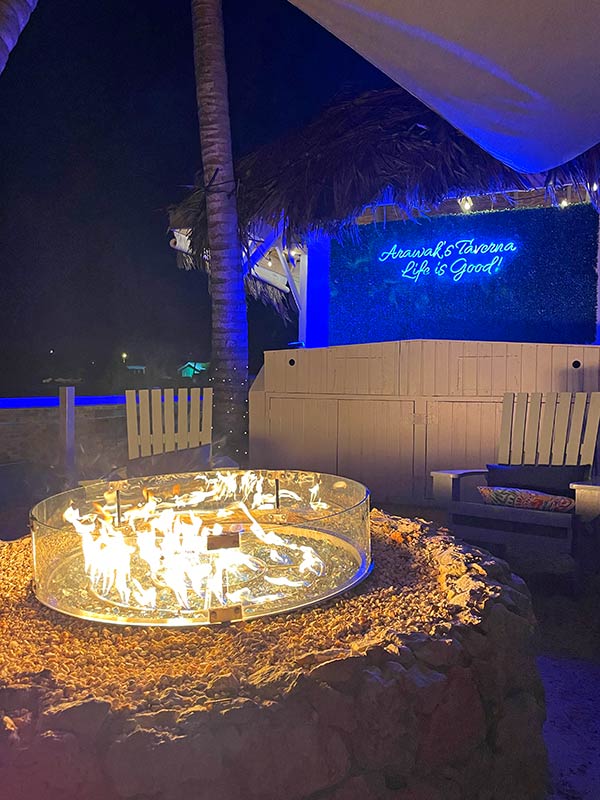 Life is good at Taverna!
Taverna is staying open all season long.
Taverna is an Anguilla Card Partner. Save 10% at Taverna when you use your Anguilla Card.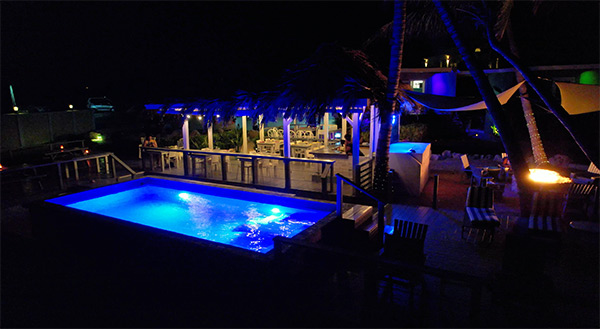 ---
NEW Foodie Favorite: The Mill House Cafe
Have you heard the good word about The Mill House Café? One of Anguilla's most popular brunch spots, it has become a West End favorite!
Fun, fresh and vibrant, The Mill House Café is equal parts picturesque and delicious!
Snap a selfie at their green wall, dine on excellent eggs benedict and decadent waffles, and wash it all down with a luscious frappuccino.
Click here for the full read on The Mill House Café.
---
Off Season Hours
Our off season guide is here!
Click here to see who is closing and who is staying open this off season.
Stay tuned to this page as we will be updating it through the off season.
If you find this page helpful, please share it with all of your Anguilla friends 🤗💗🏝
---
Planning Ahead: November & December Flights To Anguilla
Anguilla Air Services will be launching weekly service between Anguilla and Antigua November 2023.
If you travel to Anguilla from the UK, be sure to consider flying through Antigua. The UK has flights to Antigua daily. From Antigua, as of November, Anguilla will be just be a short flight away.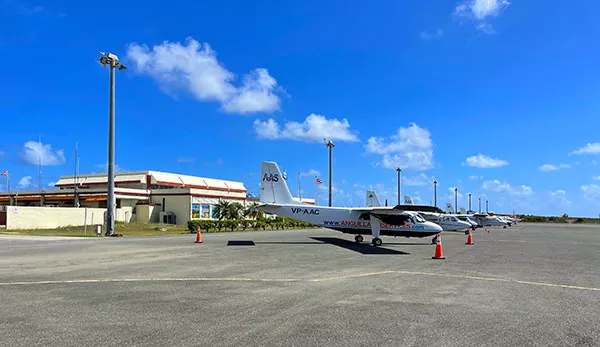 Tradewind's San Juan flights resume December 14th. Flights will begin December 14th and run through April 8th, 2024. As usual, scheduled flights will depart from San Juan's Luis Muñoz Marin International Airport.
Flights start at $345 plus taxes, and will operate Thursdays, Fridays, Saturdays, Sundays, and Mondays throughout the season.
Tradewind is an Anguilla Card Partner. Save 10% with Tradewind when you use your Anguilla Card.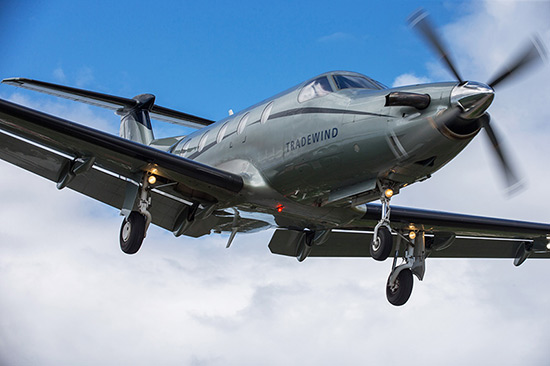 ---
Anguilla FAQs
We get a lot of questions about all things Anguilla! From "basics" like where is Anguilla and what is the currency, to travel-focused queries like what is the best way to get to Anguilla, what are the top restaurants and boat excursions...
Our brand NEW FAQ page answers it all!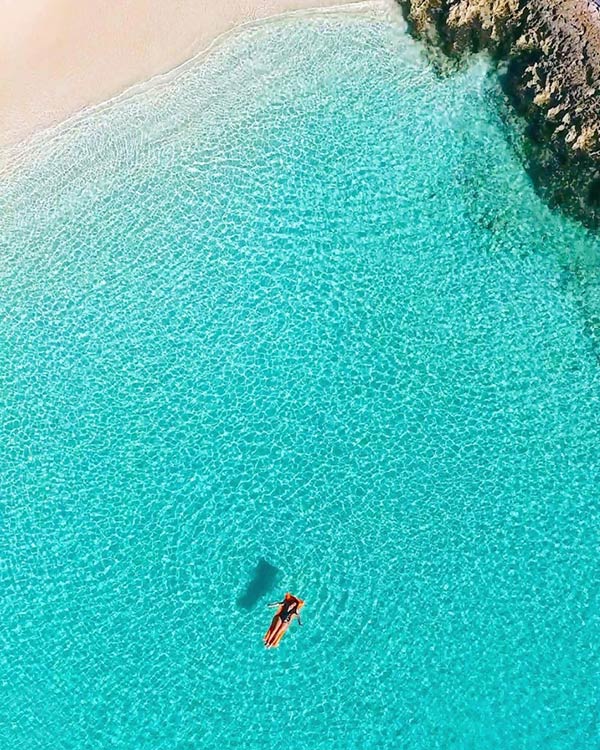 If there is anything we missed, please let us know in the comment section.
We hope this page helps answer all of your Anguilla questions.
---
Anguilla Real Estate Corner
Our good friend, Jackie Pascher of Island Dream Properties has some of the highest-value real estate listings on-island!
Have you seen one of her newest listings, Villa Rana?
Villa Rana sits right on sea rocks outside of Island Harbour.
Here, you are not far from Scilly Cay and Shoal Bay East and top restaurants like Artisan, Ben's Pit Stop, Nat's Palm Grove and Le Bon Pain.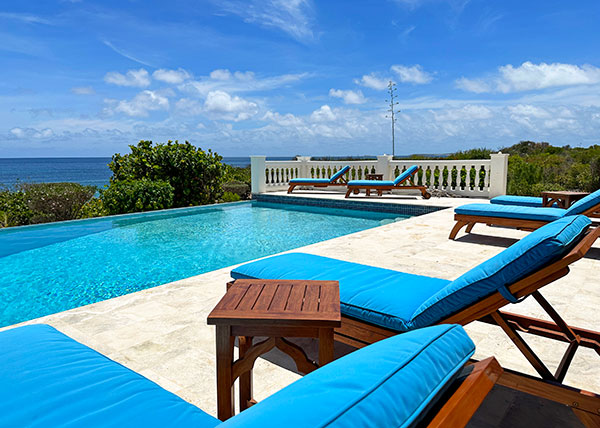 The 5 bedroom, 5.5 bathroom villa features a grand kitchen, indoor and outdoor living areas, expansive wrap-around terrace and a separate additional dwelling unit.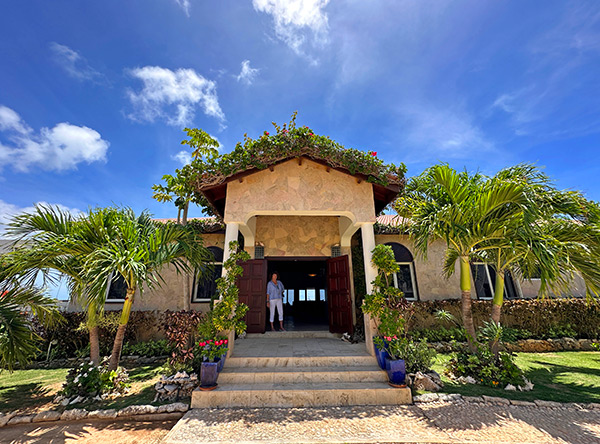 Villa Rana is listed at $2.95M.
---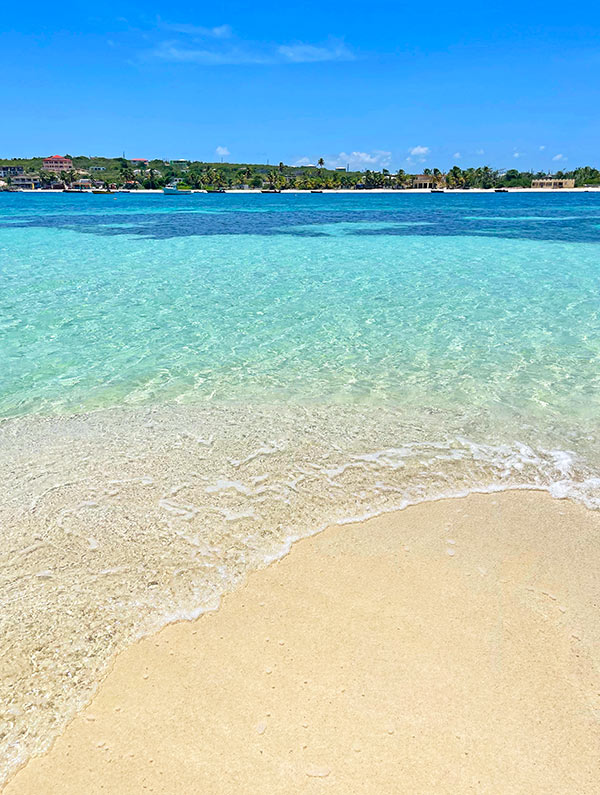 ---
If you enjoy this newsletter and our Anguilla videos, please spread the word about us on TripAdvisor.
If you are planning a trip to Anguilla, get your Anguilla Card here!
We can't wait to SEA you on the beach 💗🏝
With lots of warming Anguilla sunshine,
Nori & Louise
---
Anguilla-Beaches.com
---