Anguilla Weather in December:
The Start of The High Season
December is the start of "high season" in Anguilla.
Air travel to Anguilla booms, Anguilla hotels are all hustle and bustle, restaurants certainly need reservations, and the island tends to be celeb central.
(... yet, still Anguilla beaches remain relatively quiet!)
In winter months, Anguilla is a popular place to be.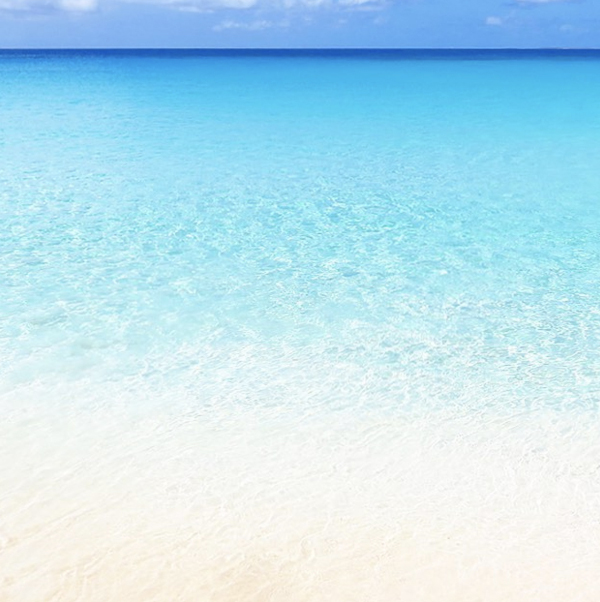 Meads Bay, December
When you compare Anguilla weather in December to the weather we get in Montreal, New York or London that time of year, the popularity of the season makes perfect sense. ;-)
Average High in December: 84°F
Average Low in December: 73°F
Average Temp. in December: 78°F
Average Rain in December: 2"

This weather suits anyone's climate preferences!
Even if you are tropical weather averse (rare, I know, but it does happen!) there is no denying the beauty of the weather in December.
The climate is mild, the skies are clear, the air is warm, yet not sticky, particularly with the gentle breezes blowing through, keeping you cool.
Anguilla travel tip: Pack a sweater, seaside dinners do get nippy! If you are a surfer, you could be in luck, too. Anguilla's north facing beaches can get bigger waves this time of year.