Oct 13, 2018
Welcome NEW Site Sponsor, Champagne Shores: The Villa
Set at the edge of the Caribbean Sea, Champagne Shores is a sanctuary of tranquility.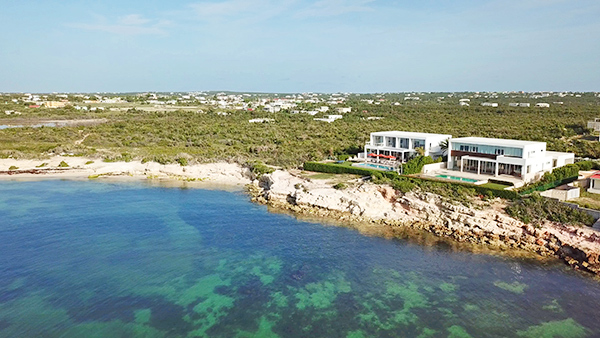 Plush outdoor and indoor living areas and five sumptuous suites lay out over 7,000 square feet.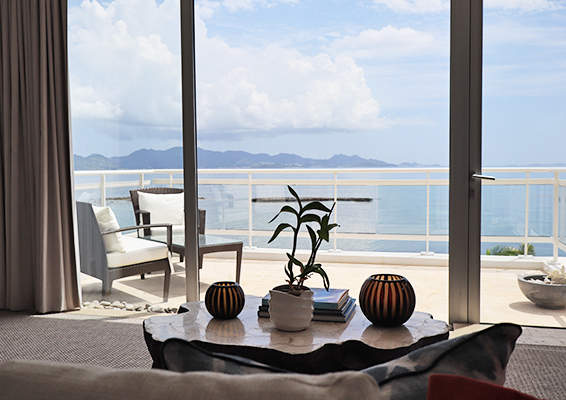 All-air-conditioned, the villa boasts some of Anguilla's most panoramic views from its unique location.
It is the only villa of its kind to also provide an all-day personal service attendant, in addition to 24/7 concierge service.
Modern in look, Caribbean in feel, and with every need tended to...
At Champagne Shores, you often find yourself thinking, "I didn't even know I needed that."
Continue reading "Welcome NEW Site Sponsor, Champagne Shores: The Villa"