Digicel SIM Cards...
Keeping You Connected in Anguilla
"How am I going to use my cell phone?" is a question that comes to my mind every time I travel.
There is no better way to explore a destination than with handy dandy Google Maps. And then there's checking restaurant hours, accessing Instagram, posting photos to Facebook, calling family on FaceTime. The benefits of having data abroad are many!
But how do you do it without spending an arm and a leg in roaming charges?
When it comes to visiting Anguilla, the cheapest and easiest way to stay connected while visiting the island starts with one little word... Digicel.
One of the island's top internet service providers, Digicel's prepaid Anguilla SIM cards offer excellent value.
Digicel's Prepaid SIM Cards
If you have an unlocked mobile device, there is no need to think about roaming costs, or adding an international plan to your regular plan.
Instead, opt for purchasing a prepaid Digicel SIM chip. The prepaid SIM chip delivers mobile data without the obligation and commitment of a yearly plan. You simply pay for what you use.
Digicel's prepaid SIM cards get even better if you own the Anguilla Card...
All Anguilla Card Holders get a 3 day Digicel SIM chip 100% free!
That's right. No set up fee for Anguilla Card Holders.
Explore the island, snap and share photos, talk to family, all without missing a digital beat.
How To Get Your SIM Chip
To pick up your local SIM chip, drive to Digicel's storefront in The Valley. You can't miss the building, set just across from the Post Office...
Digicel Storefront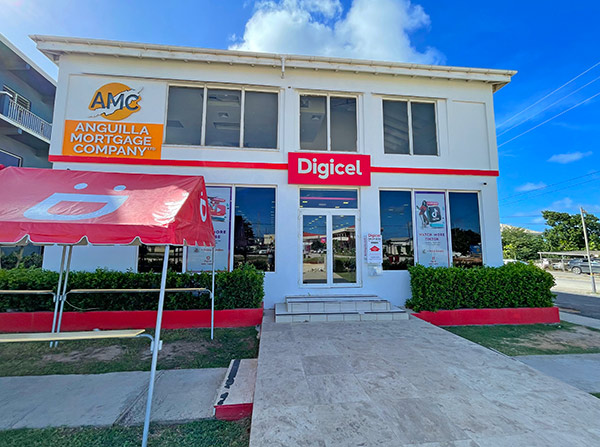 Park in the back and walk around to the front. Inside, show your Anguilla Card to your representative. They will give you your free 3 day SIM chip and pop it into your phone.
Note: Keep your previous SIM card in a safe place, so you can continue using it when you return home.
Inside Digicel

How to Use Your SIM Chip
The 3 day SIM chip gives you unlimited local talk and text, and most importantly - 4GB of data. Access Google Maps, post to Instagram and call friends and family via FaceTime to your heart's content!
Inside Digicel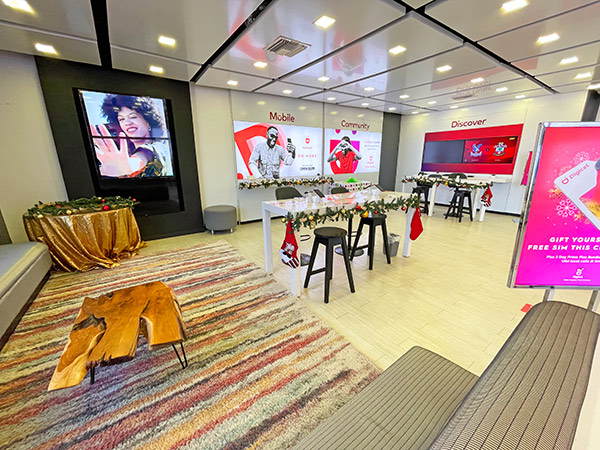 After the 3 days expire? Simply top up your phone to keep accessing data. Topping up can be done a few ways...
Through Digicel's app using a credit card
By dialing *141# and following the prompts
Done in person at Digicel's store
Done in person by using top up services at local shops and supermarkets. Keep your eyes peeled for "Digicel Top Up Here" signs.
At the end of your Anguilla vacation? Discard of your SIM card (or keep it as a souvenir!), and pop your old SIM card back into your phone.
It's that simple :-)
Thank You, Digicel!
A huge thank you to Digicel for keeping us connected 24x7x365!
Thank you, Digicel!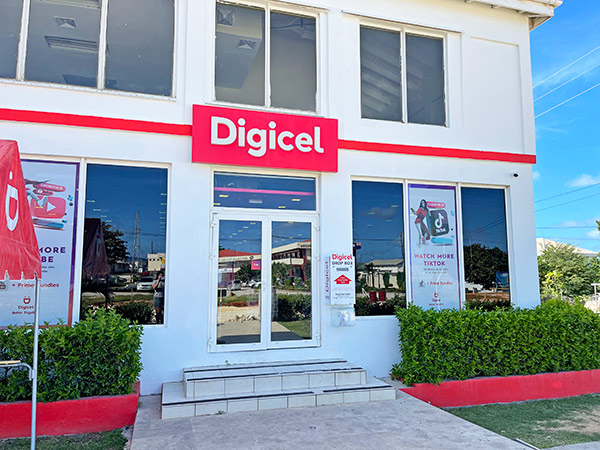 Directions, Contact & Hours
Directions: Digicel is located across the street from the Anguilla post office.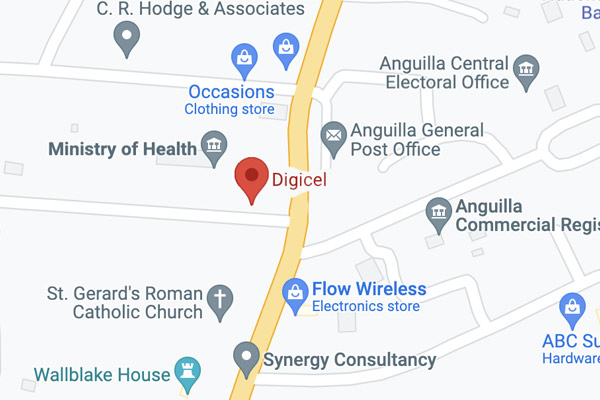 Tel.: 264-461-3444
Hours: Mon - Fri: 8.00am - 5:00pm, Sat 9:00am - 2:00pm