Anguilla Topless Beaches
We're all looking for Anguilla beaches, but what about those of us who want to unbutton our blouses, relax by the surf, and enjoy Anguilla nature "au naturel?"
What about those of us looking for Anguilla topless beaches?
Every now and then someone asks me about whether there are any Anguilla topless beaches. Now, I can't tell you what goes on behind the walls of those zillion-dollar mansions and villas, but...
Our family has walked, swam or snorkelled every beach on Anguilla.
We've gone popular...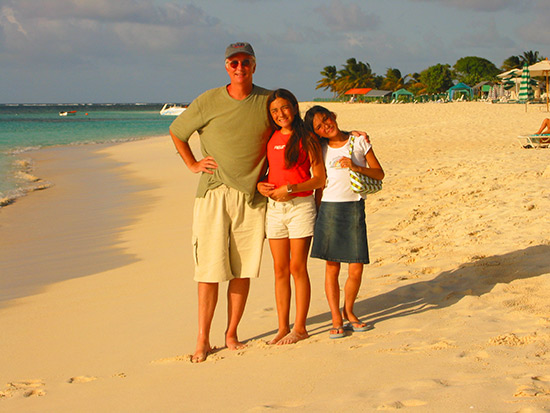 We've gone remote...

We've looked high...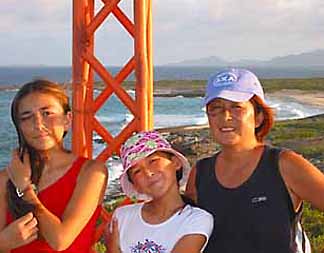 We've looked low...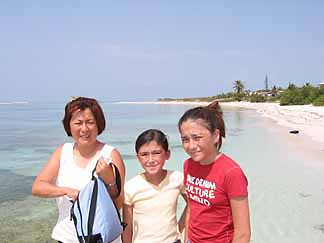 However, we have yet to see any Anguilla topless beaches. And we are not about to start any trends!
We won't be seeing Anguilla "go topless" for some time, either. If you're caught enjoying life on an Anguilla beach without covering up, you'll get a fine. It's illegal.
So watch out. No Anguilla topless beaches here.
You'll have to sail on over to St. Martin (the French Caribbean) where they do have nude beaches (not that I could should you any photos, where would I hide the camera?).
(Someone did write me that occasionally daring tourists have been seen topless on the beach by Deadman's Cay on Scrub Island. It wasn't us.)