Anguilla Weather in November:
Gearing Up!
Weather in November is very similar to Anguilla weather in December, only a pinch warmer.
During this time, most Anguilla hotels and villas are opening their hurricane shutters.
Restauranteurs, bar owners, and hoteliers all gear up for the high season!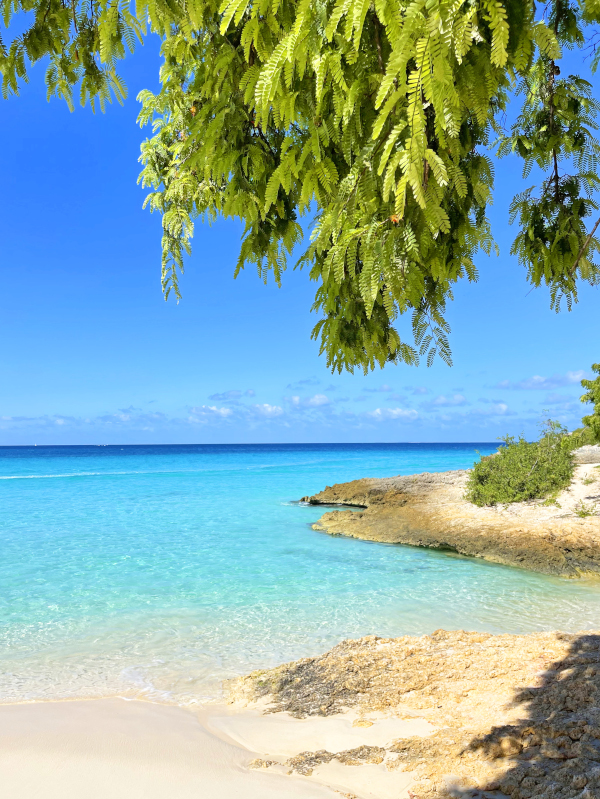 Meads Bay, November
The weather is typically mild, sunny and warm, without October's rain or September's stickiness...
Average High in November: 86°F
Average Low in November: 75°F
Average Temp. in November: 80°F
Average Rain in November: 3"

November is a nice month to be in Anguilla.
The storms have usually passed, and the island is slowly, calmly getting ready for the big rush to follow!
Anguilla travel tip: Once November rolls around you can really feel the temperatures cool off. Time to bring out the long-sleeves for cool nights!