Anguilla Photos
Picture-Perfect Anguilla Churches
As you explore, sooner or later the Anguilla churches strike you.
Later, usually.
But once you notice them, you can't help spotting them. All over the island, they are picture-perfect, begging to become "Anguilla photos" at the mercy of my Dad's digital camera.
Do You Have Photos of
Anguilla Churches?
Seriously, these Anguilla photos capture more than just picture-perfect churches. They capture humility. Charming, quiet architecture. Humble yet with inner strength. A scale more appropriate to whatever we are, compared to the infinite scale of whatever religion one may believe in.
Take your time and reflect on these Anguilla photos...
The Methodist Church
In The Caribbean and the Americas

St. Gerard's Catholic Church
The Valley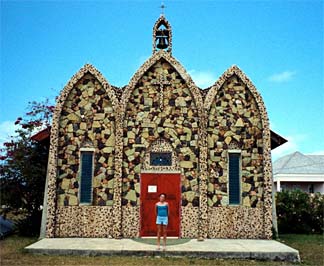 Bethel Methodist Church
South Hill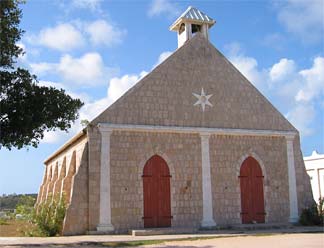 Valley Methodist Church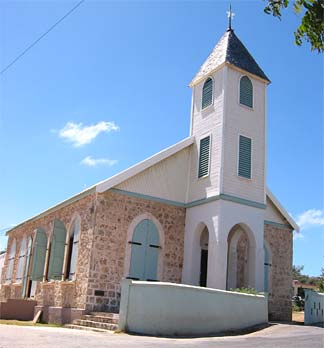 Parish Church of
St. Mary's Anglican Episcopal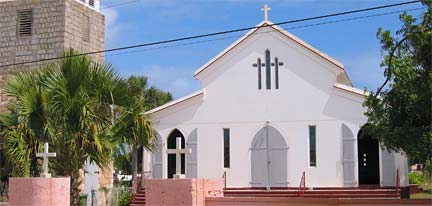 Sandy Ground Church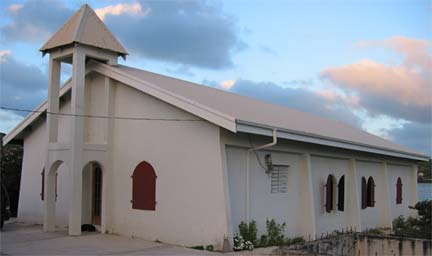 Anguilla Church


Jireh Tabernacle
Seventh Day Adventist

Church of God of Holiness

St. Andrew's Anglican Church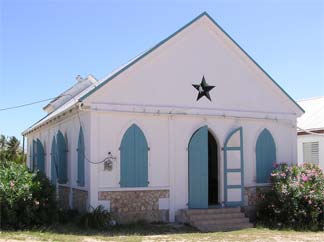 Anguilla Church

Christian Assembly Church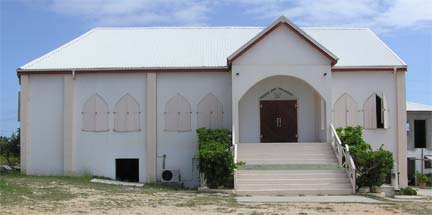 The Hill Top Baptist Church

Modest yet perfect. Conservative yet charming. Once you start noticing Anguilla churches, you'll never be the same. Small and quiet as they are, they'll grab your eye.
And if you spot a new one, please let me know by sending me the form below!
Do You Have Photos of Anguilla Churches?
Anguilla churches have always amazed me... so many picture-perfect churches on one island with less than 15,000 people!

Have I missed any of Anguilla's beautiful churches? Or maybe you have a really nice photo of one that I have included above? Please add your own photo and/or its history or story you'd like to tell about it.
Other Visitors' Church Photos
Click below to see Anguilla church photos submitted by other visitors to this page...