Keenie's Boutique...
The Boutique at Q Hotel
Quintessence always has you at hello!
Hello, Quintessence!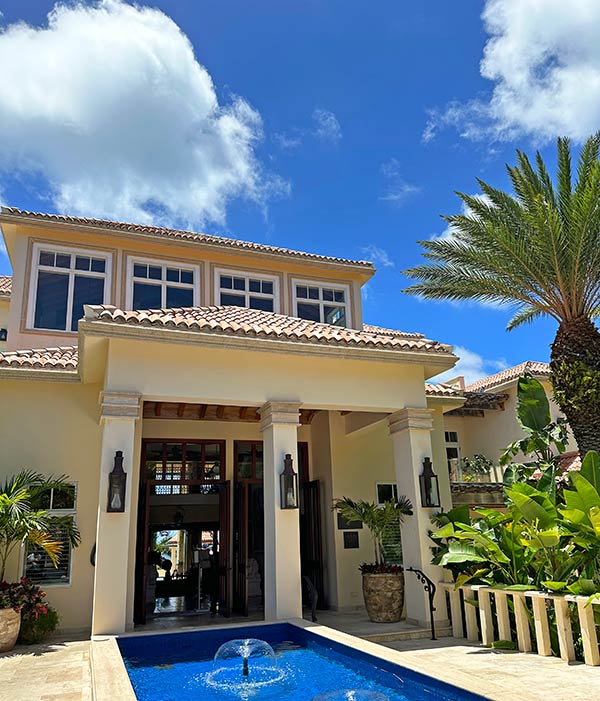 From the moment you arrive at the high-end hotel, your breath is taken away by the lush gardens, the swaying palms, and the bubbling fountains.
Did you ever notice this little sign at the hotel's entrance?...
Keenie's Boutique This Way!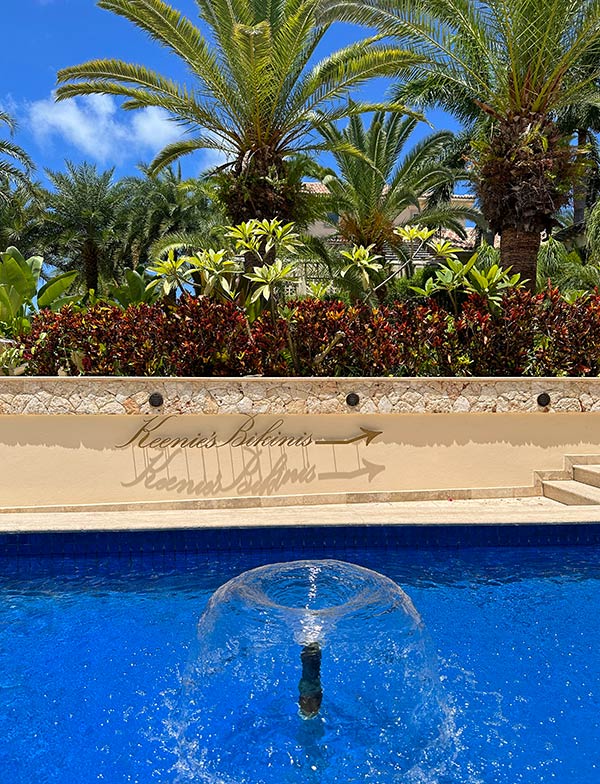 Quintessence, or Q Hotel, is home to many luxurious amenities. Two delightful eateries, Julian's and Coral Beach Bar, a spa and...
Welcome to Keenie's Boutique

Set amidst the hotel's lush gardens, Keenie's Boutique beckons you in with the wave of a palm tree leaf...
Inside Keenie's Boutique
Keenie's Boutique has been expertly curated and merchandised. Gold palm tree leaf wallpaper adorns the walls. Hardwood lies under foot. The store is rich and elegant.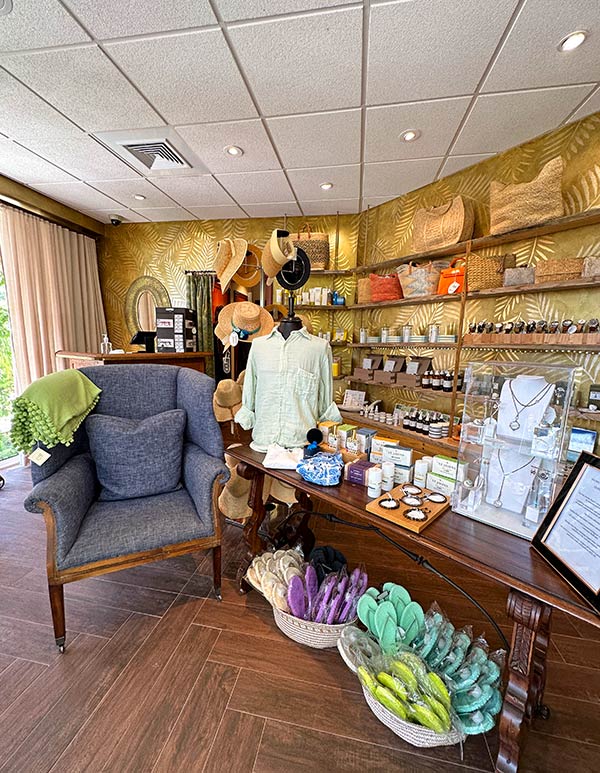 The items are equally luxurious and well selected for a tropical climate like Anguilla's.
High quality and with striking colors and prints, everywhere you look something catches your eye.
Chic Tropical Womenswear
Store manager Anni will tell you she has a keen eye for quality and style.
One look at her selection and you are sold on her vision! Brands include well known 9Seed, Cosabella, Body Glove, Vilebrequin, and a plethora of other tropical names.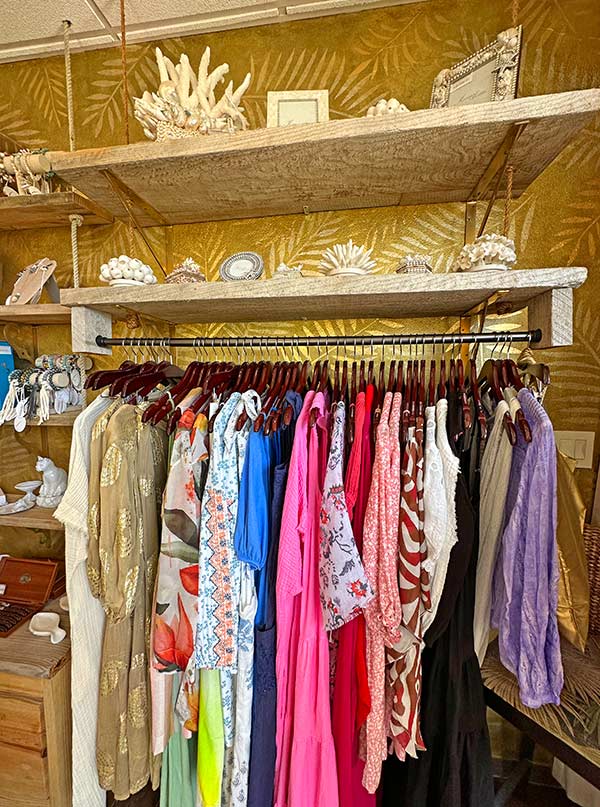 She selects items that are breathable and comfortable for Anguilla's weather, and fun and vibrant, capturing the colors of the Caribbean.
Case in point with these bold and beautiful beach bags...
Bold & Beautiful Beach Bags

Made out of terry cloth, aren't they the perfect bag for a day at the beach? The colors scream summer!
For something smaller, these popular purses have been flying off the shelves...
Hand-Woven and Hand-Dyed

Hand-woven and hand-dyed, these are works of art! We love the azure purse. The colors reflect the waters of Anguilla.
After browsing, it wasn't long before I fell in love with one of their selections...
Pretty in Purple!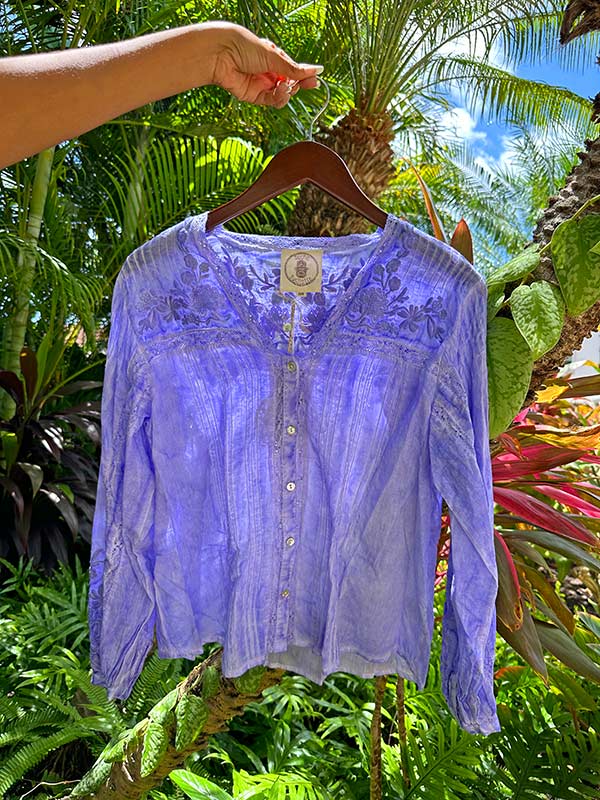 Reasonably priced, this one fit the bill!
Next...
Sophisticated Caribbean Menswear
Keenie's Boutique carries plenty for gentlemen. They have a variety of linen shirts as well as Vilebrequin shorts.
Menswear at Keenie's Boutique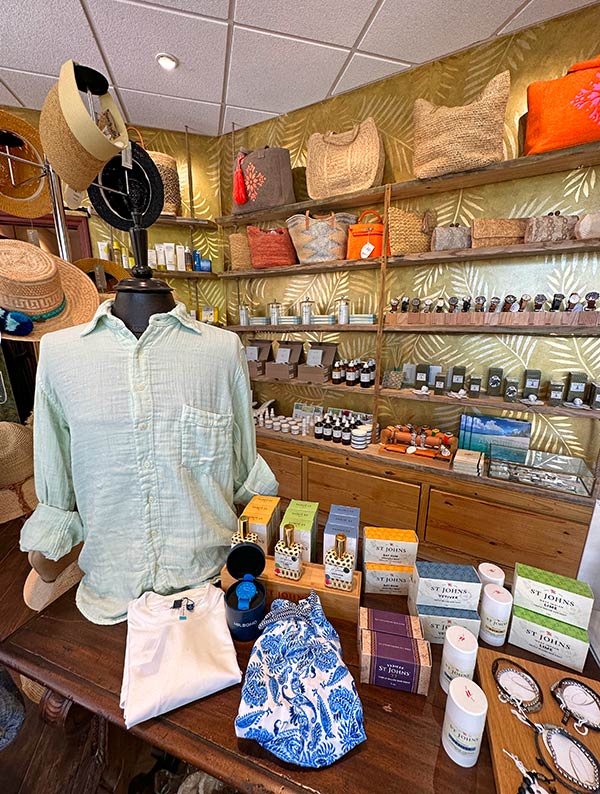 Shinola watches are another store favorite. These are handcrafted in the US. The brand began in the 1960s and continues today, famous for their never-ending battery. One may say these watches are timeless.
Timeless Shinola Watches

If you're shopping for Dad, like I was before Father's Day, the soaps and scents make for a wonderful gift...
These are handmade in the Caribbean. The lime scent is fragrant and fresh!
On that note...
Scents & Skincare
The boutique has a variety of diffusers direct from Paris.
If you are trying to set a fragrant tone in your house, ask Anni for her recommendations. They are spot on!
There are plenty of soaps and skincare items as well. Our #1 favorite?...
Supergoop!

Supergoop is a must for us sun lovers. One of the top brands for sun protection, we haven't found this anywhere else in Anguilla.
Now we know where to go to get our fix.
So Much More!...
That is just scratching the surface. Keenie's Boutique is bite-sized but it sure packs a punch. Anni has the store fully stocked with items that will make you want to splurge.
Look at these water bottles, for instance...
Aren't they darling?
Or how about these trendy glasses...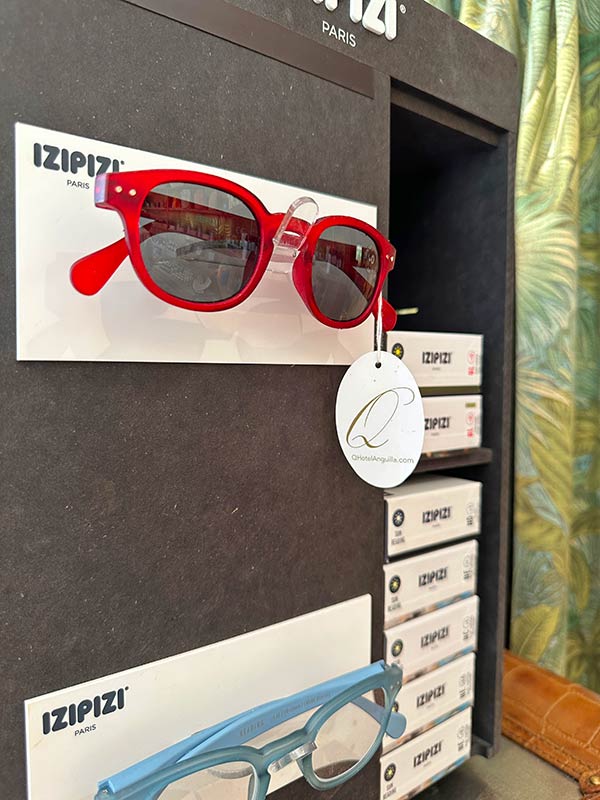 The boutique even carries a number of prescriptions!
See You Soon, Keenie's Boutique!
Word of warning: You will not be able to leave Keenie's Boutique without a few goodies...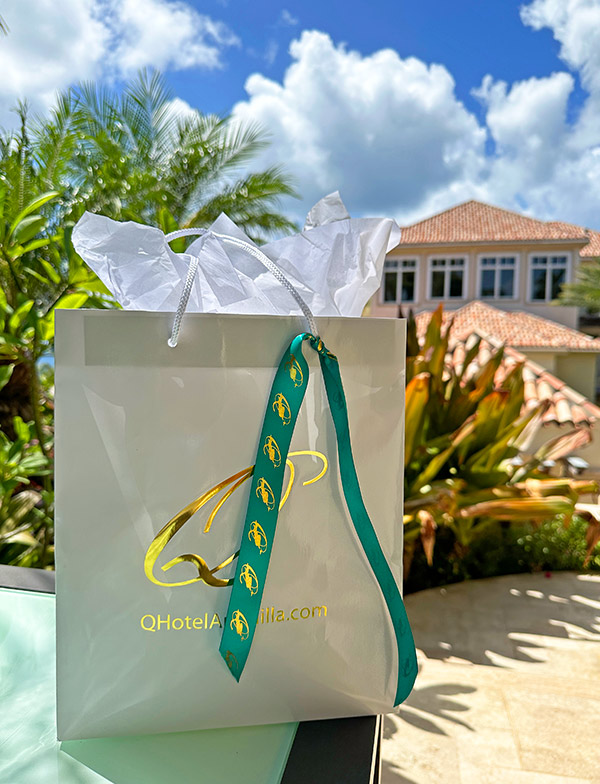 And once you've shopped til you've dropped? Q Hotel answers with delightful options for a glass of wine and a gourmet lunch.
More on the restaurants at Q Hotel:
There's no better way to spend a day!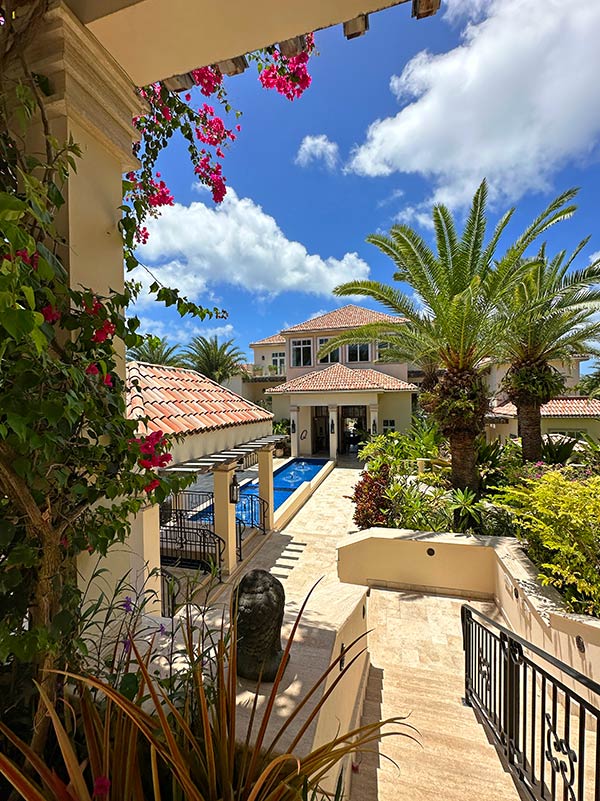 Directions, Hours & Contact
Directions: At Quintessence Hotel.
Hours: Open 12pm-8pm Wed-Sat.
Tel: 264-498-8106