Dec 19, 2016
Welcome, Tranquility Beach!
Set on a one of a kind piece of Caribbean beachfront real estate, Tranquility Beach brings luxury living to Anguilla's grand jewel... Meads Bay Beach.
The "Tranquility Beach" View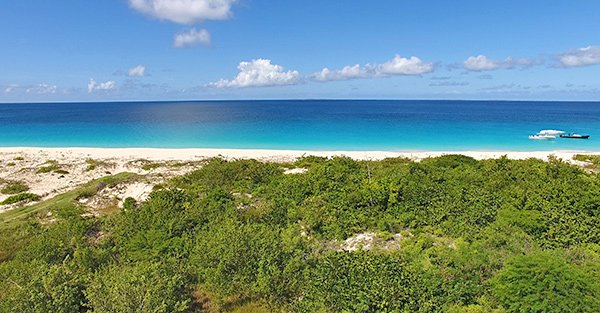 Tranquility Beach is a NEW residential development. It is the latest project by Anguilla's award-winning Ian "Sugar George" Edwards and long-term Anguilla lover and home owner, Neil Freeman who has over 30 years of experience in real estate in financing.
The residential development's first phase brings 18 luxury one and two bedroom condos to Meads Bay. Modern, with sharp design, the property will also feature all of the amenities of a boutique resort.
Ground Floor Patio of "Villa A"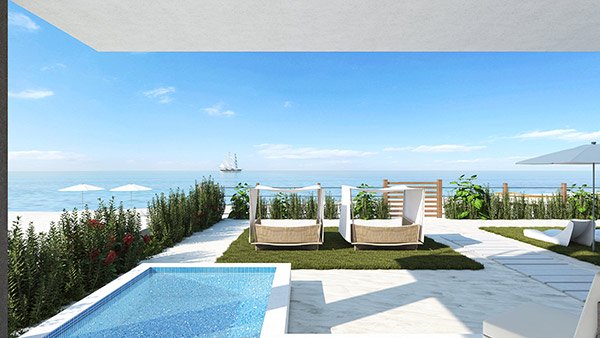 Set to break ground in early 2017, step foot on Tranquility Beach here...