Guide to Anguilla's Off Season
By: Kirmani Honoré & Nori Evoy
Many travelers to Anguilla have a common question...
What is Anguilla like during its off season?
Before we dive into it, let's define the off season. Off season technically begins at the end of May and lasts until the end of October.
Cheers to The Off Season in Anguilla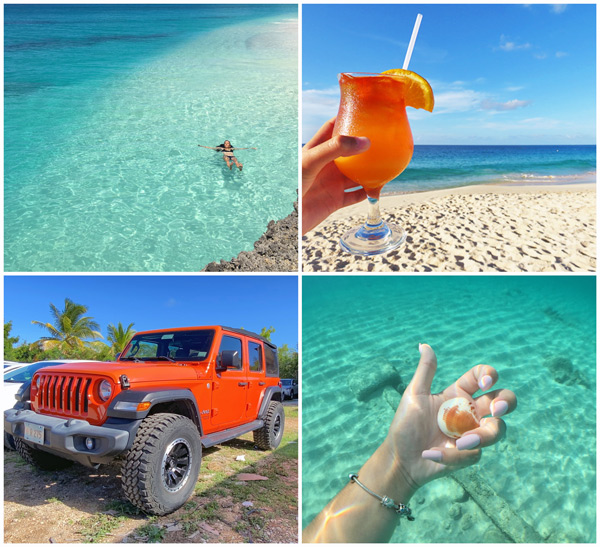 In contrast to the high season, which offers plenty of restaurants and a bustling itinerary of live music, the island begins to slow down in June and July and quiets right down after a flurry of fun in the sun during Carnival in August.
It is September through October that is known as the true off season.
Most businesses close during this period, taking their annual vacation. They re-open at the end of October or beginning of November.
The two months prior to November, September and October, can be magical on-island.
If you love peace, quiet and having beaches all to yourself this time of year is for you!
Total Peace & Calm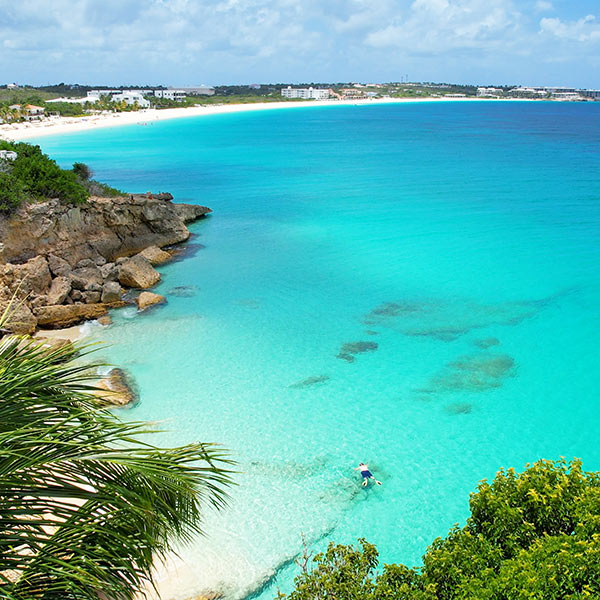 Here are 5 reasons why we love the off season in Anguilla...
#1. Anguilla IS Open!
Contrary to what you may have heard, Anguilla is open during this period. Hotels and villas close, but many stay open.
From high end hotels to economical and affordable inns, there is something for everyone. Here is a list of favorite hotels staying open through 2023's off season:
The best part of all?...
#2. Experience Anguilla For Less!
One more fantastic reason to consider Anguilla during the off season is the opportunity to experience the island at a steep discount to any other time of year.
This is when you will get the very best rates possible. This year, for example, premiere hotel Aurora Anguilla is available at just $299/night. Tranquility Beach Anguilla is giving up to 15% off.
Amazing Aurora Anguilla

Book at Arawak Beach Club and save 50%.
We Love Arawak!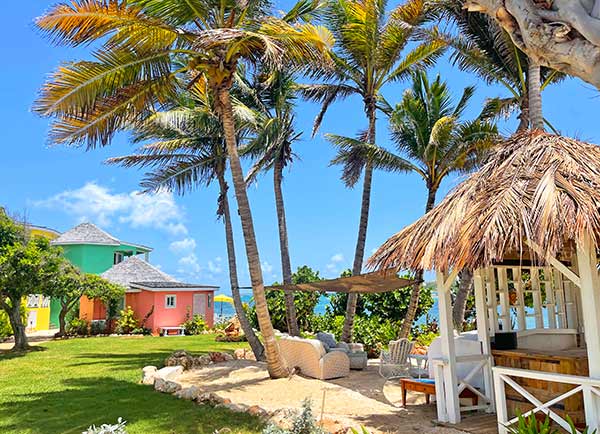 You will not see rates this low at any other time of year.
#3. Beaches All To Yourself
With few people on the island, you almost always have beaches all to yourself.
Peaceful Anguilla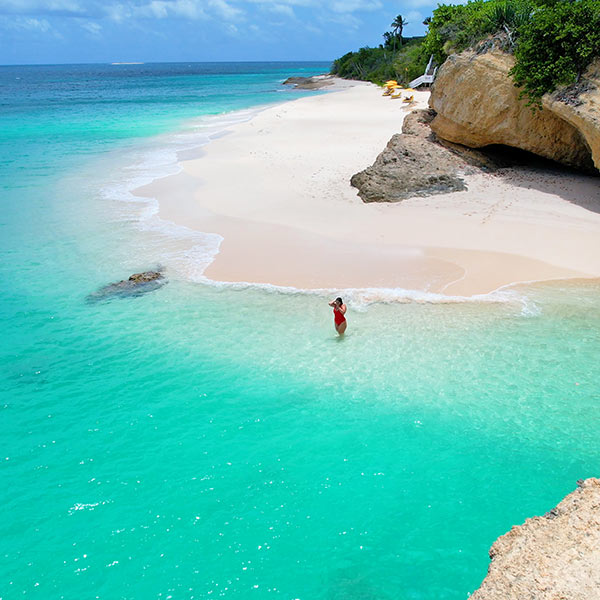 From Rendezvous Bay, to Meads Bay and Shoal Bay, you rarely have to share the beach with anyone else.
Weather wise, the island is warm with the occasional light breeze, usually a residual effect from gentle showers the night before.
This time of year also brings some of the calmest waters. The sea is normally like a bath, so still that it is hard to tell where the sea ends and the sky begins!
Absolute Serenity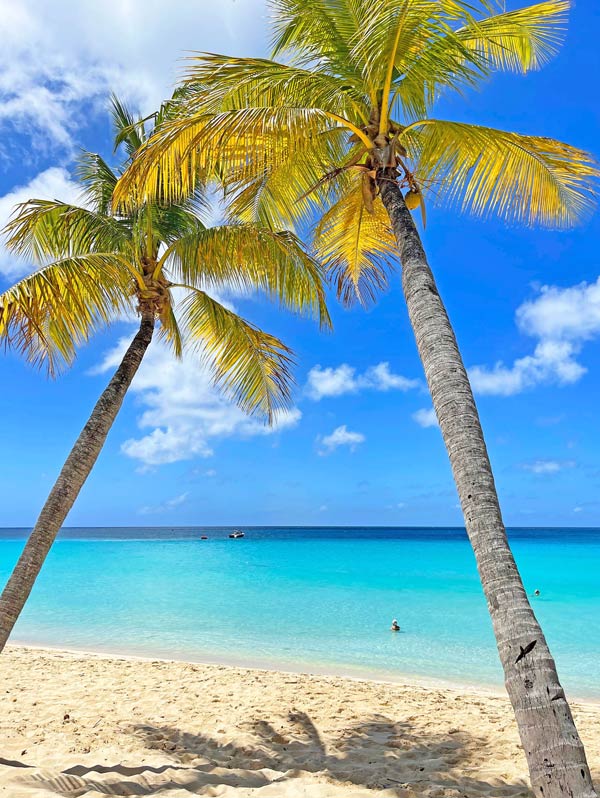 The Caribbean Sea truly is a mirror of the sky, reflecting the cerulean blues and aquamarine greens of the heavens.
#4. Dine at Favorite Anguilla Restaurants
It can be tricky maximizing your Anguilla vacation experience during the off season as many restaurants close. However, lots of top spots stay open and serve up excellent eats!
Tasty's, Chef's Table, Ocean Echo, Tropical Sunset and Taverna are just a few excellent eateries staying open all season long.
Nat's Palm Grove is a Must!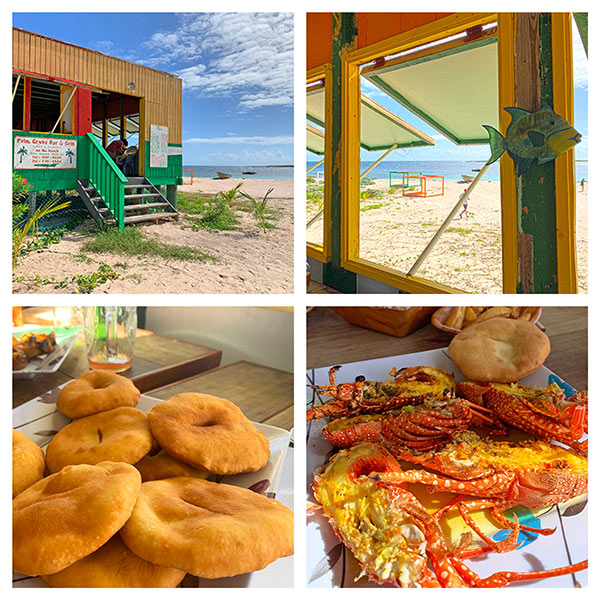 When it comes to watering holes, bar hopping is 100% possible with many beach bars pouring cool cocktails through September and October. Don't miss...
And did we mention Scilly Cay? Beach days are always a decadent treat at this mini slice of restaurant paradise.
Grilled Crayfish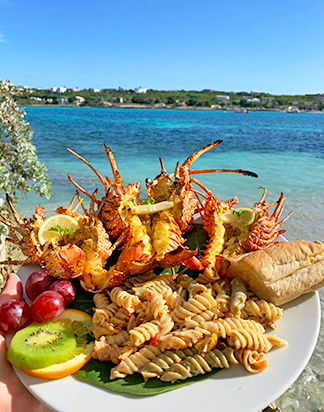 Another favorite option for dining out during the off season? Beachnics!
The off season offers serene shores and perfect weather for beachnics. Even Anguilla's usually "crowded" beaches, like Shoal Bay, can be surprisingly peaceful during this time.
Make a stop at one of your favorite take out restaurants in The Valley and then make your way down to a favorite beach for some "yums" in the mid-day sun.
Off-Season Bliss: Pizza, Beer and Salty Sea Breeze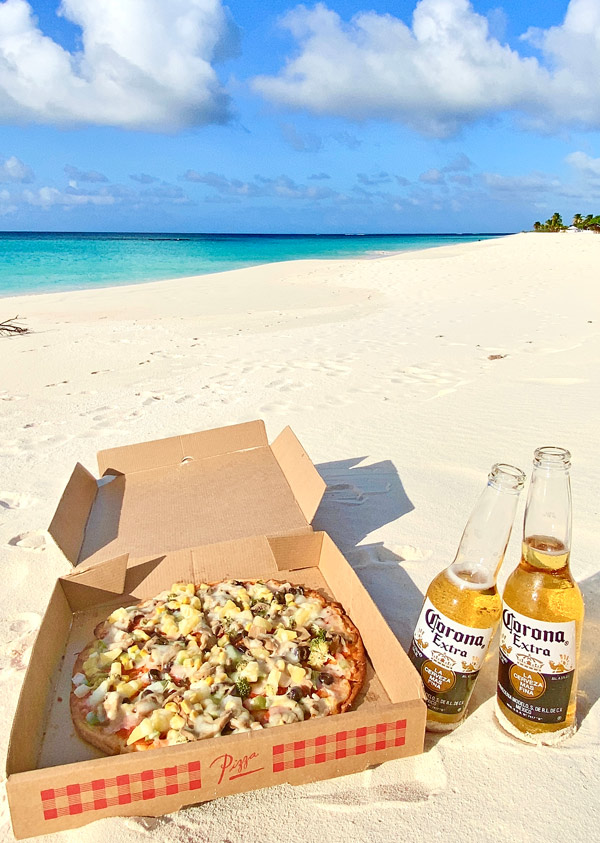 Here are two of our favorite take out restaurants for the ultimate beachnic:
Tip: Be sure to click here for our list of who is open all season long.
#5. There Is Plenty To Do!
There is no short supply of things to do when it comes to the off season in Anguilla.
Our #1 tip is to rent a car and explore. Download your offline Google Map or simply pick one of the winding dirt roads along the main road and see where it takes you!
Anguilla Car Rental is Our Go To Rental Agency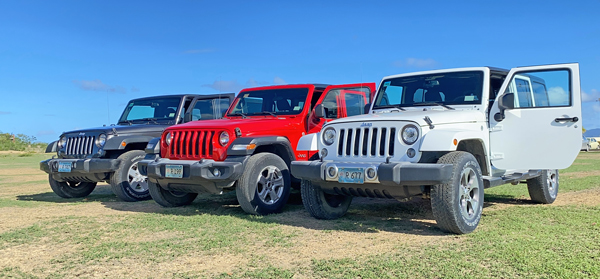 Getting off the beaten path and exploring Anguilla's rugged beauty and mysterious remote corners is a blast! The island holds so many unique, hidden gems.
Here are some of our favorite discoveries:
Shoal Bay East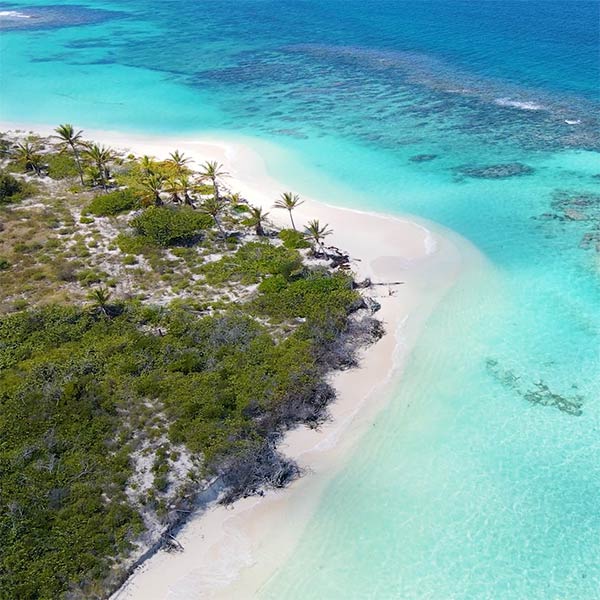 Beach Combing & Snorkeling
During the off season, Anguilla transforms into a haven of seclusion and calm. The beaches are clear from coast to coast.
With such calm waters, it is the perfect opportunity to dive into the mesmerizing underwater world, exploring Anguilla's hidden aquatic gems.
Can You Spot The Sting Ray?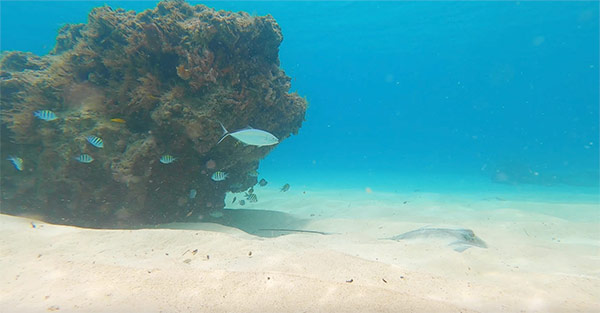 Exploring above the water is fun, too!
Meads Bay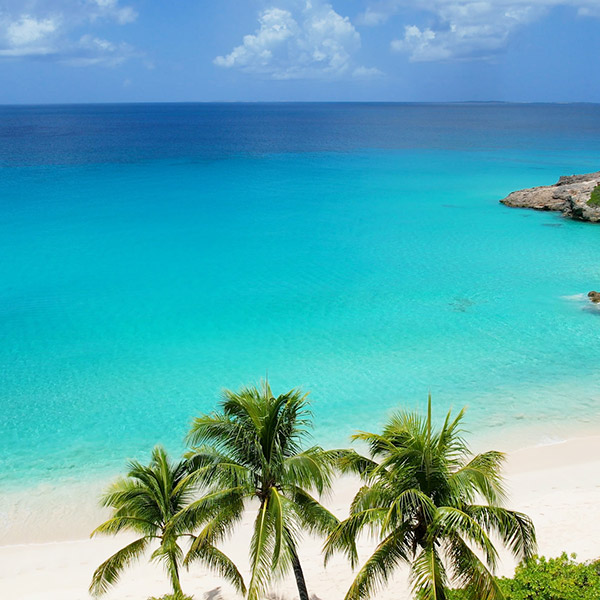 Walking the beaches tip to tip is its own reward, however, keep your eyes peeled. Depending on your chosen beach, you might uncover sand dollars, dazzling quartz and pretty pink shells.
Pretty Shells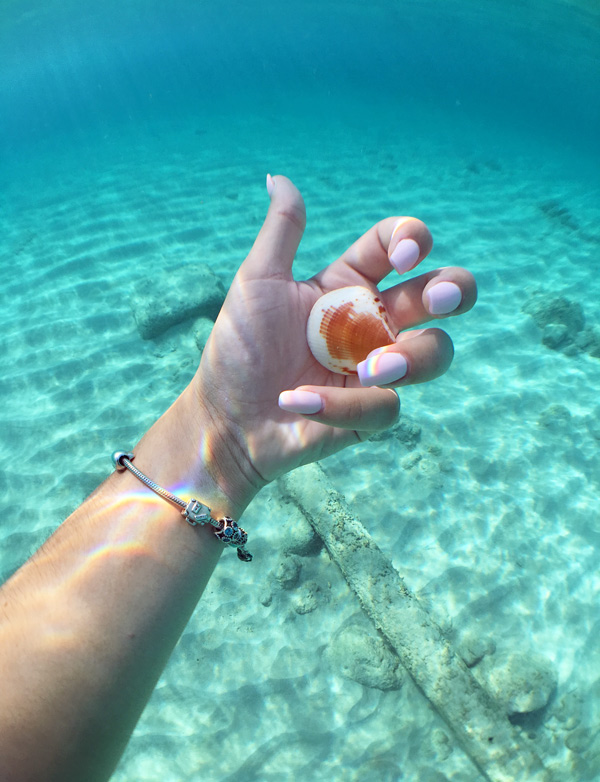 Here are some of our favorite beaches for beach-combing and strolling:
Paddleboard & Kayak The Coast
When Anguilla's waters are sparkling there is only one company to call...
Exploring The Coast with Anguilla Watersports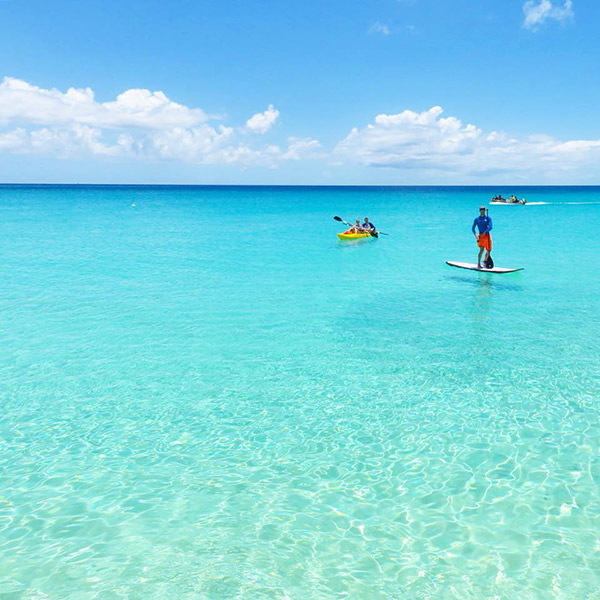 From Meads Bay to Shoal Bay, Anguilla Watersports will deliver paddle boards to you anywhere on-island. Our recommendation? Explore the dramatic cliffs of Meads Bay and Barnes Bay. It doesn't get more beautiful than this!
Hunt Down the Best Rum Punch
Another favorite passtime? Hunting down the island's best rum punch.
The Anguilla rum punch is at the core of Anguilla mixology culture. Locals love it, guests love it and what's not to love?
Nothing Like a Cool Rum Punch on a Warm Day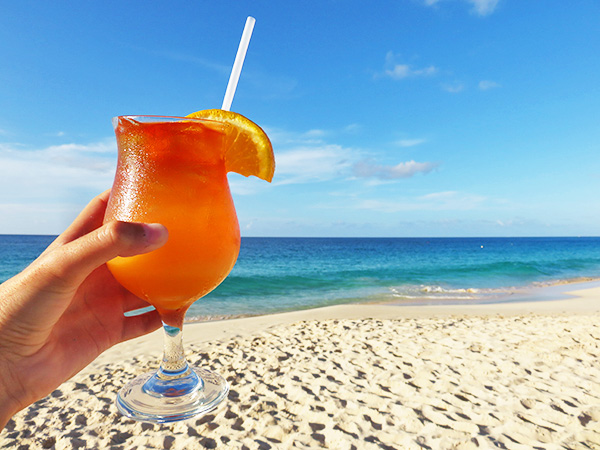 Every beach bar and restaurant has its own take on the Anguilla rum punch. We've shared our quest for the best Anguilla rum punch here.
It's a fun scavenger hunt, scouring the island for the finest concoction!
Sit Back, Relax and Let the Liquor do the Lounging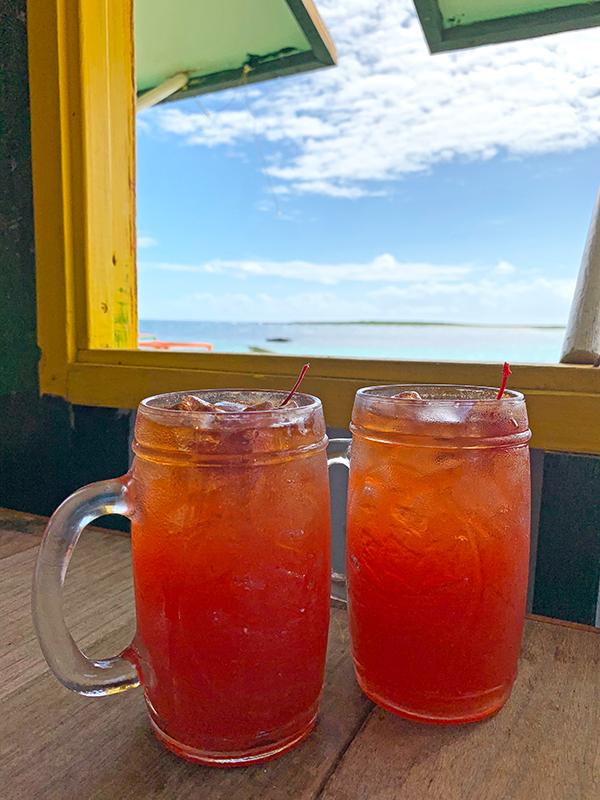 Sunset Watching
This comes as no surprise. The sunsets in Anguilla are, without a doubt, enchanting.
Slow and Stunning Sunsets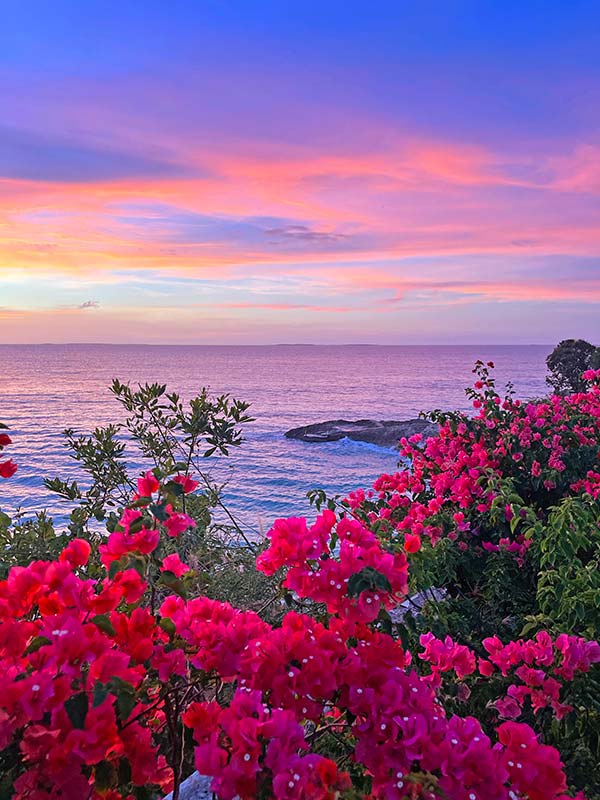 World-renowned beaches like Meads Bay and Shoal Bay offer breathtaking sunset views, but they can get crowded during high season. The low season is the perfect time to savor Anguilla's natural beauty.
Choose your beach bar, enjoy your favorite cocktail, and immerse yourself in an Anguilla sunset. Just you, your cocktail, and the endless Anguilla horizon...
How can it get better than that? ;-)
Stunning Sandy Ground Sunset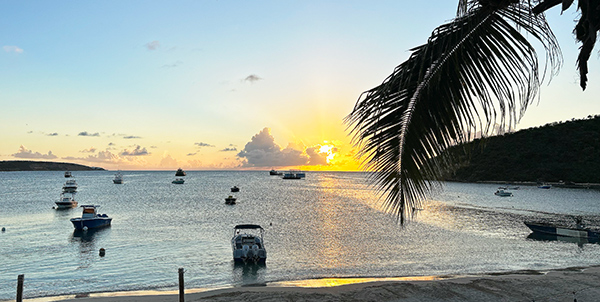 Here are a few of our favorite sunset spots:
There you have it! Those are our top five reasons why we love the off season in Anguilla.
Sea you here!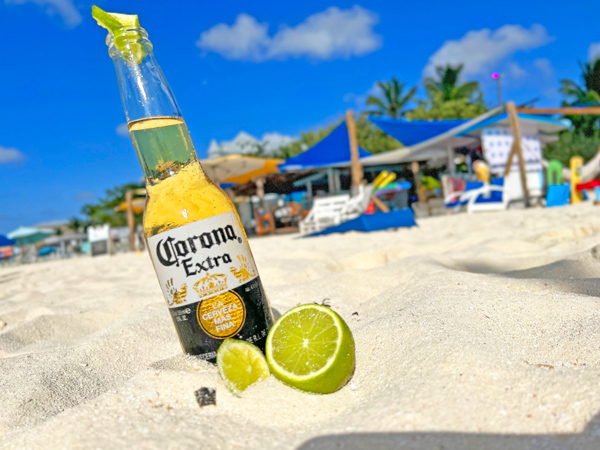 For our video guide to the off season, click the play button below...
We hope to see you in Anguilla this off season!